Certified Professional Recovery Coach Training with David Collins and Vista Health.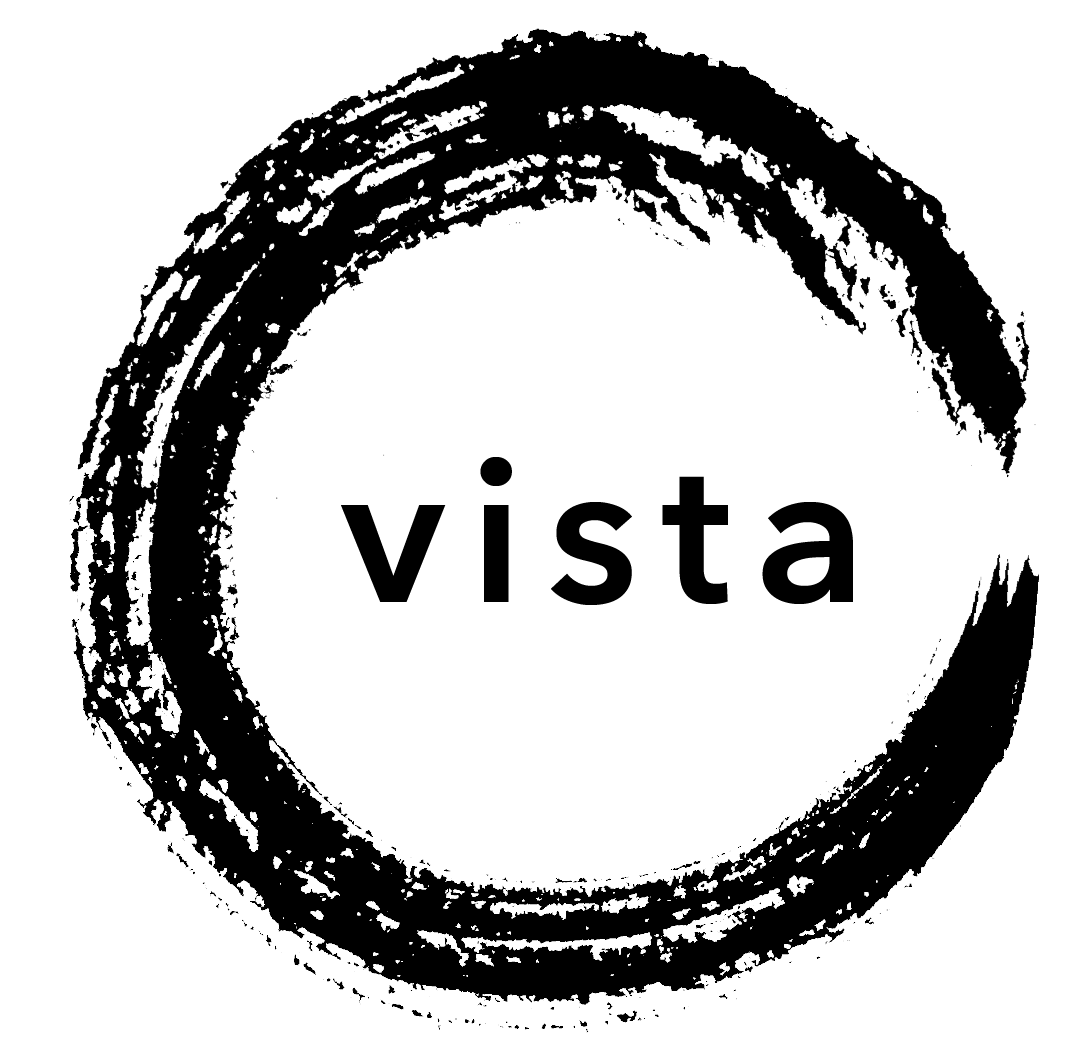 Courage to get well, stay well and grow
Vista is an initiative which invites you to pursue wellness in all areas of your life.
While mental health covers a wide spectrum of conditions, at Vista we focus on and address substance misuse and addictive behaviours as manifestations of much deeper-rooted struggles and unresolved traumas. 
Together with the Global Wellness Educational Network (GWEN) and The Foundation Clinic, we offer treatment, support and education to create and promote a culture of sustainable recovery and wellness.  
Vista clients are seen as individuals and treatment programmes are developed using cognitive behavioral therapy, systemic coaching and a bio-psychosocial approach. 
We believe that our clients already have the answers to their recovery and wellness, and by supporting, educating and engaging with them, we are able to co-create recovery plans that are realistic, meaningful and sustainable.
Adult learning, exciting self-discoveries, empowerment and practical tools are what you can expect from programs offered by Vista.
Frequently Asked Questions
Can I get a refund if I'm unhappy with my purchase?
If you are unsatisfied with your bundle, reach out to us to see if your purchase is eligible for a refund.
As stated in Teachable's Terms of Use, Bundles that contain coaching ARE NOT covered by Teachable's 30-day student refund policy. As such, we highly recommend that you add your own refund policy here.
My bundle includes coaching. How do I schedule my appointment?
Upon purchasing a bundle that includes coaching, you'll receive further instructions on how to book a time for your appointment.
Bundle Contents
Showcase courses and coaching in your Bundle.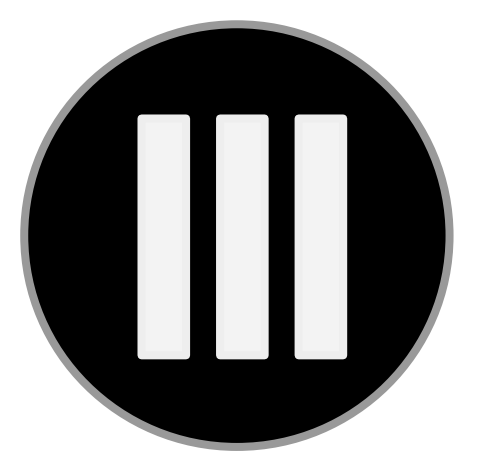 U-ACT is a non-profit organisation
committed to treating, training and empowering those challenged with substance abuse and addictive behaviour disorders. The organisation's coaching academy offers specialised training programmes to certify professional recovery wellness coaches.
U-ACT is accredited by the International Coaches Register (ICR), which is 9001:2015 certified by Lloyd's Register Netherlands and registered with UK Accreditation Services (UKAS). The organisation is committed to the highest quality of training and ethical standards of practice.