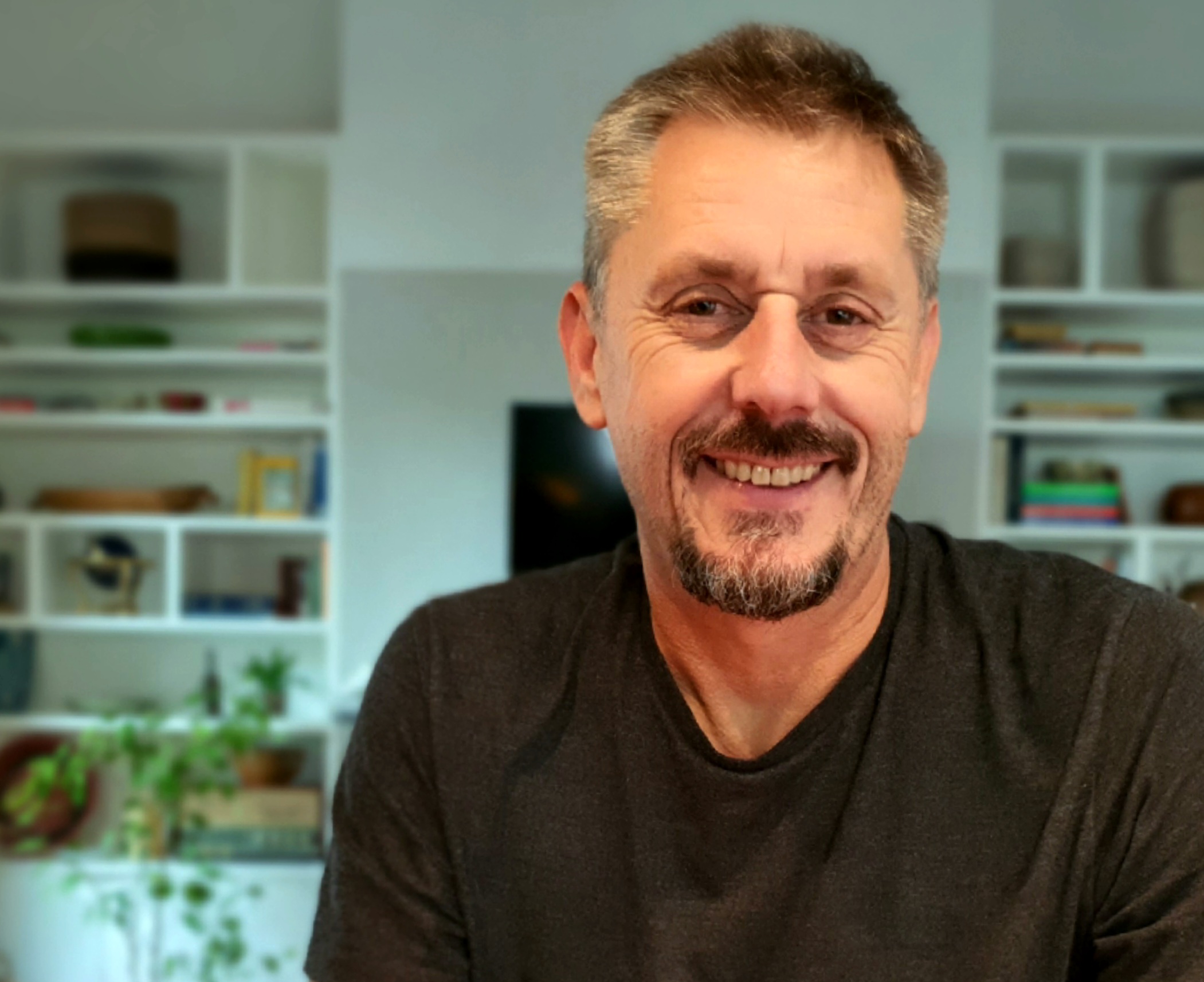 I am a Master Coach with many years of experience working in the areas of systemic recovery and wellness, growth, transformation and diversity. My passion and thinking bring an experiential depth to the work that I facilitate. Along with my specialised work in the areas of recovery and wellness, I also coach leaders and executives to support them in creating orgnisational success and sustainable growth.
I founded the Ubuntu Addiction Community Trust (U-ACT) as well as being the co-founder of Calm Lion. Coaching. I use my corporate- and lived experience to support his clients in achieving the outcomes and results that they aspire towards in their personal and professional lives.
Coaching, Training & Facilitation
What I offer my clients:
Bespoke coaching and training for individuals and groups.
Individual, couple and family coaching.
Recovery coaching programmes.
Recovery coach training and workshops for communities and organsations.
International Recovery Coach training.
Organisational supervision and support for substance use treatment and recovery teams.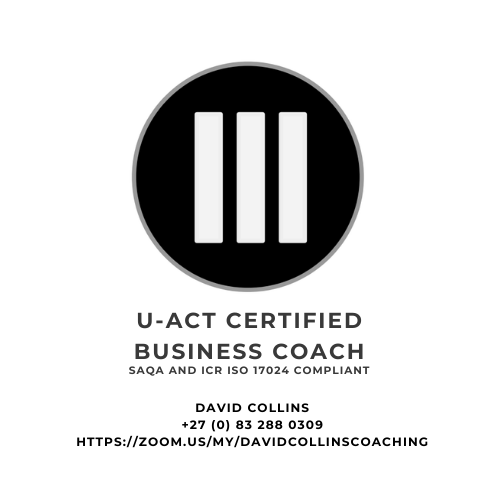 Frequently Asked Questions
How many coaching sessions do you recommend?
Coaching is a short-term intervention and I recommend contracting for 8 - 12 sessions initially to address a specific situation. Following that we can always contract for further sessions.
How do I schedule my appointment?
Once you have completed your booking, I will connect with you to arrange your first session at a convenient time for you.
What will we do in the coaching sessions?
The coaching sessions are all about what you need and want from the coaching. The agenda for the sessions is yours and you get to decide what you want to work on.
Where will the coaching sessions be held?
I offer online coaching through Zoom or if you are in Johannesburg, we can arrange for sessions at my private practice in Oaklands.
Can I purchase coaching more than once?
Absolutely! If you find yourself in need of coaching more than once, simply purchase the coaching again.
Thanks for submitting your information! Please continue with the checkout process.