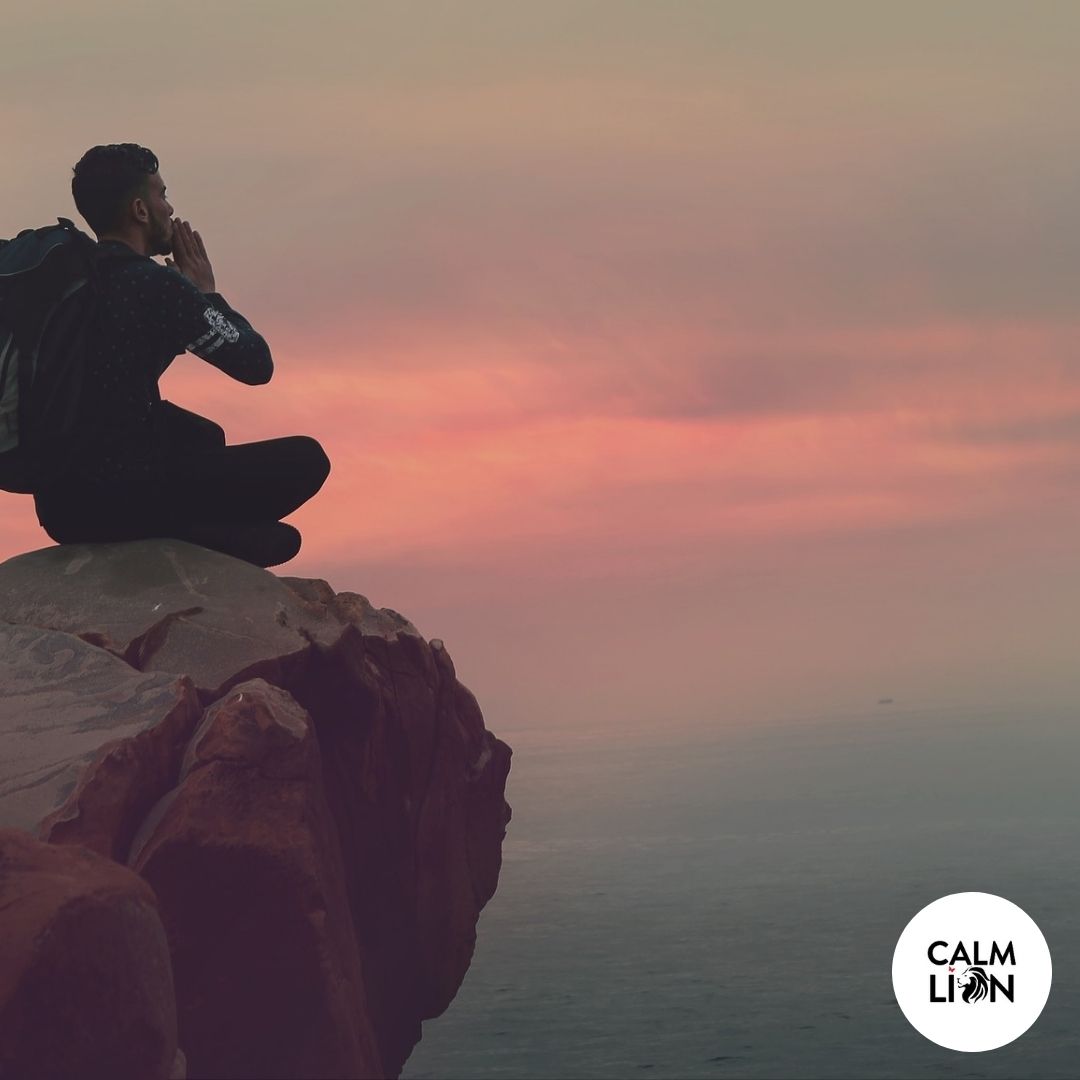 Who is this course aimed at?
The course is aimed at people who want to better understand, and deepen, their personal recovery journey as well as those interested in understanding the fundamentals of recovery wellness coaching before enrolling in the full Calm Lion Professional Recovery Wellness Coaching training course to become an International Coaches Register (ICR) certified Recovery Coach. It's also aimed at professionals in the coaching, substance use treatment or mental health industries who want to broaden their skill set and explore the course as a pathway to professional recovery and wellness coaching.
Calm Lion was founded by Dr Buddhi Lokuge, addiction medicine specialist doctor and addiction recovery coach, and David Collins, Master Coach and founder of the Ubuntu Addiction Community Trust (U-ACT). Their combined knowledge and experience provides a deep and rich foundation of content for this amazing course. 
The introductory course includes:
A 2.5 hour live, online workshop.

Four weekly 1.5 hour integration calls to support the learning process and connect with peers and facilitators.

An introduction to basic coaching and recovery tools and a chance to engage in an experiential training.

A chance to share and be supported on issues, and to observe and practice your new coaching skills.  

Self-directed online study through our e-learning platform on Teachable.

Continued professional development and coaching support opportunities.

Videos, live group calls, downloadable pdfs, infographics and a printable manual.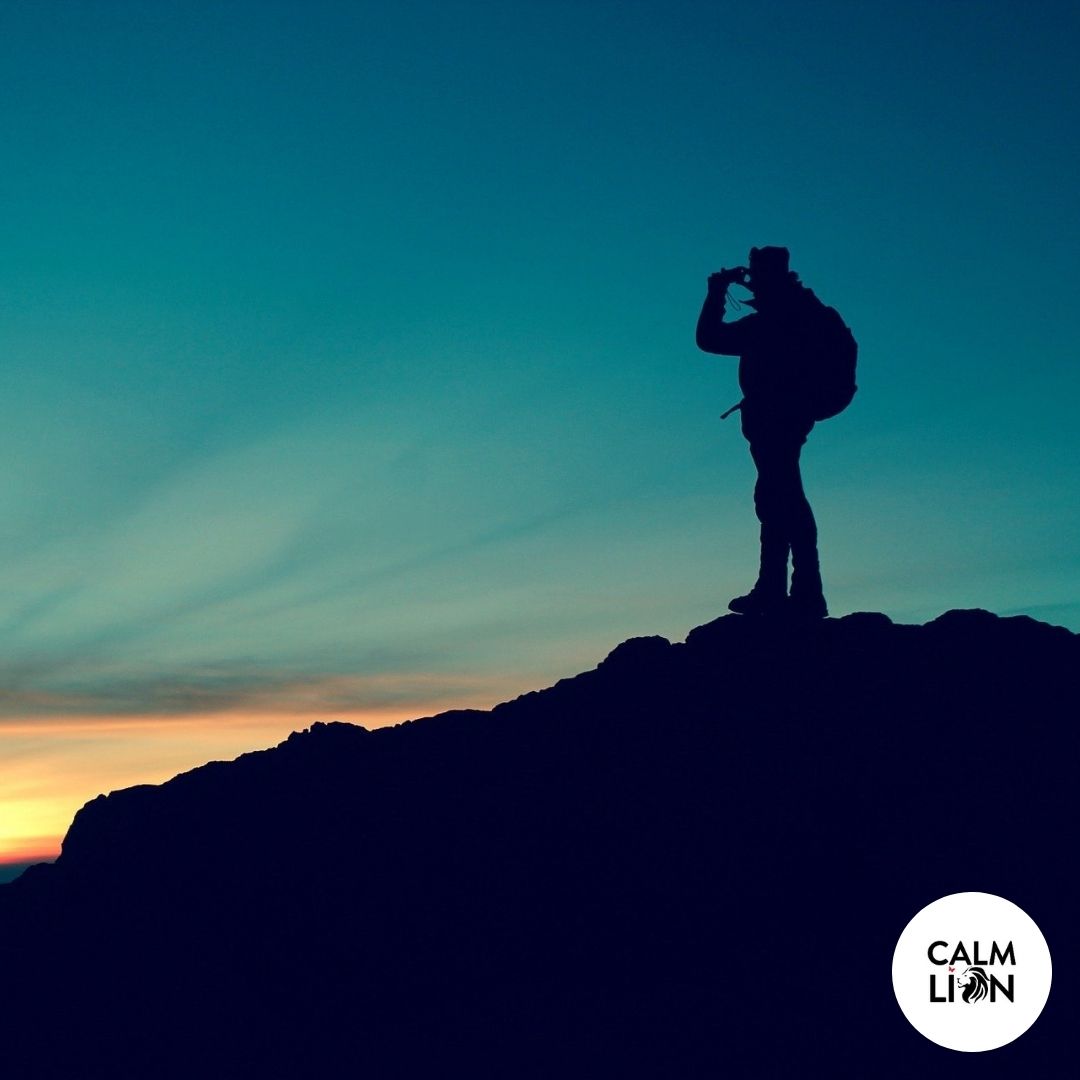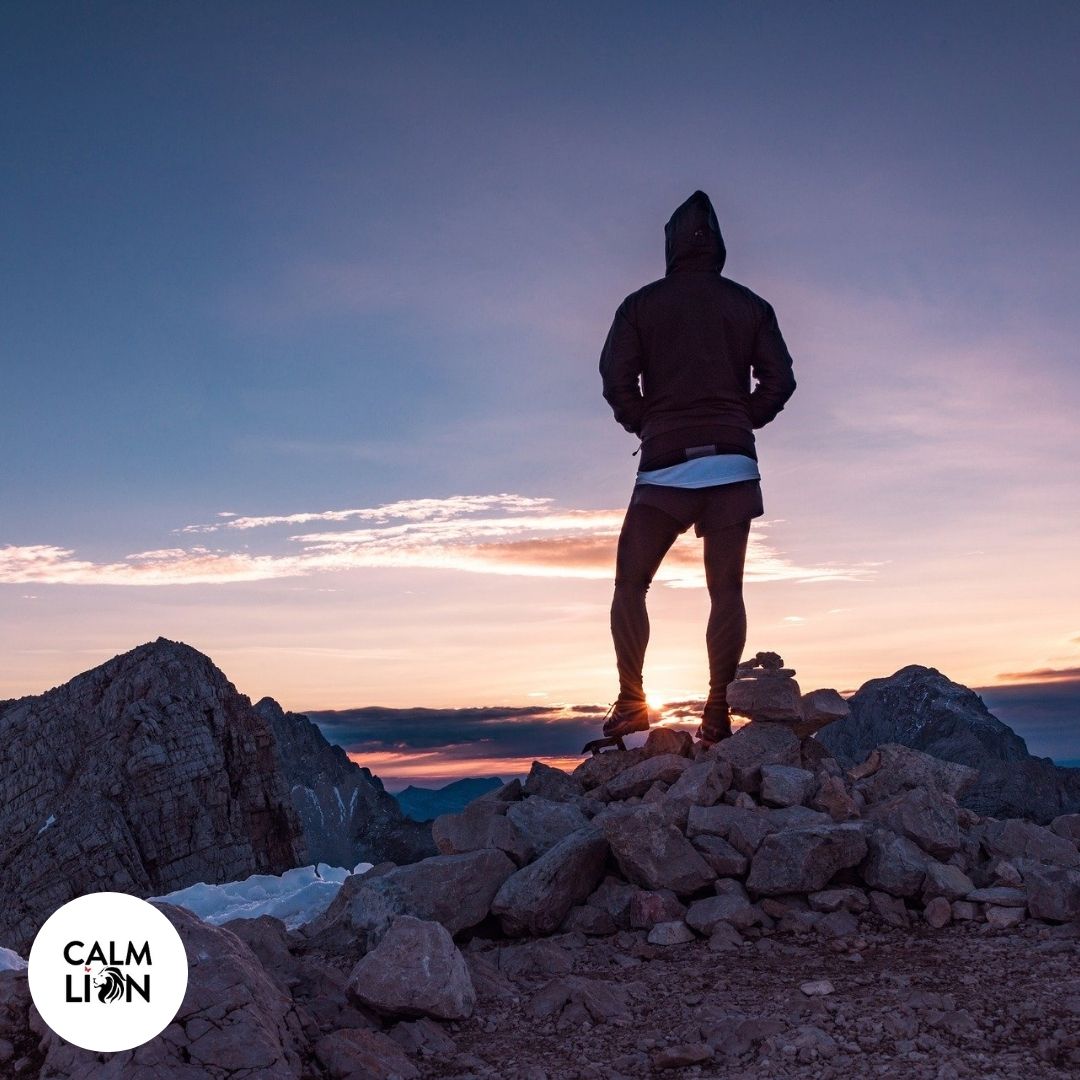 What is Recovery Wellness Coaching?
Recovery Wellness Coaching is a positive, solutions-focused approach that empowers individuals, families, groups, organisations and communities to engage in healthy, holistic recovery and wellness practices. Recovery and Wellness Coaches are trained to meet their clients where they are and support them in the recovery process.
Supporting multiple pathways to recovery from a client-centred perspective, gives the client the opportunity to take responsibility and ownership of their recovery process and work from a position of personal empowerment.
Certified Professional Recovery Wellness Coaches work in treatment and recovery facilities and clinics, run private coaching practices, and offer group and community support depending on their interests and area of professional focus.
Calm Lion is an international organisation committed to the highest quality of training for recovery wellness coaches. Founded by Buddhi Lokuge and David Collins, and supported by experienced facilitators and master coaches, we guide you on a journey of growth and self discovery as you learn transformational coaching skills.
Calm Lion is closely aligned with its sister non-profit organisation, the Ubuntu Academy of Coaching and Training (U-ACT). Together we have trained recovery wellness coaches around the world who are taking these skills to all those in need.
Calm Lion is certified by the International Coaches Register (ICR) who is ISO 9001:2015 certified by Lloyds Register Netherlands and registered with United Kingdom Accreditation Services (UKAS). Calm Lion iscommitted to the highest quality of training and ethical standards of practice.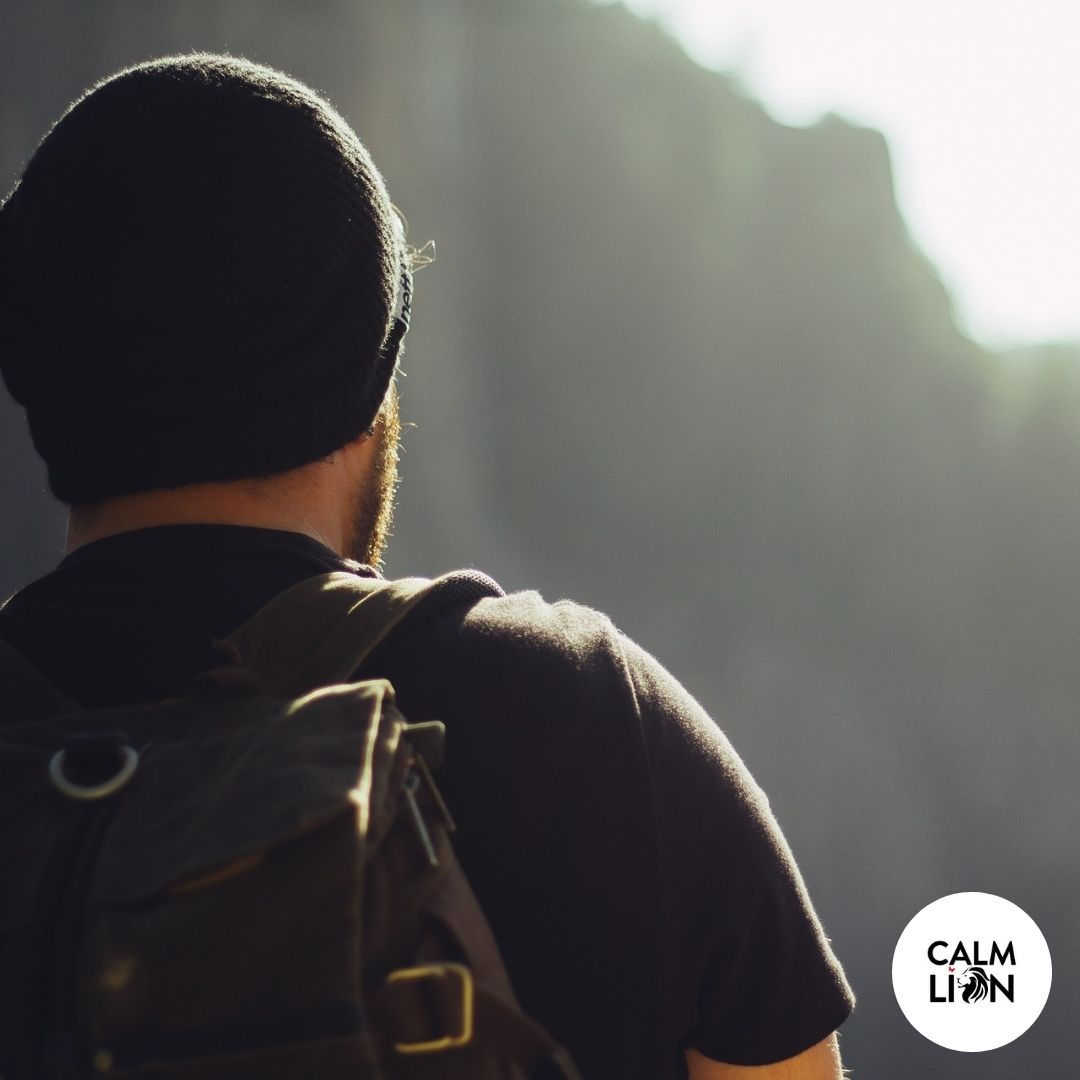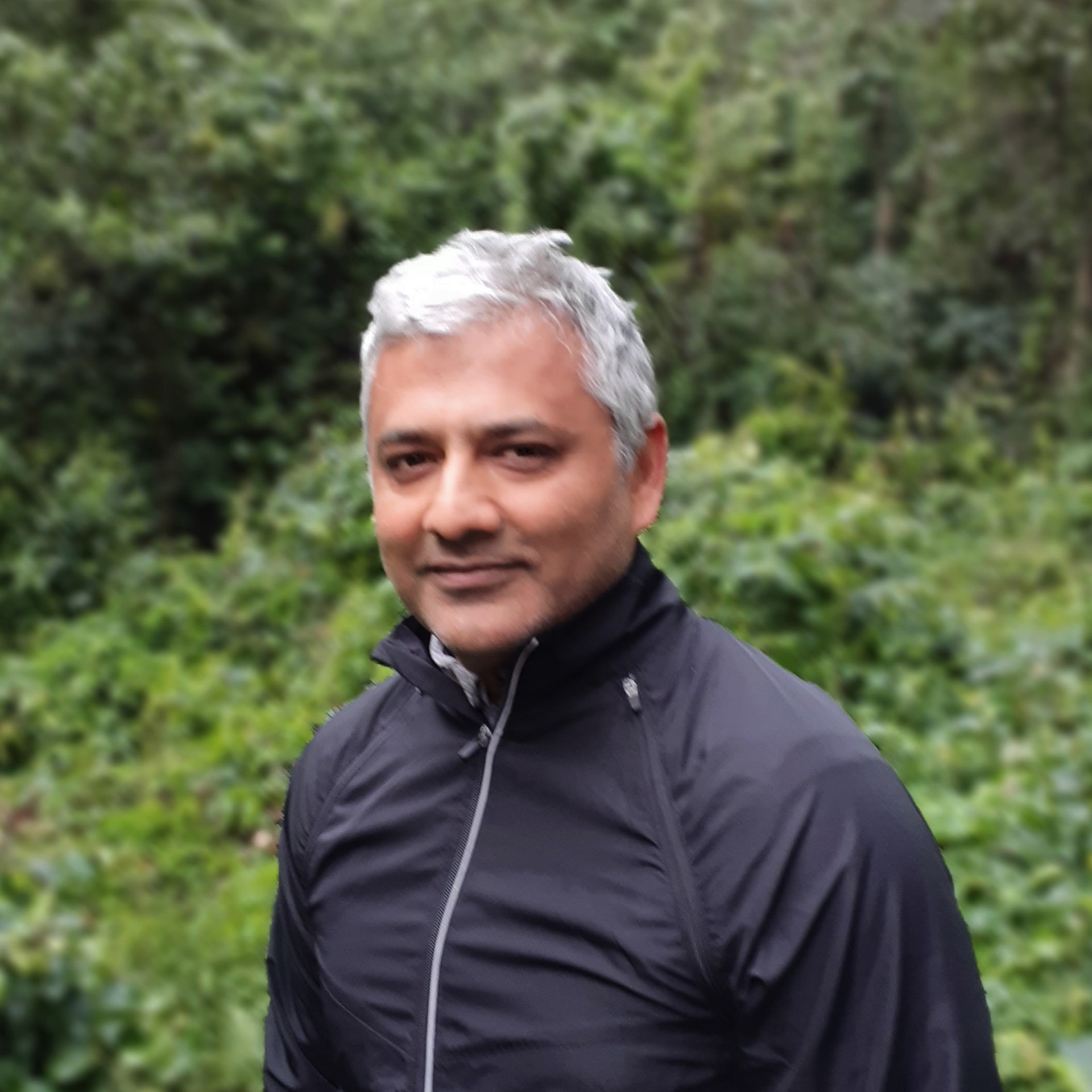 Buddhi is the co-founder of Calm Lion, an addiction medicine specialist doctor and a certified addiction recovery coach. He is an Addiction Medicine and Public Health Medicine Fellow with the Royal Australian College of Physicians, and a certified recovery coach with Ubuntu Addiction Community Trust (UACT) and the International Coaches Register.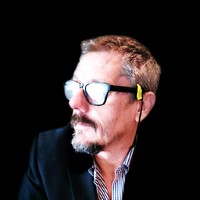 David is a Master Coach with many years of experience working in the areas of systemic recovery and wellness, growth, transformation and diversity. His passion and thinking bring an experiential depth to the work that he facilitates. David is the founder of the Ubuntu Addiction Community Trust (U-ACT) as well as being the co-founder of Calm Lion. Davis is accredited with IMCSA and ICR.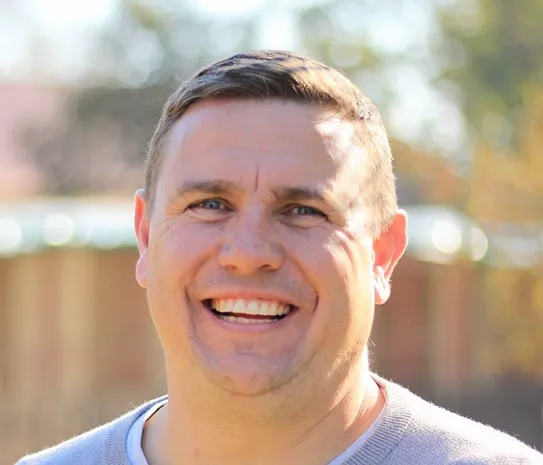 A highly experienced coach with more than 500 hours of coaching clients behind him. He is passionate about helping others identify and implement their own solutions by harnessing a greater power. His interactive skills and ability to channel individual crisis into pragmatic, but profoundly meaningful action makes him uniquely equipped to help clients integrate all facets of their lives into a coherent, purpose-driven direction. 
Introduction to Recovery Wellness Coaching Curriculum
The course is a combination of live online workshops and weekly support calls, self-study videos and a downloadable manual, and practical coaching requirements.
Available in days

days after you enroll

Introduction to Recovery and Wellness Coaching
Available in days

days after you enroll

Recovery Wellness Coaching
For further inquiries on the Calm Lion's Recovery Wellness Coaching training, please feel free to email us on [email protected] and we will get back to you.
Testimonials
Mandy 38, Newcastle
"Simultaneously challenging and supportive, packed with tools and insights."
Recovery coaching has not just been valuable to my clinical practice with patients struggling with chronic pain and other challenging health issues,, but also for living. 
Katie 42, Marrickvile 
"Calm Lion coaching and training has been of great support and a hugely positive impact in my life." 
Calm Lion has offered me more than many other modalities combined in seeing my deep seated patterns and the damage they can do when unexamined. Through Calm Lion I've been given the tools and confidence to compassionately make powerful changes in my behaviour and break harmful unconscious cycles. 
James 29, Sydney
"Working with Buddhi and David really gave me a deep insight into recovery coaching." 
The framework was so clear and easy to understand, as well as being delivered in a caring manner. I received a lot from the connection to the group and a real sense of community, it inspired me to venture in and discover my full potential.​
Bec 41, Newcastle
"Powerful training with fantastic facilitators, thank you David and Buddhi." 
In the course I learnt how to move from complete overwhelm and collapse to being able to hear and support my true self, wounds and needs included. This continues to deepen, helping me live more authentically, not collapsing into doing for others and negatating my own needs. l can't wait to do more with you!
Tess 35, NSW
"A balancing and inspirational experience, providing connection as well as support, that flowed over into life and relationships beyond." 
I was impressed by the way Buddhi and David held space for each group member, and showed us how to do that for each other. It created a strong group in which every voice was valued, encouraged and heard. ​
Dave 28, NSW
"Listening can be balm for both parties involved. I felt human again after the talks."
At the time I was quite isolated and disconnected. I learnt that listening to other people's issues does not mean you will be burdened by them. There was a sense that we all bonded together and a secular kind of communion with people. It reminds me that a problem shared is a problem halved and that humans have two ears and one mouth. We do have time to listen and be listened to.