CERTIFIED PROFESSIONAL RECOVERY COACH
MODULE 4
This course starts Wednesday, 13 October 2021
Please scroll down for more information on the course, and to select your payment.
On choosing your payment, you will be directed to the checkout page.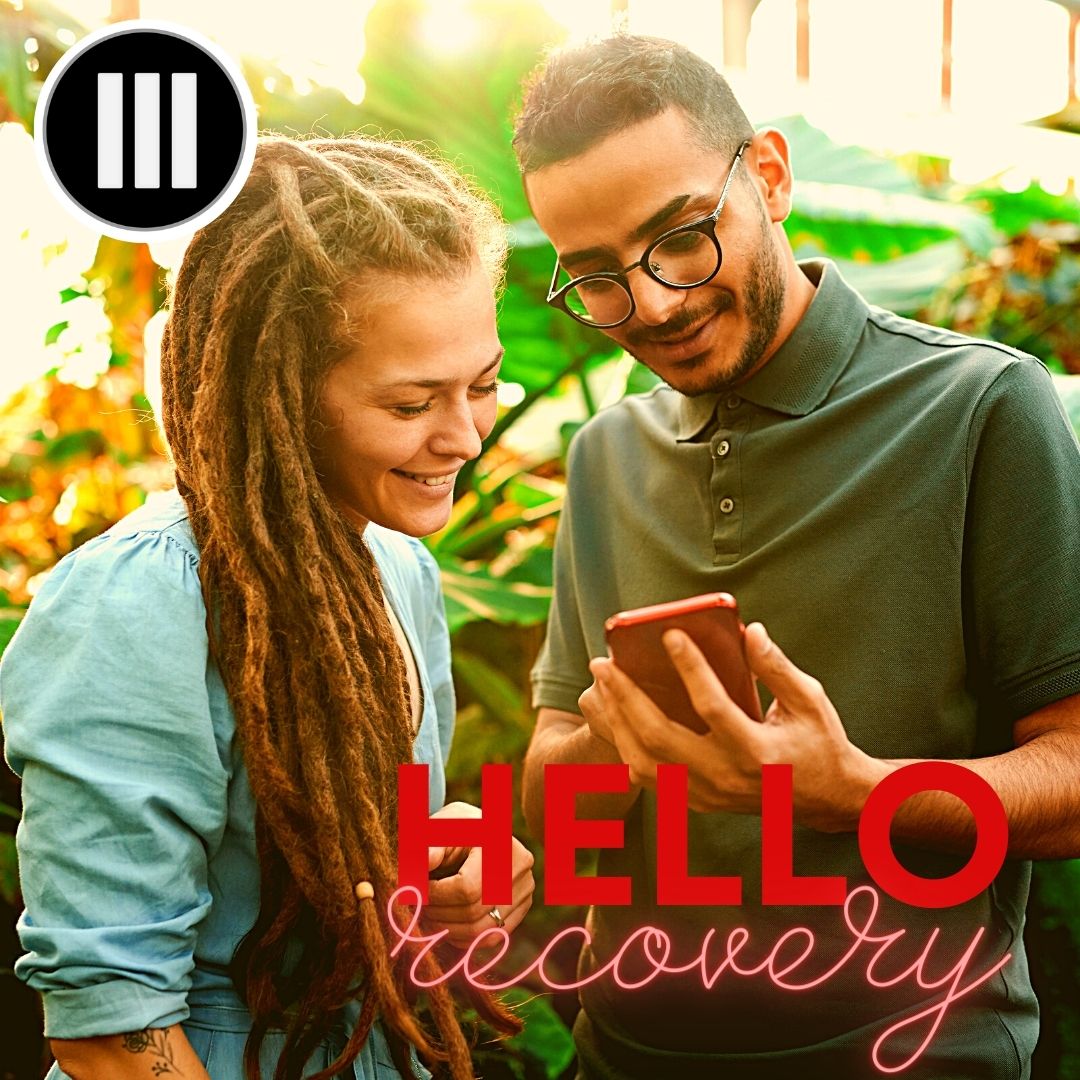 CERTIFYING AS A RECOVERY COACH
Certification and Assessment
On completing the final module of your training, you will start to move towards certification and assessment. This is an essential part of the training!
In the certification process we will support you in preparing yourself to work as a professional recovery coach.
Along with the certification and assessment process, we also recommend you start thinking about ongoing supervision with one of your facilitators or through the groups offered on Workplace. Taking care of your health and well-being is part of being an effective, and masterful coach.
The certification process should take you about 6 to 12 months depending on your commitment to the process.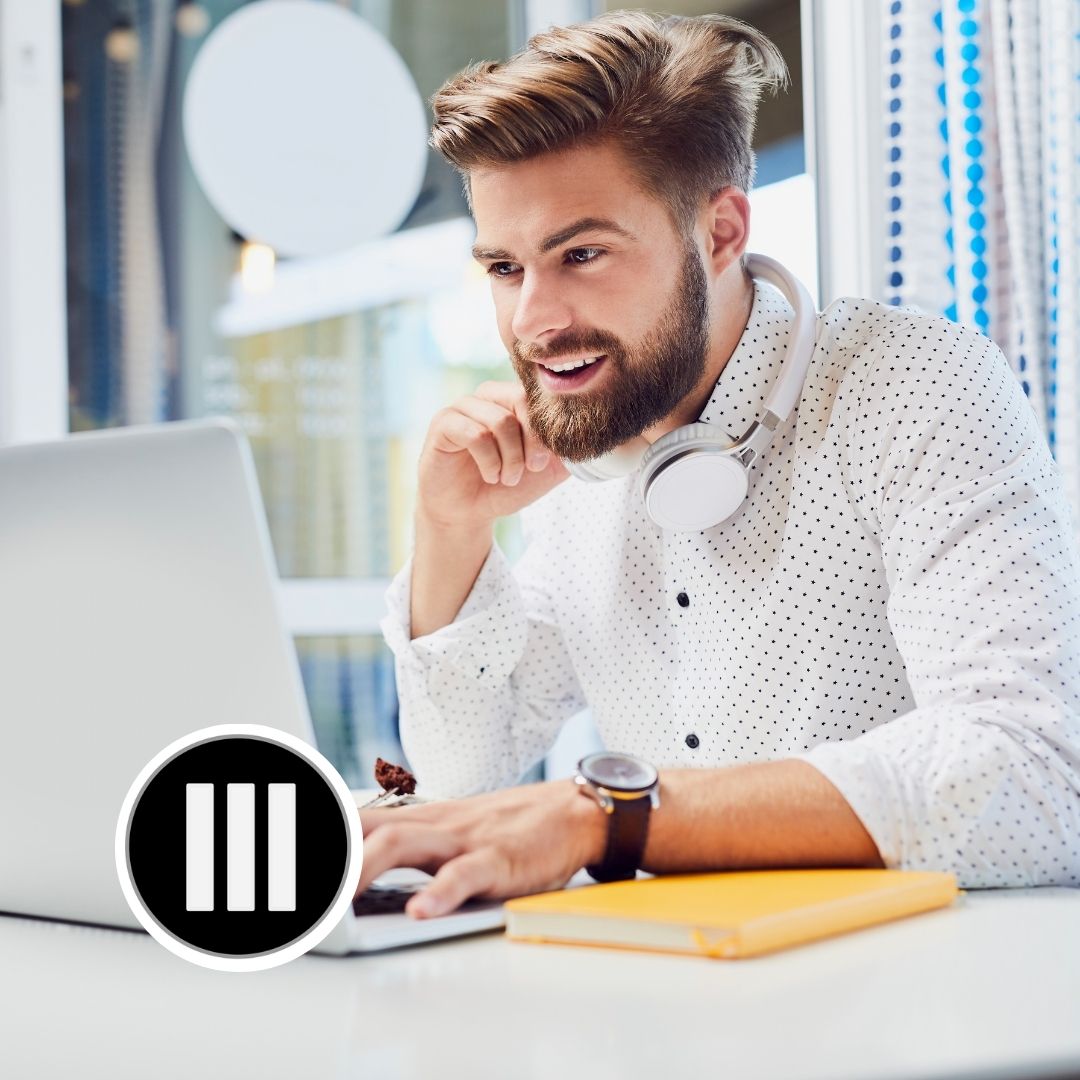 AS A RECOVERY COACH YOU WILL BE ABLE TO:
✔️ Work with those challenged with substance use and addictive behaviour disorders.
✔️ Understand the use of the systemic coaching model.
✔️Empower others in moving forward in their personal and professional lives.
✔️Be capable of running individual and group coaching sessions.
✔️Be trained in how to work with and support those impacted by unhealthy lifestyle choices.
✔️Be supported by an international network of recovery wellness facilitators, supervisors, and coaches.
✔️Have access to ongoing training and professional development through Workplace.
✔️Get access to resources and information to support you should you decide to work as a professional recovery wellness coach.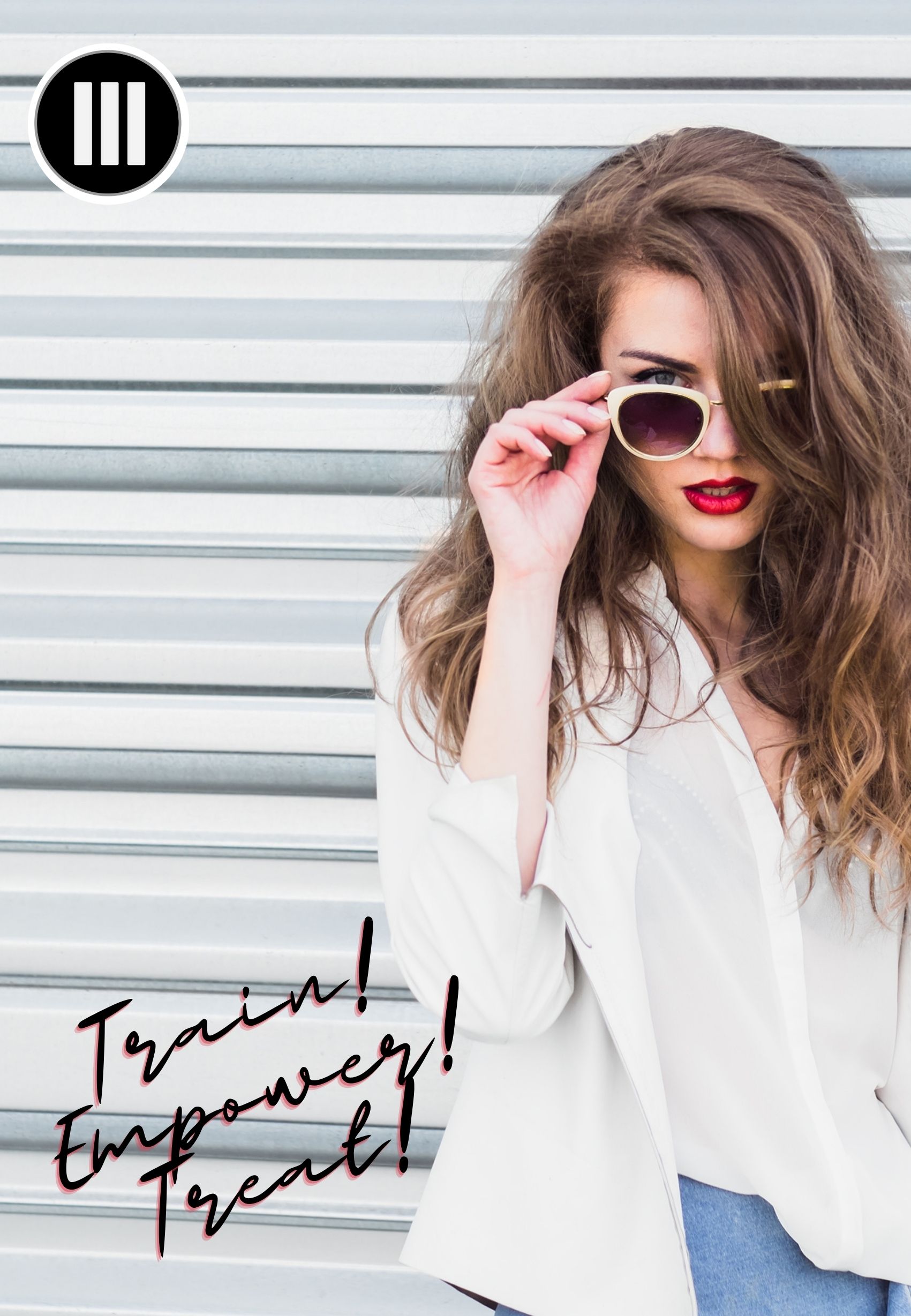 WORKING AS A RECOVERY COACH
As a Certified Professional Recovery Coach you may explore various opportunities
Working as an internal or external coach in substance use treatment centres.
Building a private coaching business.
Facilitating outpatient or recovery support group programmes,
Working within community initiatives.
Supporting families, groups, and workplaces that are impacted by substance use and mental health challenges.
Working with adolescents in individual and group programmes.
Coaches can build businesses locally and globally, offering live and online sessions.
U-ACT and GWEN encourage regular professional supervision and ongoing professional development. This ensures that you are well supported in your coaching business, both professionally and personally.
Accreditation opportunities exist both locally and internationally. U-ACT is accredited with ICR at an international level. Coaches need to accredit independently of the training organisations they certify through.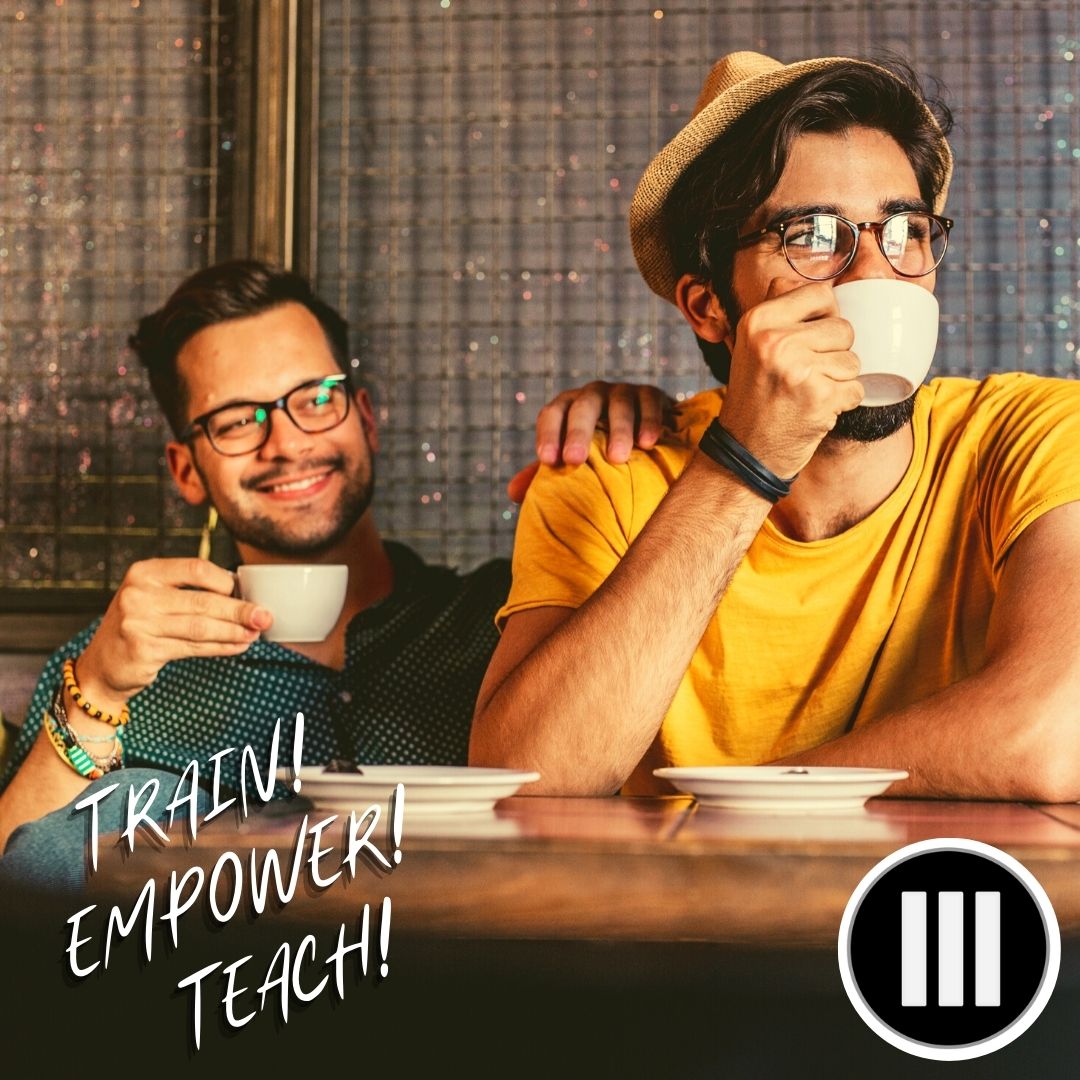 COMPLETING MODULE 4...WHAT'S NEXT?
Following Module 4 we encourage you to:
Complete your practical coaching hours.
Finish your certification and assessment requirements.
Get out there and coach! coach! coach!
Continue to connect with your peers through Workplace.
Once you have accumulated some professional hours we recommend that you register with the International Coach Register (ICR).
We offer facilitation training for our Recovery Wellness Outpatient Programme. This is a group that can be offered online or in your area, and partnership opportunities exist.
Recovery coaches interested in becoming U-ACT facilitators can also complete their training with us.
TRAINING AND CERTIFICATION PATHWAY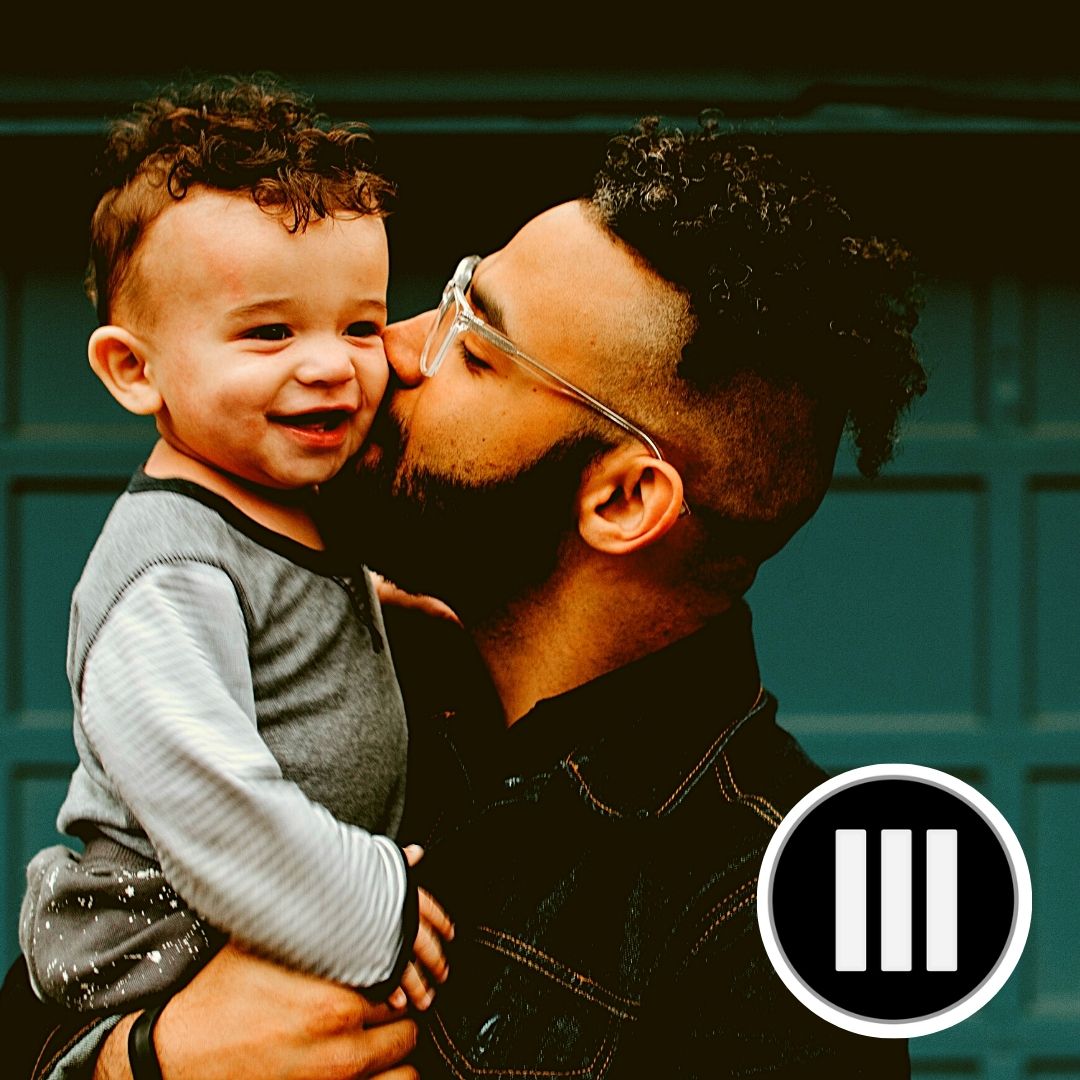 In Modules 1 to 4, coaches complete the theoretical elements of the training, This includes online classes, integration calls, Workplace groups, and self study. This element of the training includes completing the programme on Teachable, prior to completing assessment and certification.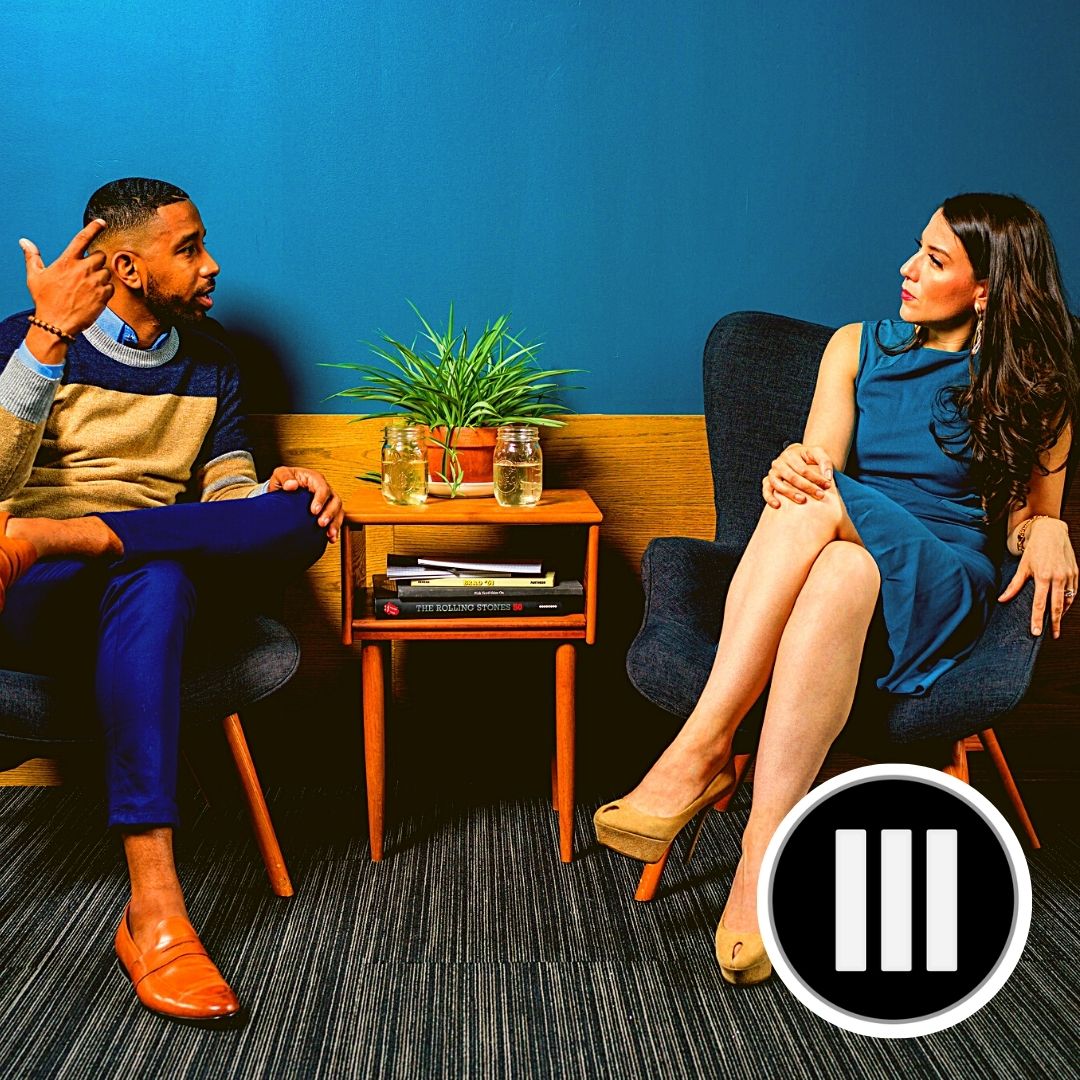 The experiential nature of the training requires that you complete practical coaching hours. This includes 40 - 50 hours of coaching, and 10 - 20 hours of being coached. This can include working with peers and "clients" who are looking to move forward in their personal and professional lives.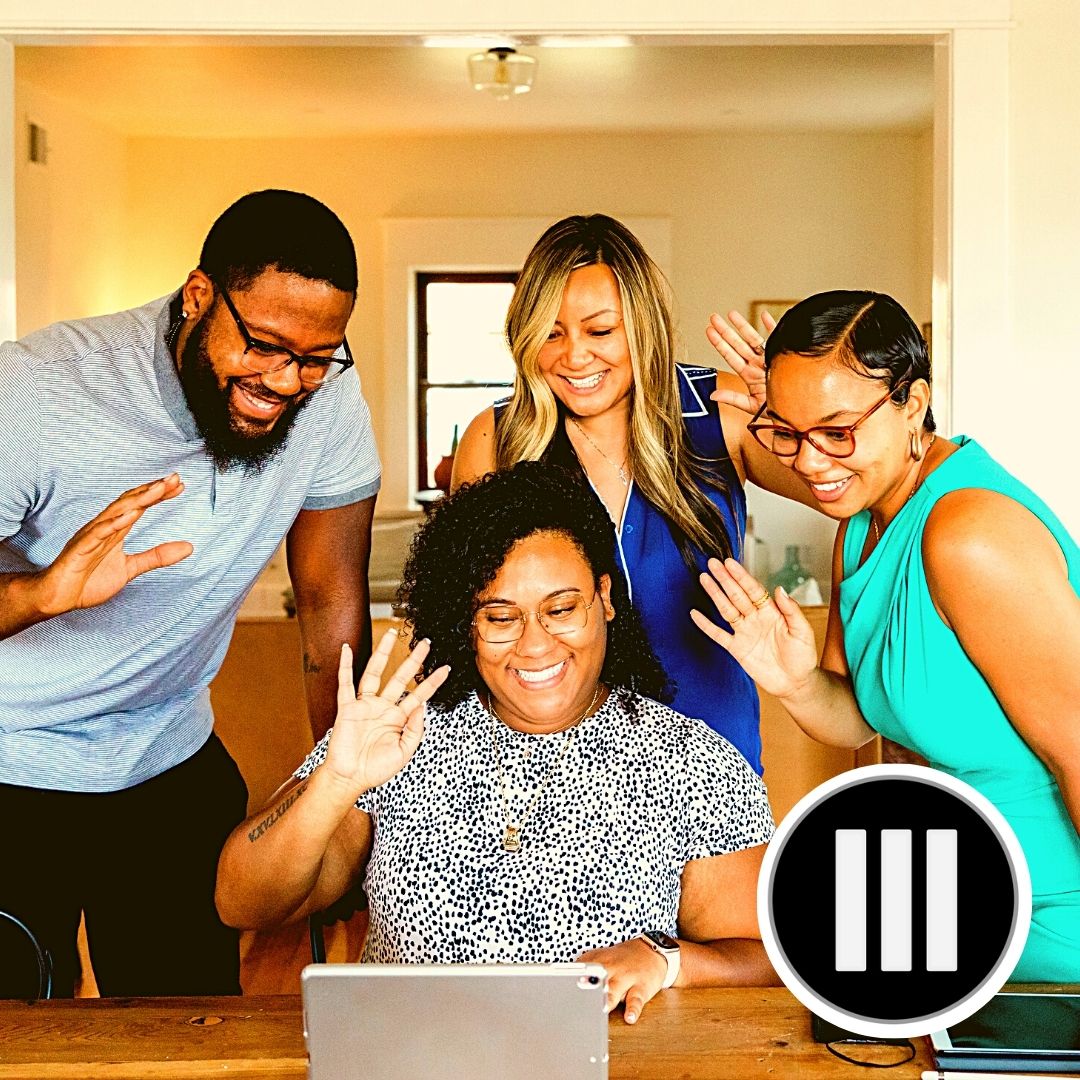 ASSESSMENT & CERTIFICATION
Following the completion of the training and practical elements, coaches are required to complete the assessment in order to certify as a Professional Recovery Coach (CPRC). Certified coaches are then able to pursue independent accreditation as part of their development.
THE COURSE DATES for Module 4 are as follows:
2 hour weekly online classes on Wednesday from 3:30 - 5:30pm (SAST)
Wednesday, 13th, 20th and 27th of October, and Wednesday, 3rd November.
1 hour weekly integration and support classes on Thursdays from 10:15 - 11:15am (SAST)
Thursday,
14th, 21st and 31st of October, and Thursday, 4th November.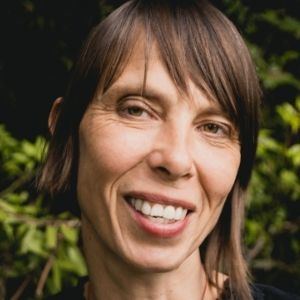 Helena Wagener is a certified U-ACT Recovery Coach and Facilitator with a background in anthropology, dialogue, and addiction. Her facilitation experience ranges from formal corporate and university projects to meditative and transpersonal processes to recovery coaching, facilitation and dialogic training.
Helena has her own history with an adolescent substance use disorder and has been on a long, ongoing, recovery process. She is constantly awed by the resilience and growth of everyone that she works with, especially those in recovery.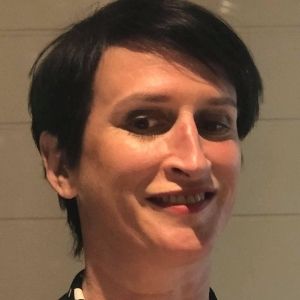 Emma is a Certified Professional Recovery Coach (CPRC) and trainee facilitator with U-ACT. She is TRE® Certified, which is an innovative series of exercises that assist the body in releasing deep muscular patterns of stress, tension and trauma. and is busy with her qualification in Transactional Analysis. She plans to resume studies in trauma counselling in 2022.
Emma has a BA in Philosophy from Case Western Reserve University, Cleveland, USA and a Masters in History of Design from Cooper Hewitt Design Museum, New York City. She is a furniture designer and manufacturer.
For more information on the course please feel free to connect with us.
We do offer subsidies for South African clients in line with our work as a South African Public Benefit Organisation (PBO) and Section 18A Trust.
Please contact us to discuss this.