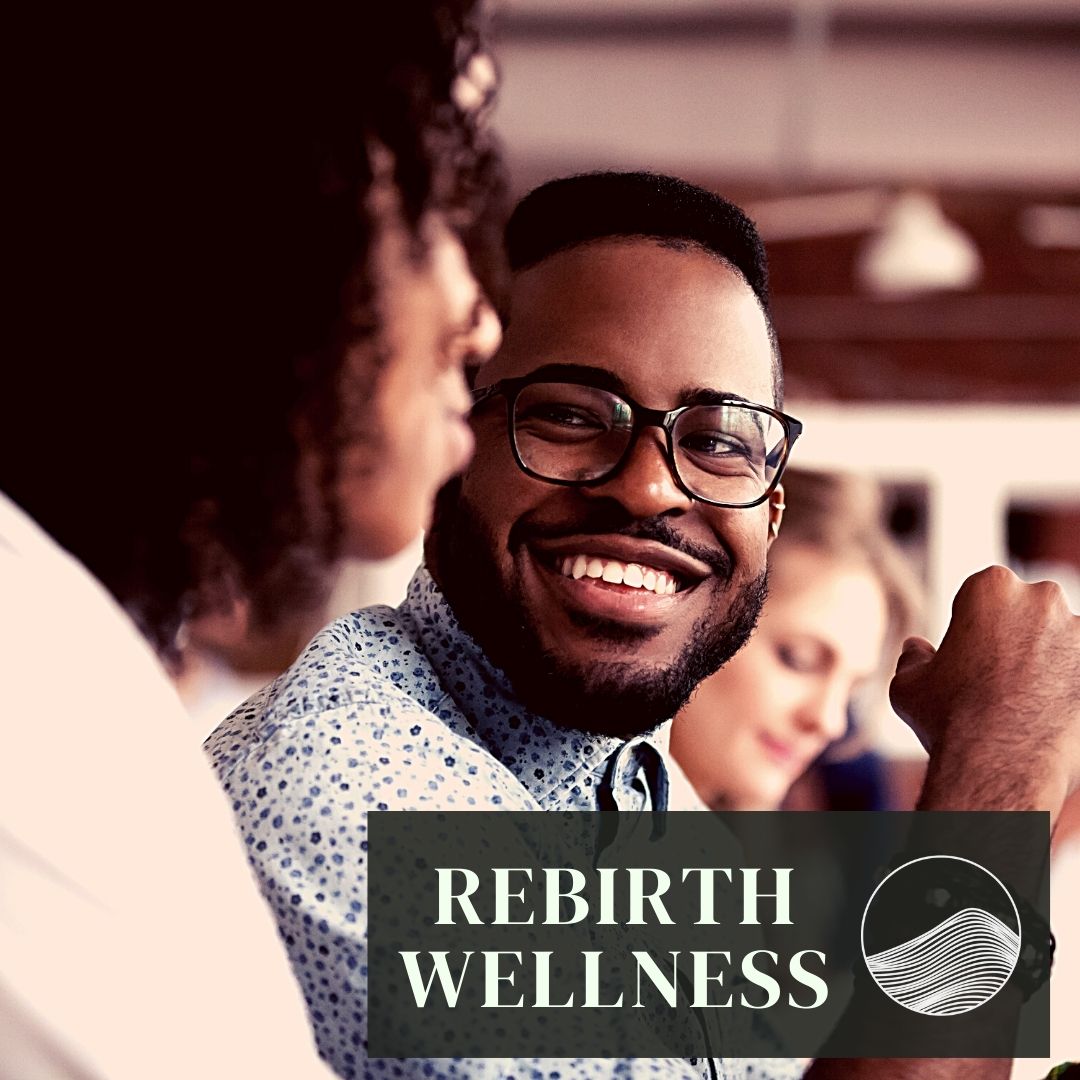 WHY CHOOSE REBIRTH WELLNESS?
Rebirth Wellness believes that employee wellbeing and improved quality of life go hand-in-hand with employee performance, productivity and engagement.
 Early warning signs of personal or professional difficulties can include deteriorating job performance, frequent short-term absenteeism, and behavioral changes in the workplace.
Rebirth Wellness recognises that early intervention can mitigate the impact that such challenges can have on Clients, and hence on productivity and performance.
Rebirth Wellness is abreast of the current organisational challenges that have presented themselves as a result of the international COVID-19 pandemic We are able to resource businesses to support the mental, emotional, and professional wellbeing of their people across the board.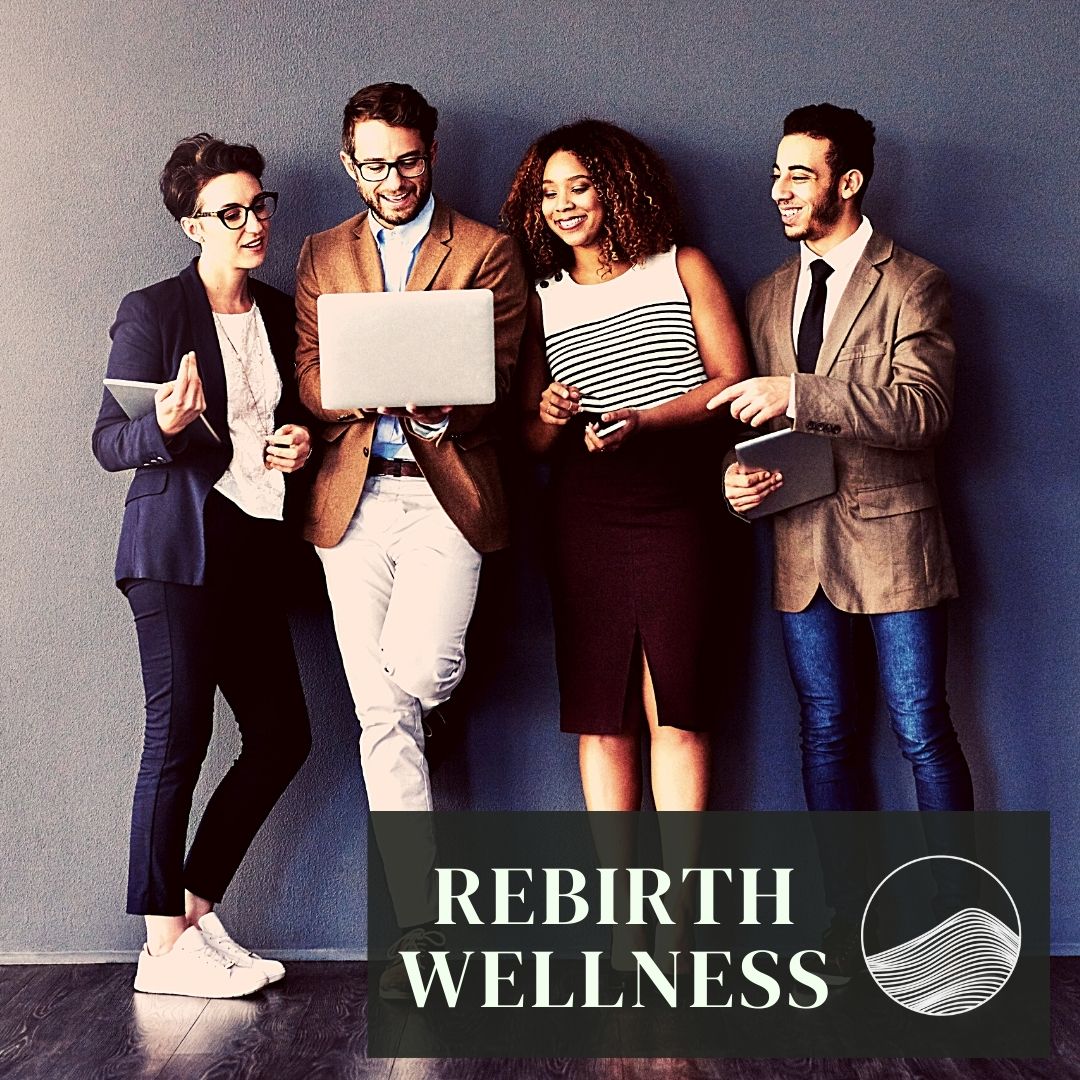 WHAT IS THE REBIRTH WELLNESS PROGRAMME?
Recovery wellness coaching is designed to help individuals understand the factors which have driven them to seek relief in unsustainable, self-destructive behaviors. 
By offering Wellness Coaching as part of the EWP, members will have available to them a completely confidential, expert team of coaches with the qualifications and lived experience to truly understand what they are going through and help them overcome it.
Left untreated, or incorrectly treated, substance misuse can be fatal.
At a time of the global pandemic (and post-pandemic world), the numbers of people battling mental health issues have never been higher.
Rebirth's systemic wellness coaches are all qualified and draw on both academic and theoretical expertise, as well as personal lived experience.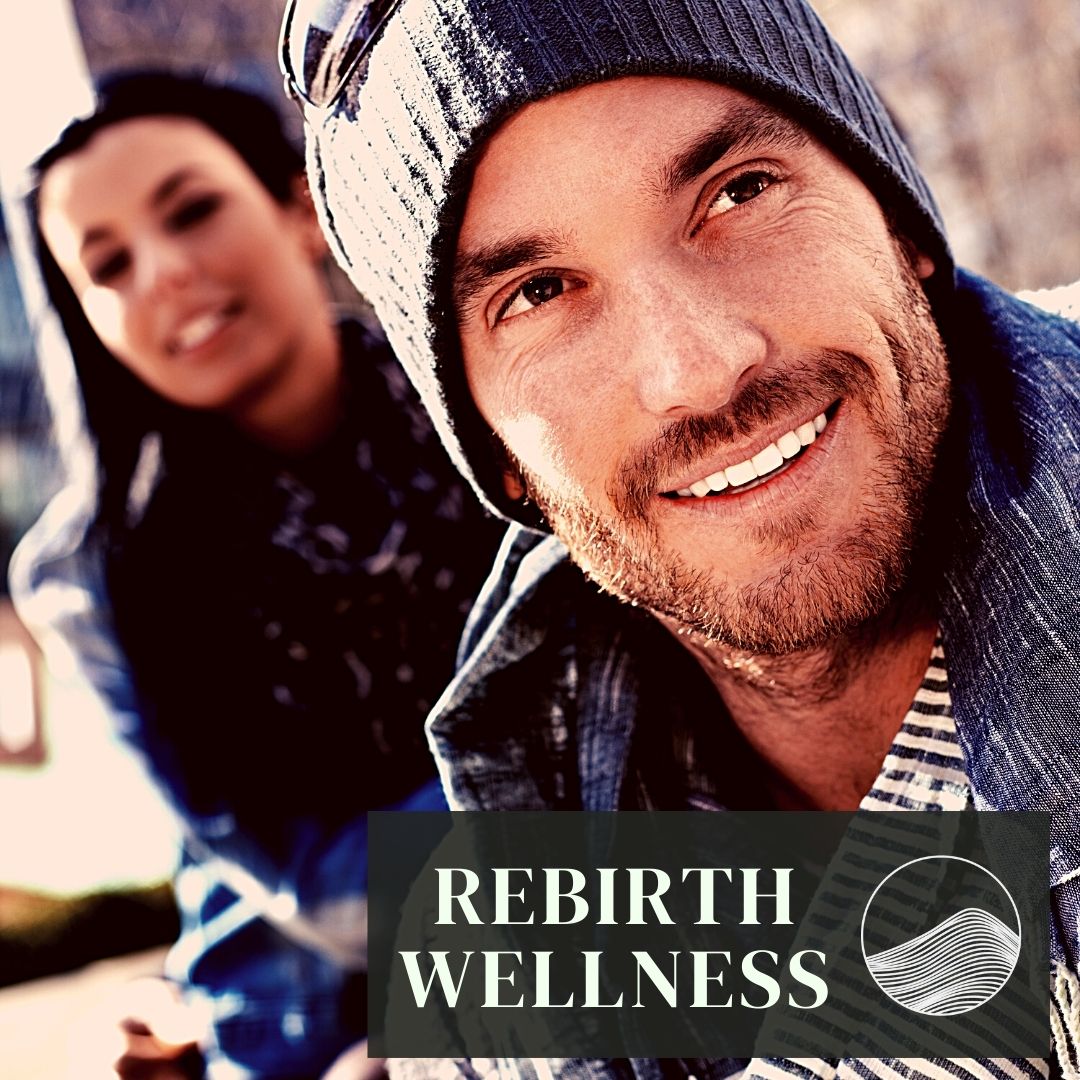 WHO IS THE PROGRAMME DESIGNED FOR?
Organisations, departments, business units, teams, and individuals striving for systemic wellness.
Businesses focused on employee growth development and professional success.
Institutions who are invested in their staffs' personal and professional wellbeing for enhanced performance.
Organisations that recognise the importance of internal transformation which is supportive of cultural, ethnic, gender, and educational diversity.
Leaders, business owners, and OD, HR, and Wellness Professionals wanting to work with their teams and organisations to improve performance whilst focusing on employee wellbeing.
Employees at all levels committed to personal and professional development through the use of healthy tools, techniques, and behaviours.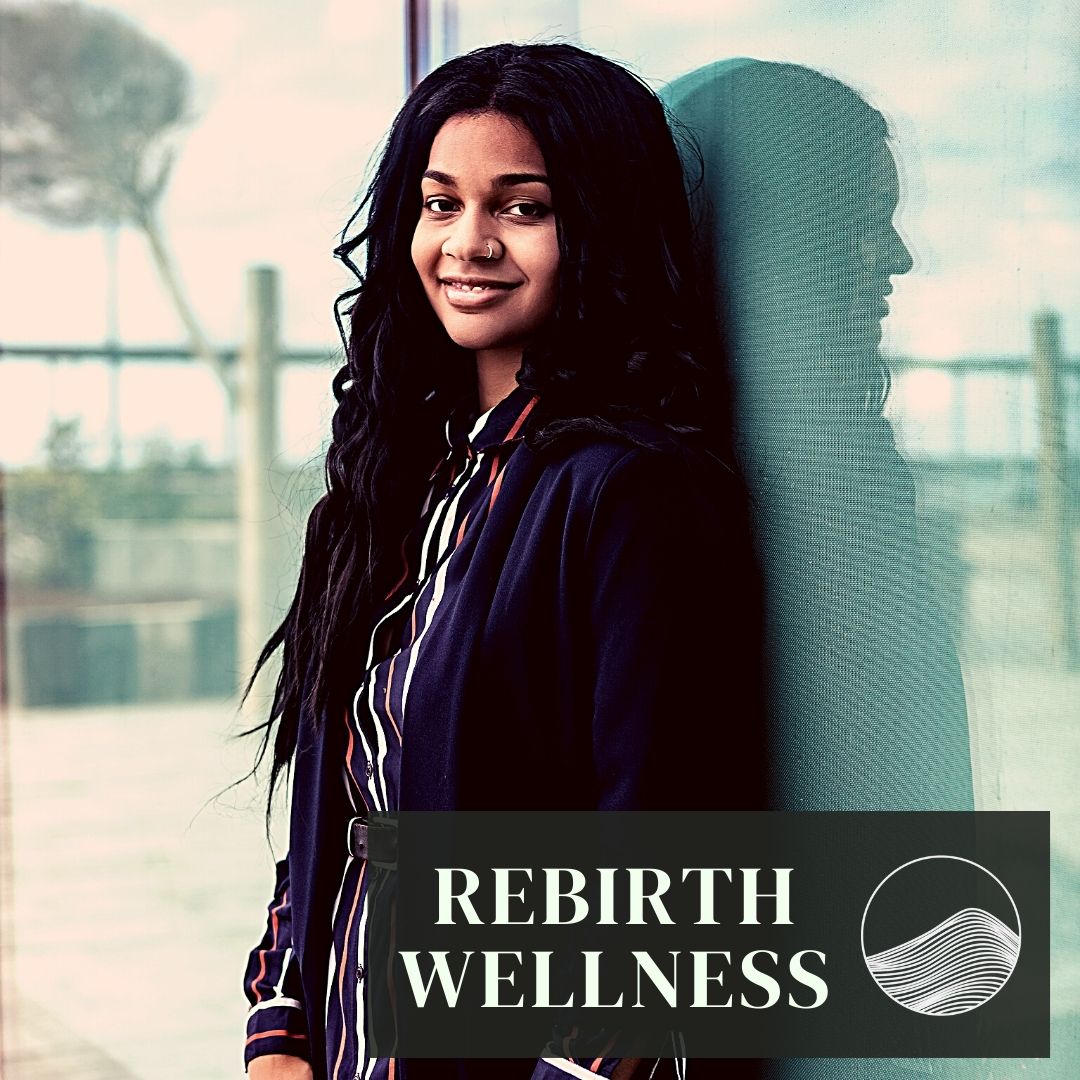 A 12-MONTH PROGRAMME
Rebirth Wellness has designed the 12-month rebirth Wellness Safari Programme aimed at tackling the challenges facing problems along with many others that may be affecting individuals.
Rebirth Wellness believes that sustainable wellbeing is achieved through an extended continuum of care. Rather than a short-term, trouble-shooting intervention a longer process ensures that those engaged in the programme are giving the opportunity to learn, use, and anchor the tools, techniques, and processes.
Our tools, our platform and infrastructure are agile in nature and are designed to bring clarity and direction where there was once crisis, chaos and conflict.
Our network of highly skilled coaches and resources are available to employees 24/7, wherever they are. We include this in our offering in order to reinforce the process of reintegration into their professional and personal lives and creating long-term wellbeing.
10-DAY WELLNESS SAFARI
MANAGEMENT ONBOARDING PROGRAMME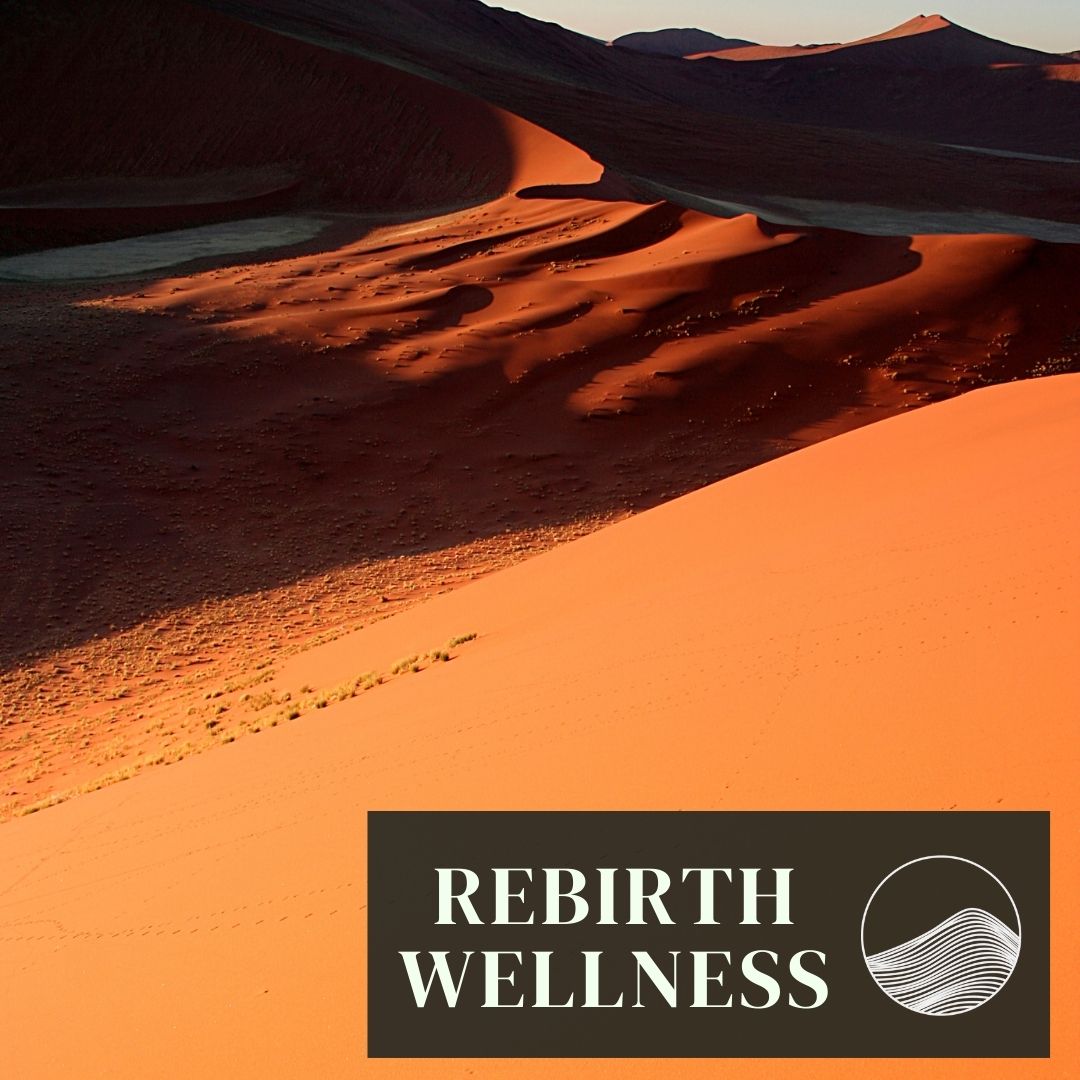 We're offering team leadership the opportunity to experience the Rebirth Wellness Programme in a safe, tranquil, magical place, removed from the pace of everyday life. Here you can recentre, ground yourself in the African wisdom, understand the factors driving stress and/or burnout, and discover a sustainable, integrated way of living for yourself, your teams, and your personal networks.
The environment, the landscapes, and the abundance of wildlife will allow you to truly align with your organisation, team, and corporate strategy as well as reconnect with personal purpose.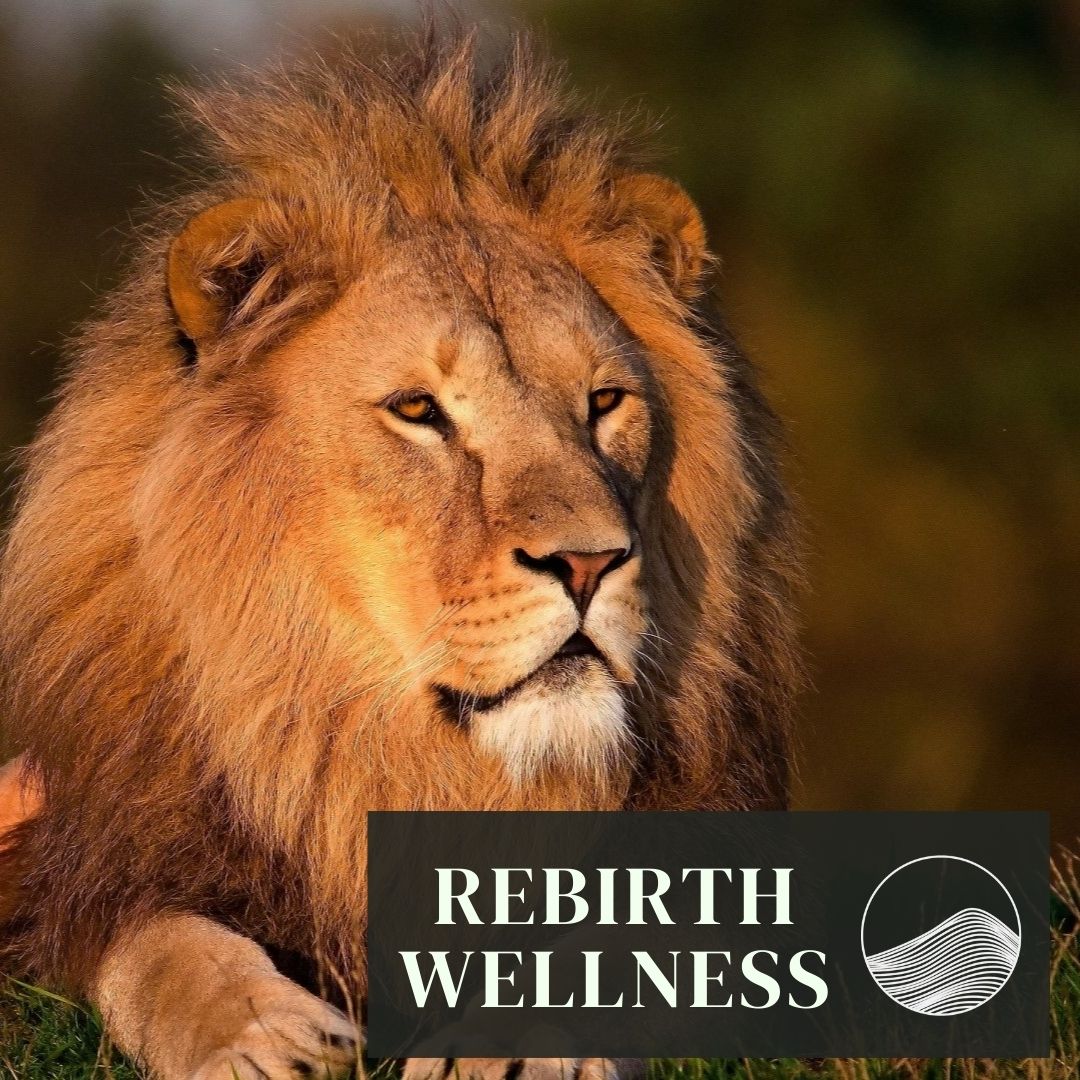 Rebirth Wellness Safaris combines the thrill and adventure of Africa – with its wildlife, its wisdom and its wonders – with the equally exciting experience of discovering tools, techniques and processes that work to create systemic wellness in the new and complex world we live in.
Our programme is suitable for those suffering from fatigue, burnout, anxiety and all their related conditions, including substance use, or anyone wanting to recover their physical, mental, emotional and spiritual health.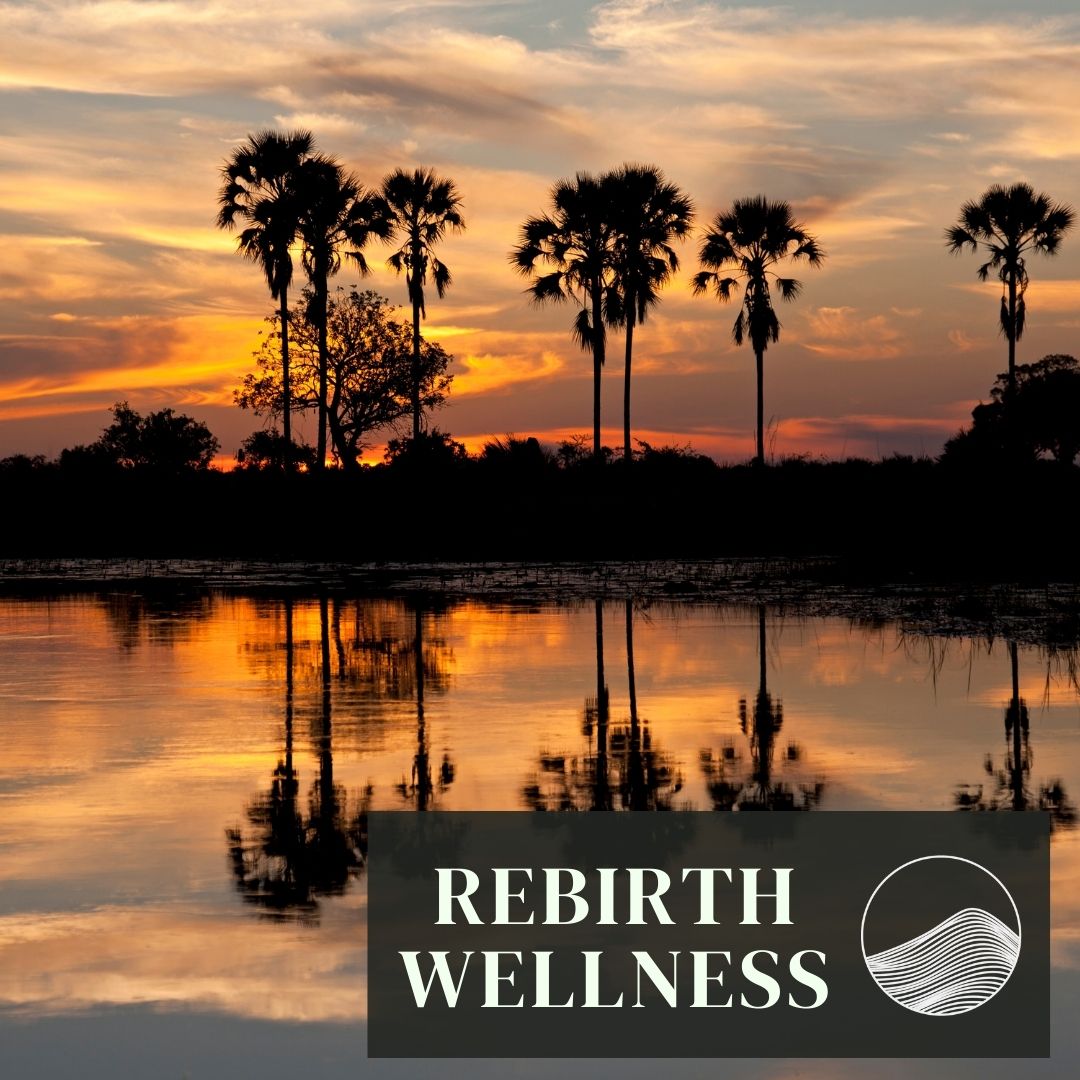 The experience takes place in the heart of Africa's bio-diverse beauty and the biggest inland delta on earth – the Okavango. We take an internal and external journey across the vast and ancient Makgadikgadi Pans, where the richly knowledgeable San people live amongst the thousands of majestic wild animals that migrate over these grasslands annually.
We believe this is the ideal place for YOUR Rebirth to begin. You can truly break free and rediscover the roots of your human experience with Rebirth.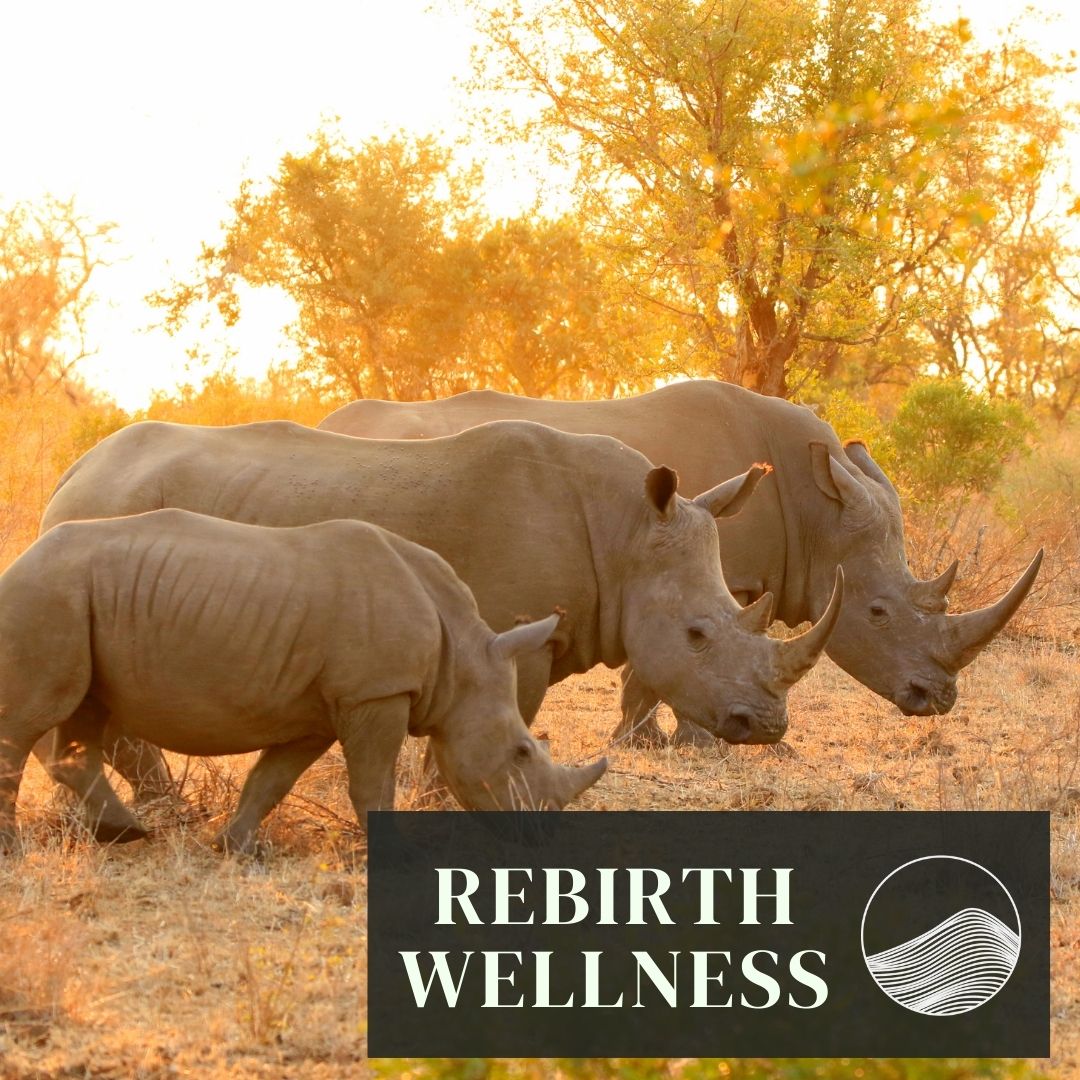 WHAT THE WELLNESS SAFARI INCLUDES:
40 hours of professional, intensive systemic wellness coaching in a safe, professional setting with internationally accredited coaches. 
Game viewing with an experienced guide, or even tracking with the indigenous San people , of the Makgadikgadi Pans. 
Optional massages, beauty treatments and relaxation sessions.
Accommodation in comfortable, air-conditioned tents, with five-star cuisine.
An optional helicopter trip for a breathtaking aerial view of the Okavango Delta's wildlife and natural beauty.
Boat excursions on the Okavango River, with its stunning birdlife and surrounding unspoilt environment.
Optional add on tours to other beautiful Southern African locations , after the 10-day Rebirth Wellness trip are available on request.