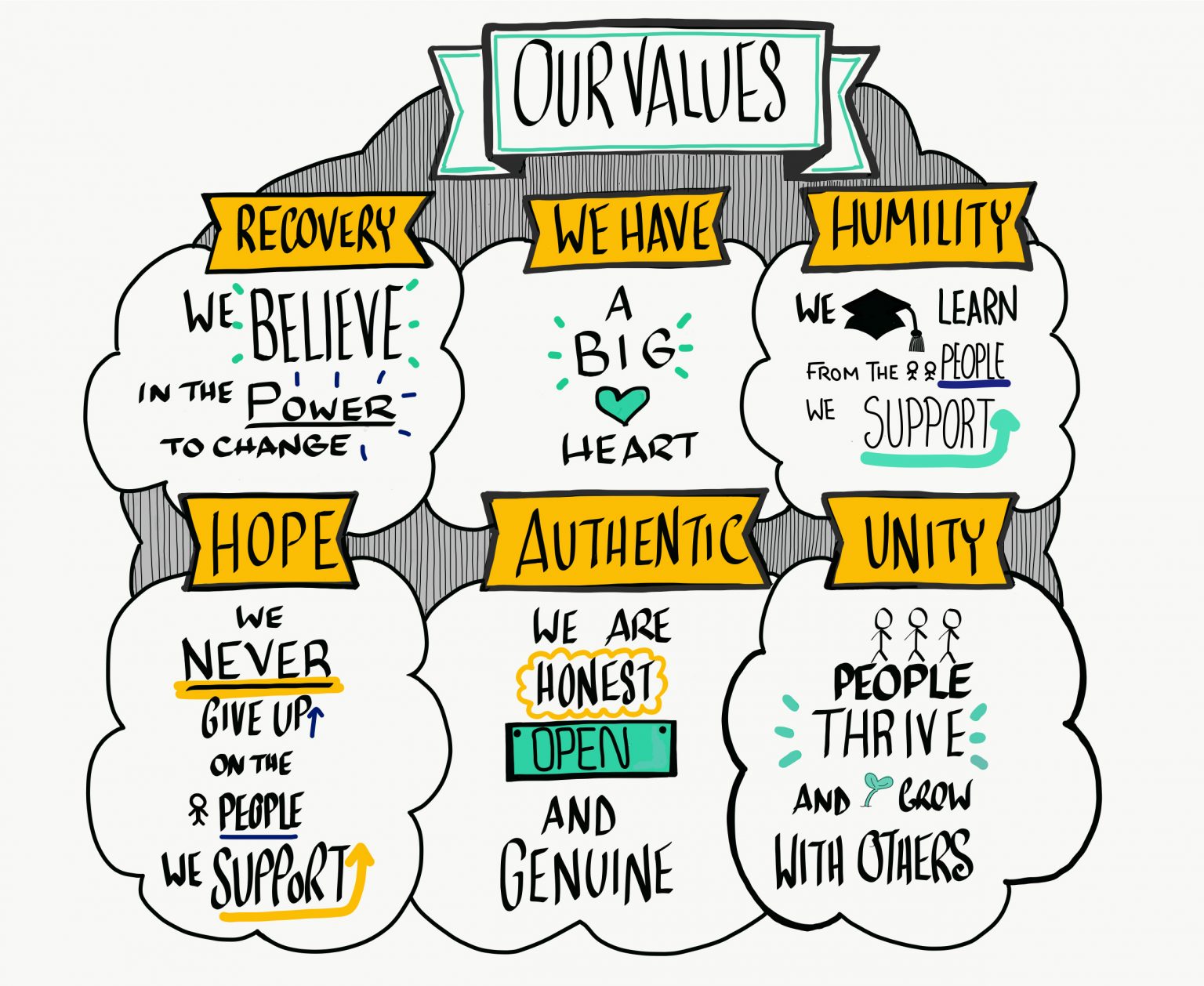 Certified Peer Recovery Champion
The course includes:
An opportunity to experience and understand the fundamentals of recovery and wellness coaching
Three-hour online workshop
Six weekly integration calls to support the learning
Connection with individuals who are interested in recovery and wellness.
Access to U-ACT and Recovery Connections' online coaching platform.
Continued support in your professional development as a coach.
International networking opportunities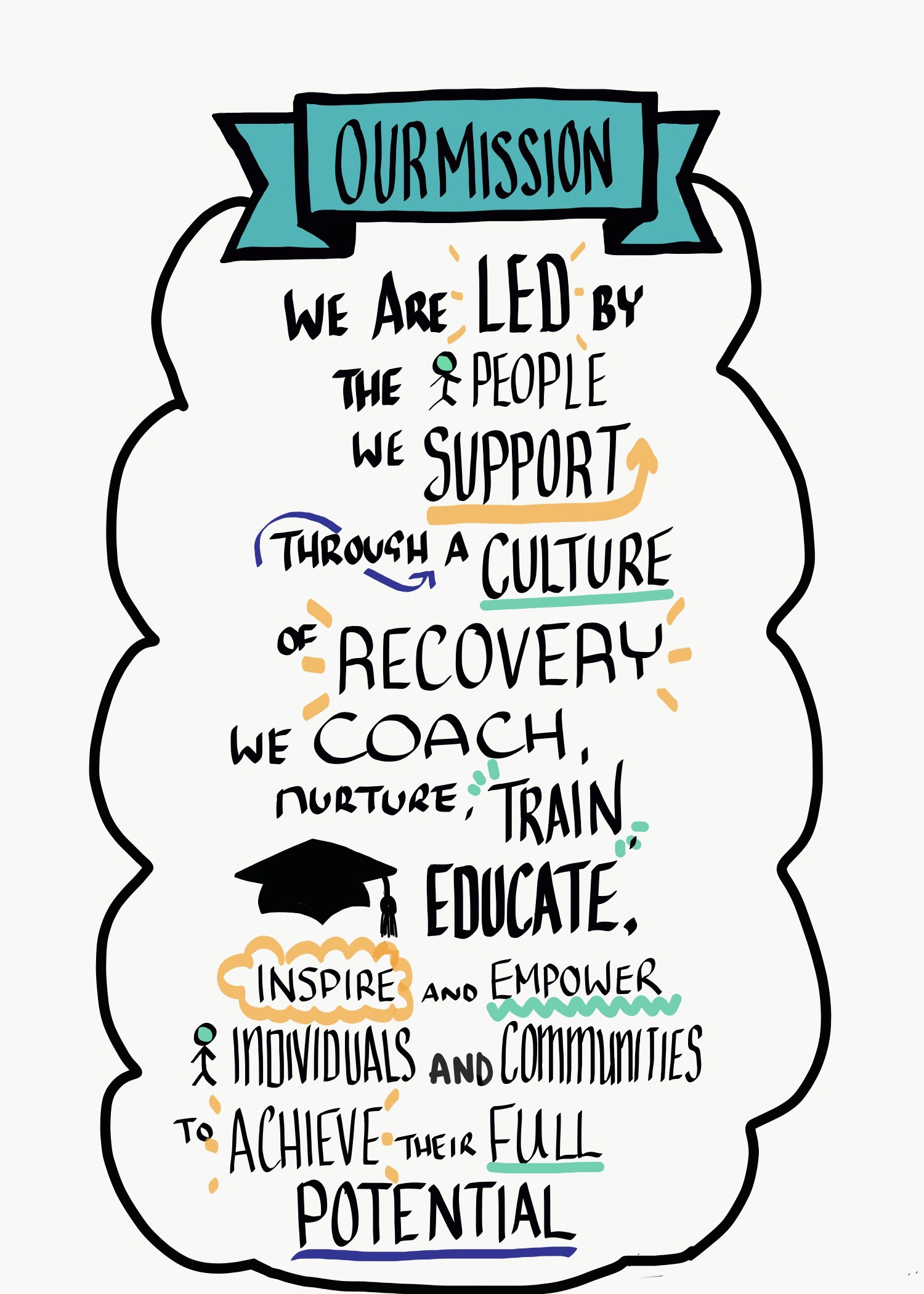 What is a Peer Recovery Champion?
Many people from diverse backgrounds are seeking assistance to connect into holistic health and wellness, free of harmful substance and behaviour.
Recovery and Wellness Coaching is an empowering intervention to create wellness and recovery .
This 3-hour introductory course will give you the opportunity to experience the nature of working as a recovery and wellness coach.
The course focuses on the three fundamental ideas that are explored in depth in the Professional Recovery and Wellness Coach training.
A Peer Recovery Champion is able to support individuals and families in a solutions-driven way to create recovery resources and make practical decisions about treatment and recovery plans.
The systemic nature of the coaching means that it can be used to coach individuals and groups to create long-term, sustainable recovery and wellness in the clients' personal and professional lives.
We are led by the people we support...
Through a culture of recovery, we coach, nurture, train, educate, inspire and empower individuals and communities to achieve their full potential.
This consultation report informs us and will lead onto further work in the field; research was conducted in collaboration with the Road to Recovery Trust.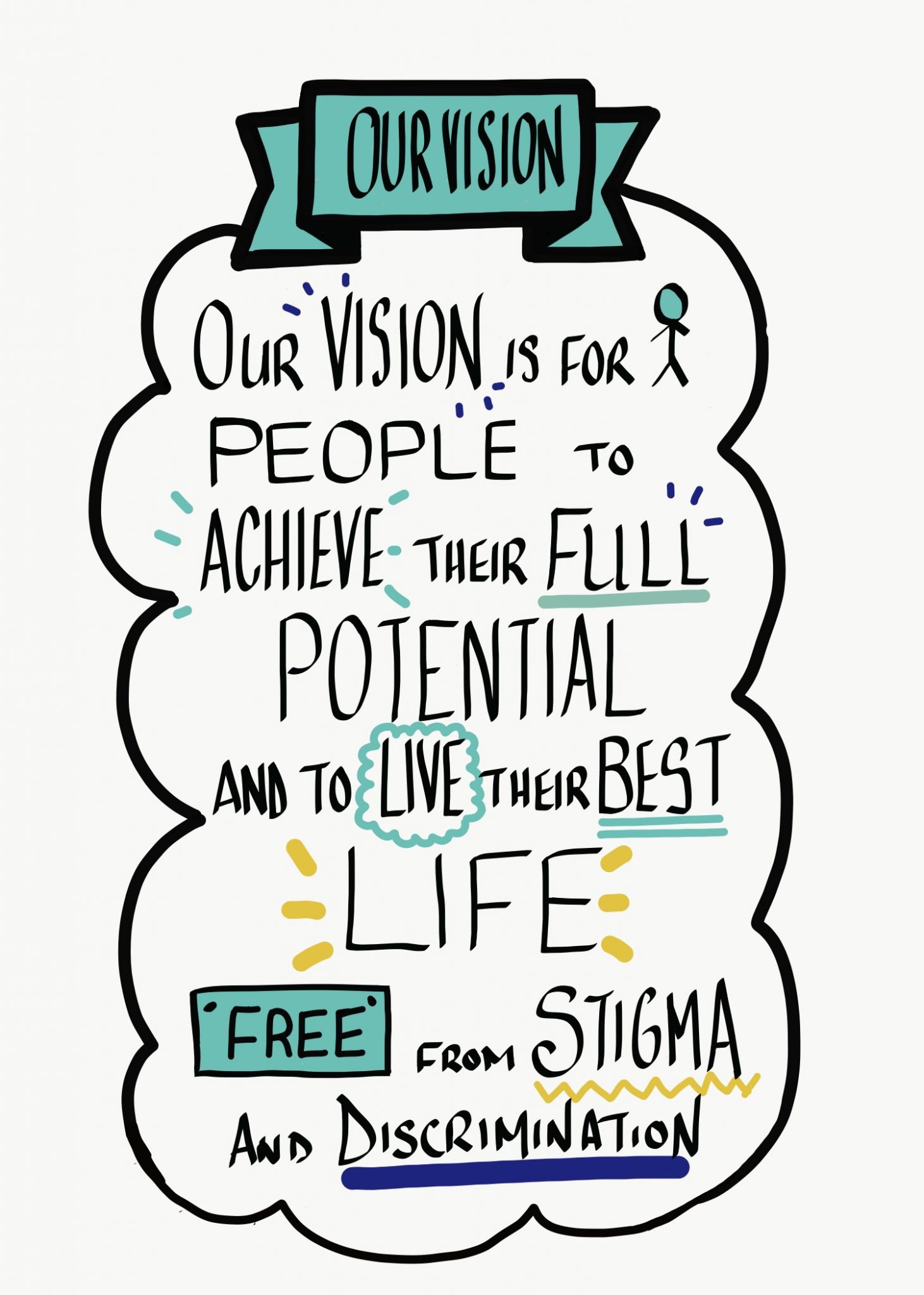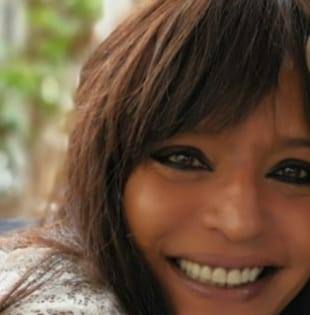 Meet your Facilitator
TIA BOULTON  is a Certified Professional Recovery and Life Coach as well as being a coach supervisor. Tia has been in practice since 2010 and has extensive experience working with individuals and families. She has a great passion and love for humanity, and walks alongside her clients, empowering them in their transition in where they are, to where they want to be.
Tia believes that everyone can reach their desired goals and feel the joy of their existence. Using coaching as a tool, everyone has ability to reach their true potential and live a joyful, abundant life. Tia has worked in the substance abuse sector for many years but, her work is not limited to substance abuse and addiction.She is committed to her professional development, and empowers other coaches through her supervisory work with professional coaches. Tia also has a strong interest in women's work and women supporting women.
Tia is currently delivering Recovery Coach and Peer Specialist training. She is a facilitator engaged in the organisation's international training, and ordinarily travels internationally as part of the facilitation team. She has facilitated training in South Africa, Australia, New Zealand, Hong Kong and the UK over the last couple of years and has been central to developing the international coaching container.
U-ACT Recovery Coaching and Training
Professional recovery coaching and training programmes
Connect with us
If you have any questions about the Recovery Connections Peer Recovery Specialist training, please feel free to contact Tia via email to set up a time to chat.