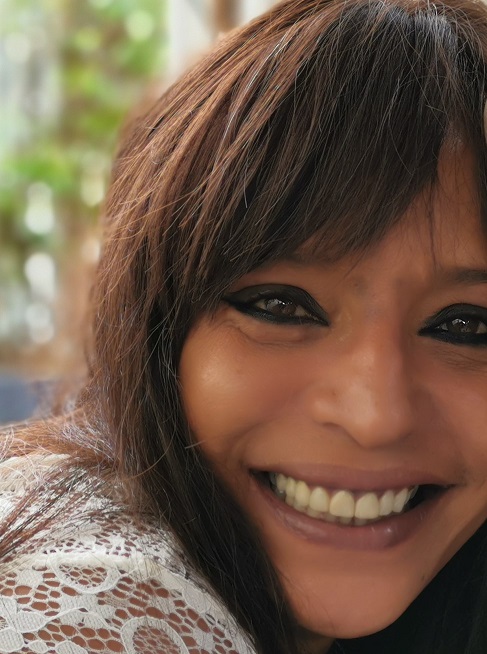 Hi, I'm Tia
I am a Professional, Certified Recovery and Life Coach as well as being a coach supervisor. I have been in practice since 2010 and have extensive experience working with individuals and families.
I have a great passion and love for humanity, and believe in walking alongside my clients, empowering them in their transition in where they are, to where they want to be. I believe that everyone can reach their desired goals and feel the joy of their existence. 
I have coached internationally, and am particularly interested in women's empowerment and trauma-informed coaching.
I believe that everyone can reach their desired goals and feel the joy of their existence. Using coaching as a tool, everyone has ability to reach their true potential and live a joyful, abundant life. I have worked in the substance abuse sector for many years but, my work is not limited to substance abuse and addiction. I believe in kindness and compassionate, supportive and encouraging with my clients.
I have a wide skill set including coaching, training, mentoring and supervising, and is committed to ongoing personal and professional development for herself and her clients.
Recovery Coaching to deepen your personal recovery.

Life coaching to support your dreams and aspirations.

Individual and couples' coaching.

Women's empowerment coaching.

Trauma-informed coaching

Peer supervision and coach trainer.

International coach trainer and facilitator.

International coach mentor and supervisor.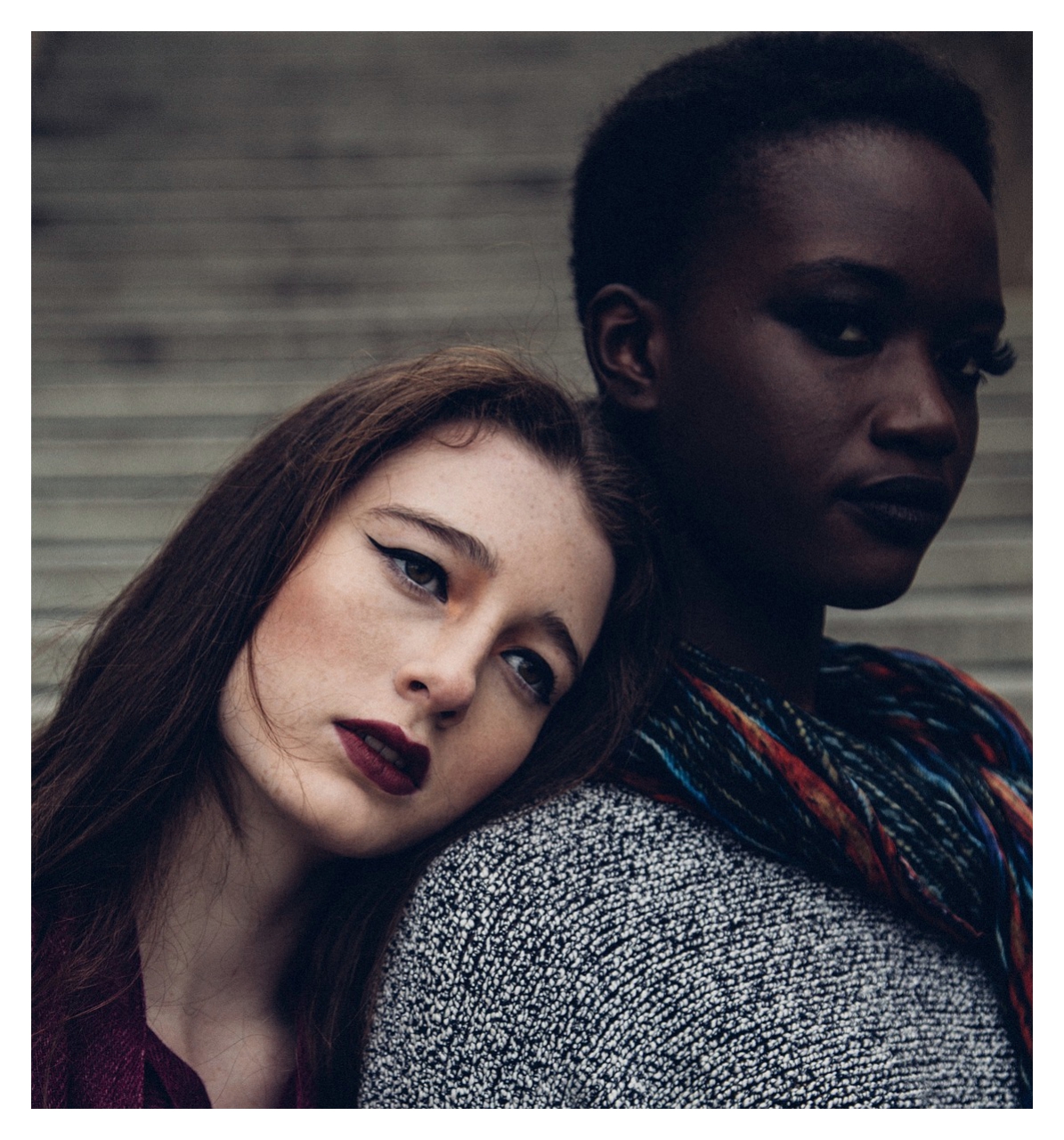 Frequently Asked Questions
How many sessions do you recommend?
I like to start all my coaching relationships with a free chemistry session so that we can decide together on the best way forward for you.
How do I schedule my appointment?
Once you have enrolled in a chemistry session, I will contact you to make the necessary arrangements and share the information for our first session.
How do I pay for my sessions?
Once you have decided that you would like to start a coaching process, you will pay for your sessions through the Teachable platform.
Can I book additional sessions?
Absolutely! We will chat about your individual needs from coaching and you can make a decision based on what your needs are.
What will the coaching sessions involve?
Coaching is about discovering how to empower yourself in your personal and professional life, and is focused on what you want to address and work on.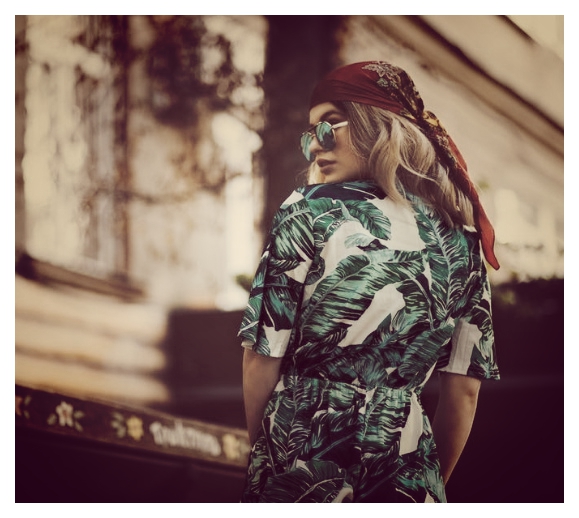 Connect with yourself

Discover your meaning and purpose

Create healthy lifestyle habits

Develop self-love and compassion

Understand your needs and wants

Fully connect with your values

Engage in a fulfilling life

Reach personal and

professional goal

Reconnect with your personal, core values

Be your best you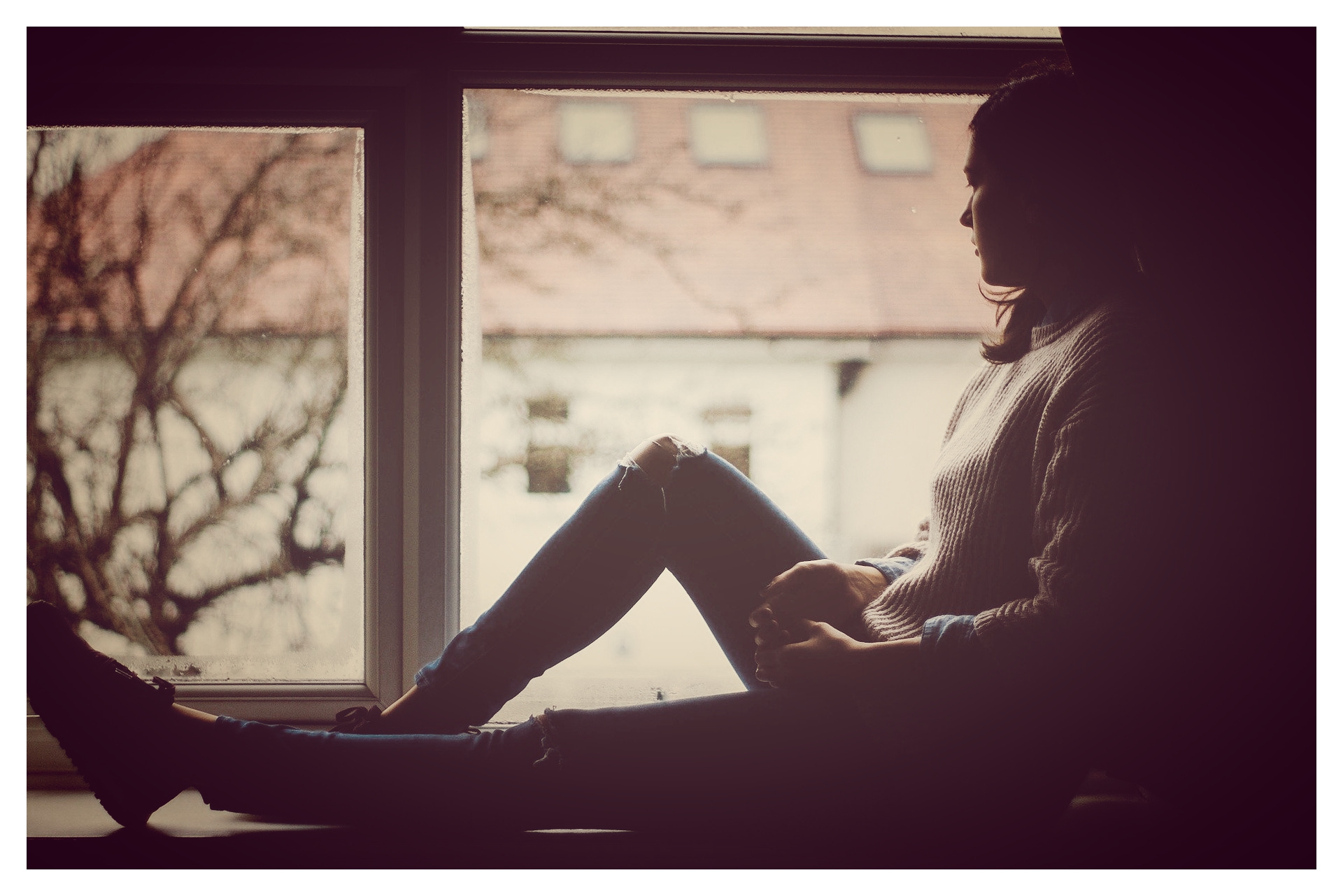 Individual Coaching
Focus on your personal recovery, wellness and transformation. By investing in yourself, you are able to find authentic meaning and purpose through engaging in a co-creative, collaborative conversation. By reconnecting with your personal power and creating self-worth you are able to create a real relationship with yourself and others.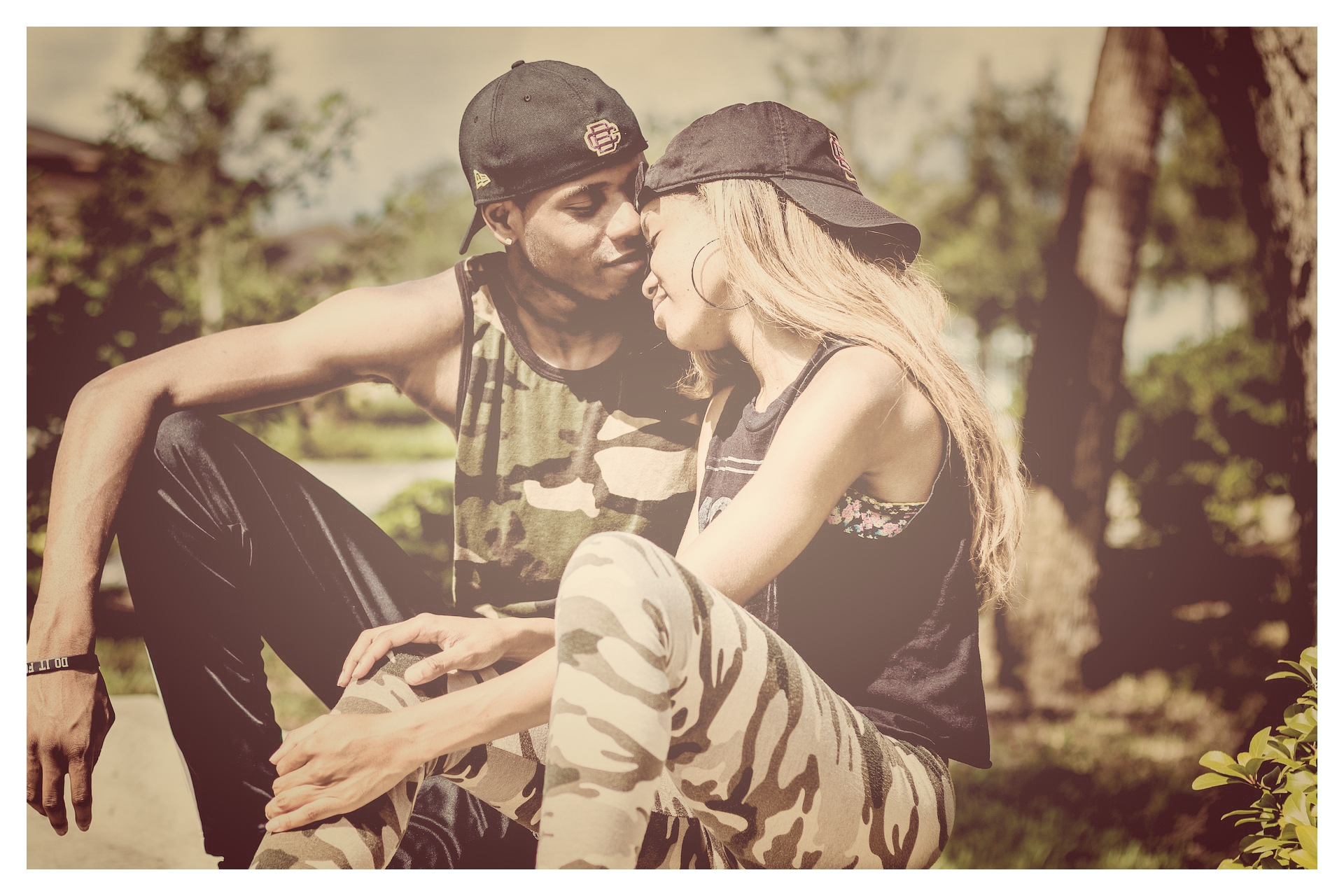 Couples' Coaching
Reconnect with yourself and your partner, but exploring your relationship in a safe and supportive space. By understanding each others' needs, wants and values, you are able to create a trusting, wholehearted relationship. By developing self-love and healthy boundaries your partnership will be rich and fulfilling.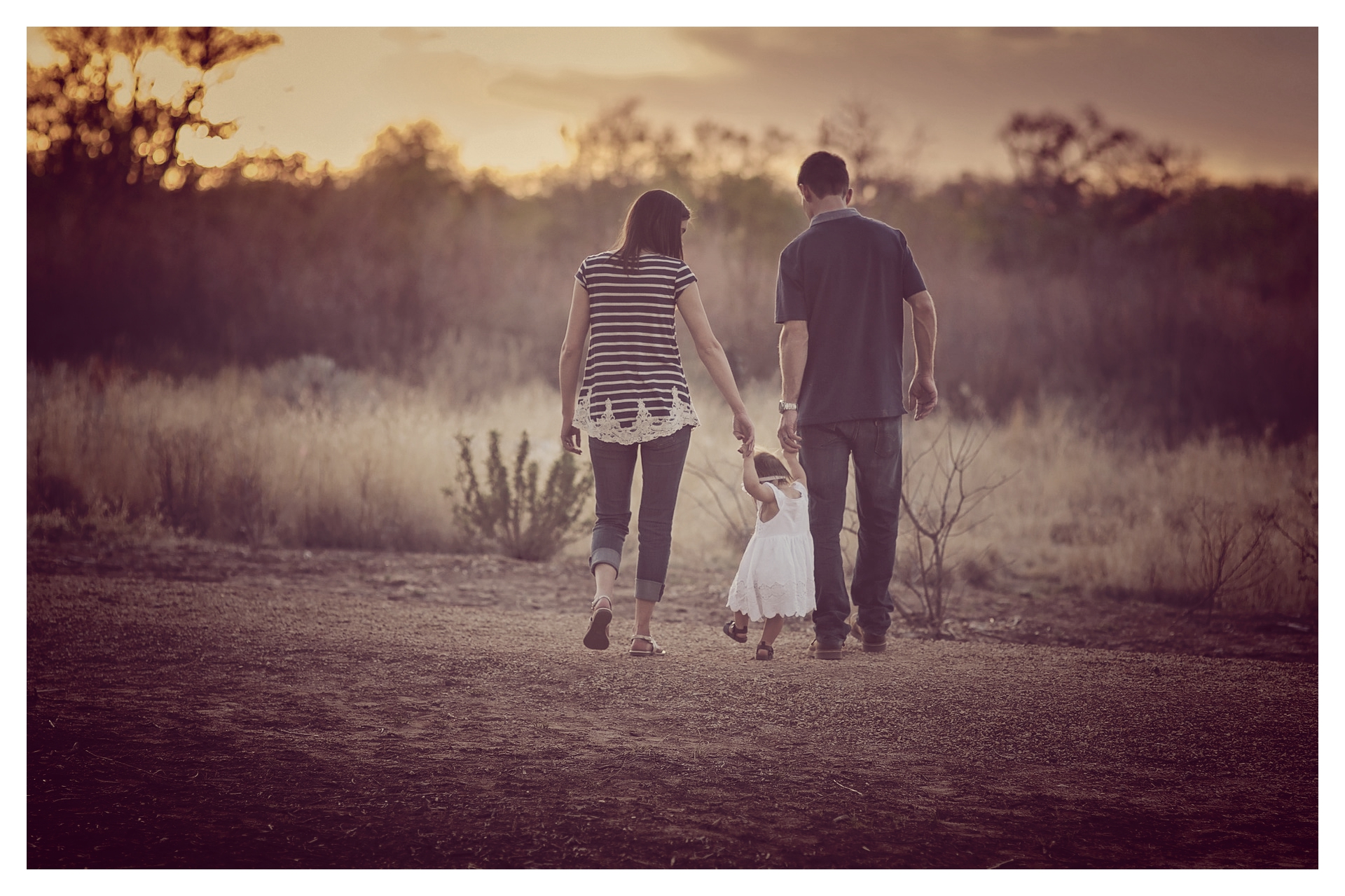 Trauma-Informed Coaching
By overcoming trauma and traumatic events in life,you are better able to share deep, loving relationships with the people in your life. Using the empowering approach of systemic coaching, you will become more resilient in your personal and professional connections. You are able to free yourself emotionally, mentally and spiritually.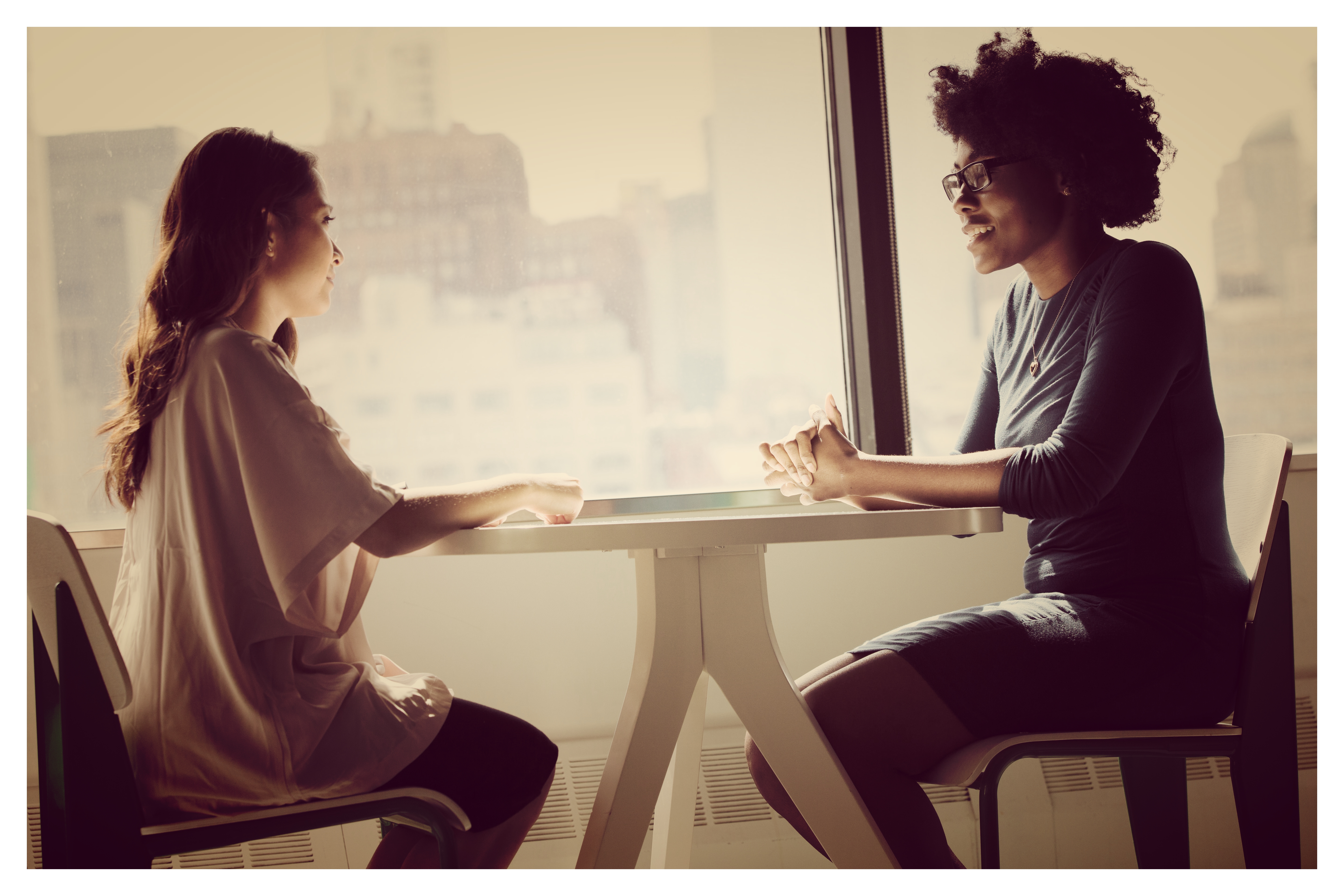 Coach Supervision
Coach supervision is an important element of professional support and ongoing development. Supervision ensures that coaches are aware of their areas of strength as well as where they need to stretch and challenge themselves.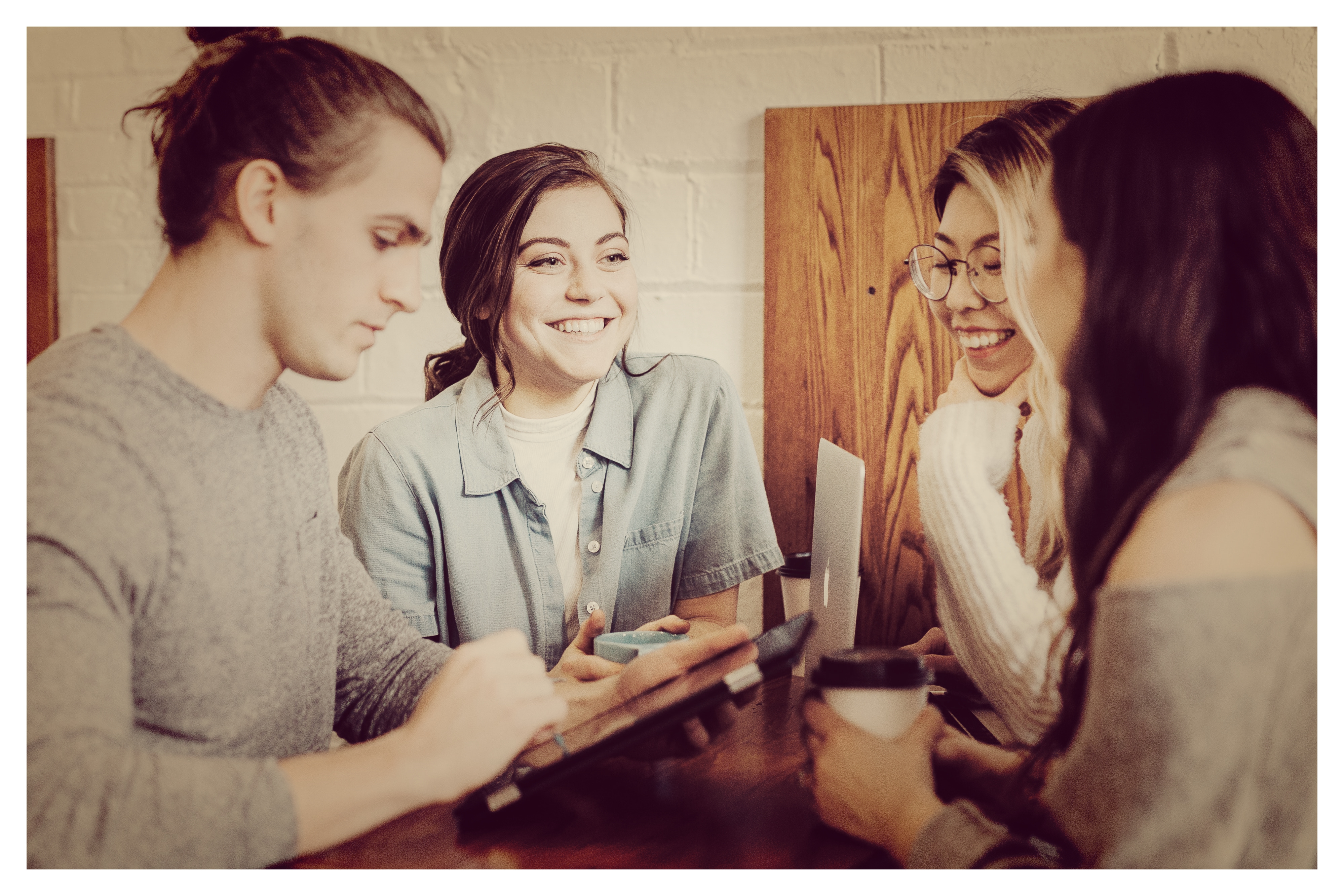 Coach Training
Professional coach training is an exciting opportunity to support and empower others in their lives. International, live and online training is available and Tia is an international coach facilitator with U-ACT. The training is internationally accredited.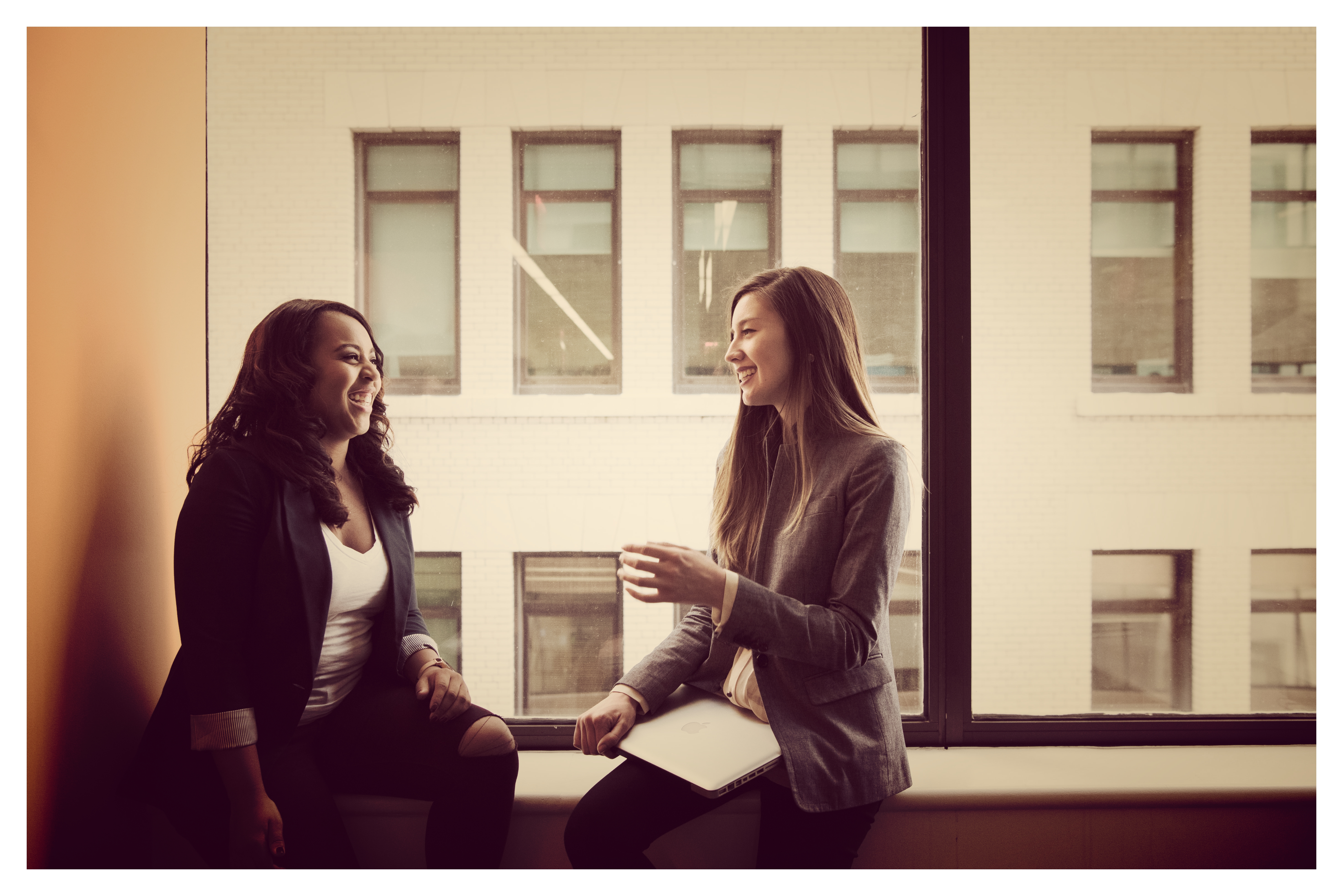 Coach Mentoring
Coach mentoring is about working with a professional who can support and guide you through your coaching development. Unlike supervision, a mentor supports your professional development through sharing their professional experience in creating a coaching practice.
Thanks for submitting your information! Please continue with the checkout process.
Professional Coaching and Personal Recovery Programmes
Check out our coaching and training programmes