The Pocket Rehab Recovery Wellness Program starts the first Monday of every month @ 5:30pm (GMT) or 12:30pm (EST)
Zoom details will be shared on enrollment.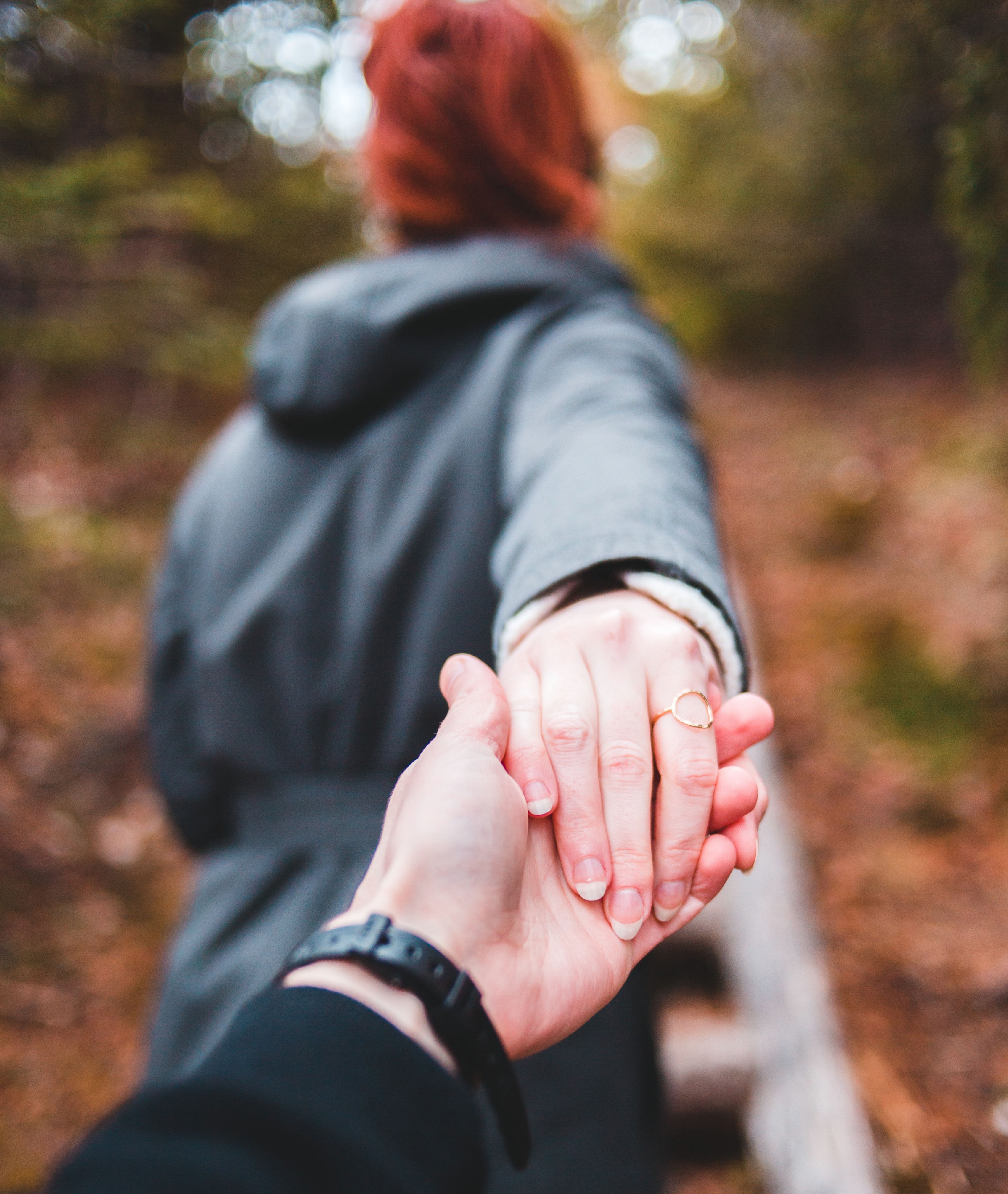 What is the Recovery Wellness Coaching Program?
This is program is designed to:
Help you create a long-term, sustainable recovery plan free of the use of addictive substances and harmful behaviors.
Develop skills and practices to support your emotional, mental and physical wellness.
Create connection with yourself and others in a peer support program.
Build recovery resources to support long-term growth and development.
Introduce you to healthy tools and practices for dealing with triggers, urges and cravings.
Educate you around relapse prevention.
Help you develop a recovery plan that is designed around your needs, wants, values, preferences and resources.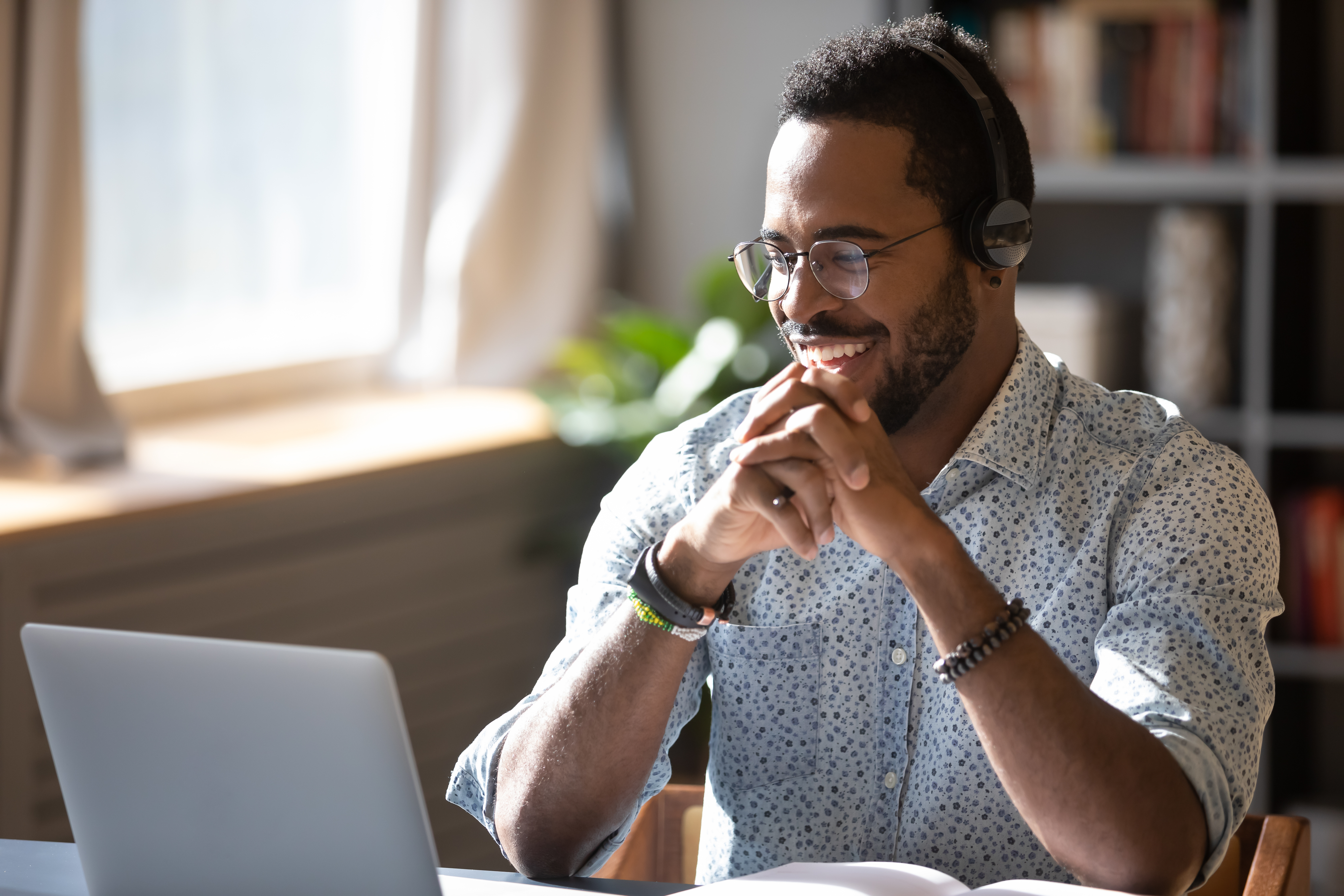 The full online program includes:
Three 90-minute group coaching calls per week.
Six 60-minute one-on-one recovery coaching sessions.
Lifetime access to the Recovery Wellness self-study course.
Membership to private Facebook support group.
Peer support and adult education.
Downloadable videos, pdfs, worksheets and manual.
12-month access to group coaching calls.
There are different pricing options which are outlined below.
What does the program material focus on?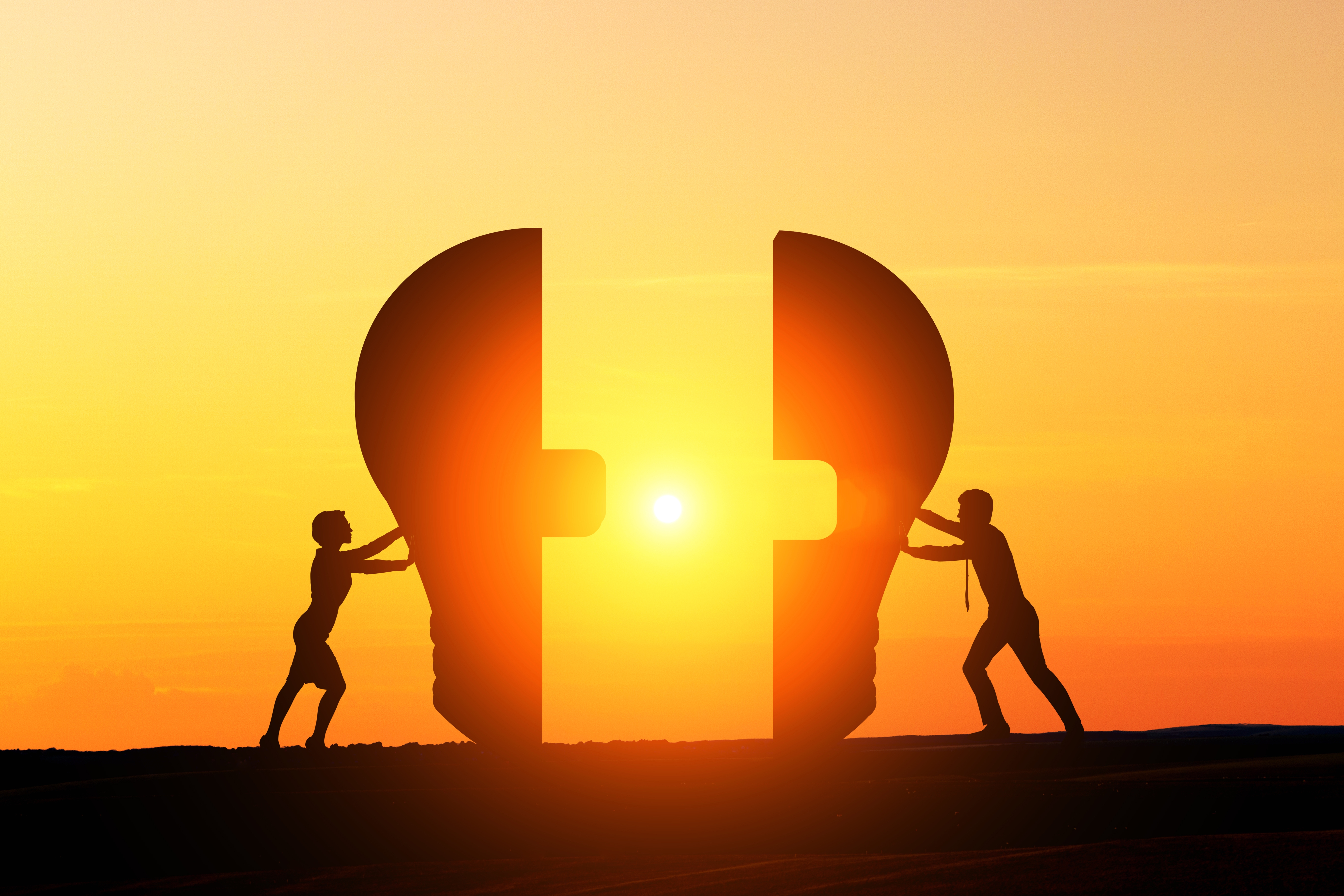 Spiritual Principles and Values
The first module focuses on reconnecting with our core values and the practice of spiritual principles. By understanding these ideas, we create a strong spiritual foundation on which to develop recovery and wellness.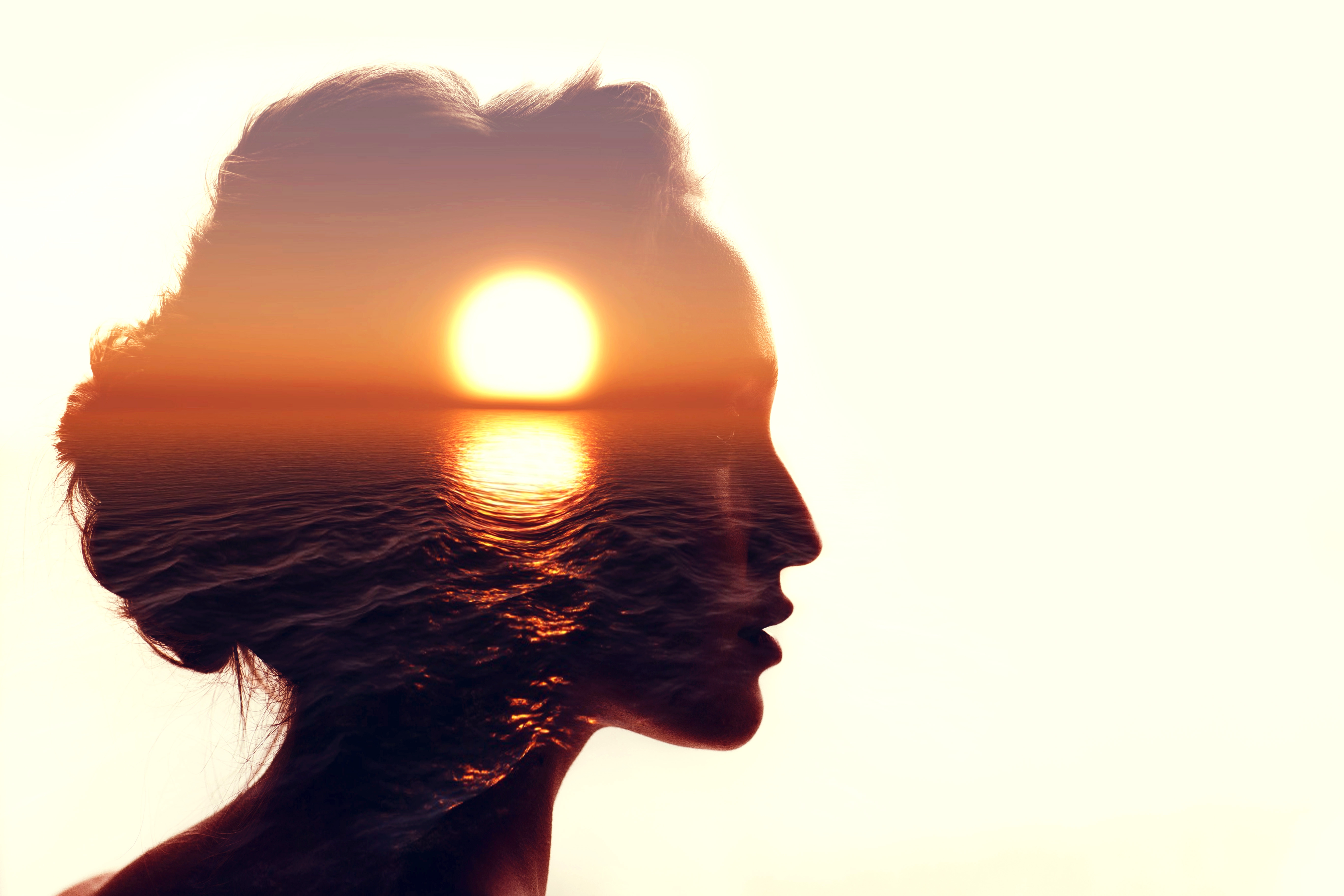 The Body, Brain and Mind
The second module focuses on how we can adapt and modify actions, habits and behaviors based on our thinking. By learning to be more present and conscious we are able to respond to situations in our lives.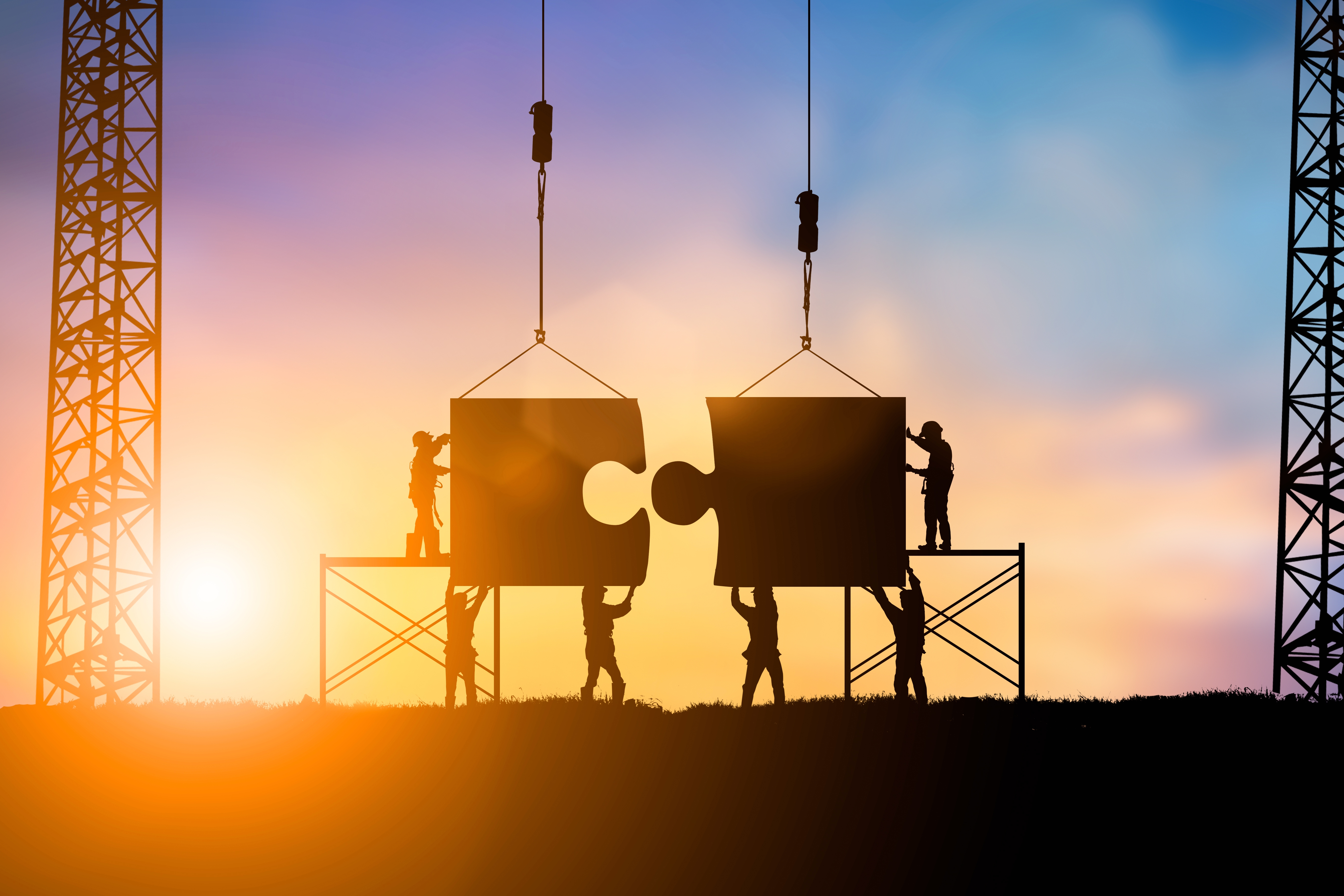 Community and Growth
The third module focuses on moving forward in our recovery. By understanding our current reality, we are able to develop goals and plans that are aligned with our personal and professional needs, wants and aspirations.
Tia Boulton Professional, Certified Recovery and Life Coach as well as being a coach supervisor. She has been in practice since 2010 and have extensive experience working with individuals and families. Tia has a great passion and love for humanity, and believe in walking alongside my clients, empowering them in their transition in where they are, to where they want to be. She believes that everyone can reach their desired goals and feel the joy of their existence. Visit Tia's Coaching Page
David Collins is a Master Coach with many years of experience working in the areas of systemic recovery and wellness, growth, transformation and diversity. David has worked in the corporate environment as well as the substance use treatment industry and brings his wisdom into all the work he engages in. He is the founder of U-ACT and the co-creator of the Recovery Wellness Program. Visit David's Coaching Page
Leigh-Anne Brierley is an accredited Master Coach who is passionate about empowering people to connect with their personal recovery and create wellness in their lives. Her focus is around supporting you in developing a recovery plan and process that works for you; learning and living with new skills, practices, habits and behaviours that support a meaningful life. By creating authentic accountability and a safe, yet challenging, space to work in your are able to discover your own best way forward. Visit Leigh-Anne's Coaching Page
Nikki Edwards is trained as a Systemic Recovery- and Life Coach and is also trauma informed. She has made it her life's mission to assist clients to discover their true meaning and purpose, all about helping them to reconnect, unify and integrate the mind, body and spirit that has been split by substance abuse, addiction or mental health issues. She uses facilitation and developing the client's personal power, through practical coaching tools and techniques which aid and sustain long-term recovery. Visit Nikki's Coaching Page
Professional Recovery Coach Training
U-ACT and her international partner organisations offer accredited recovery coaching and peer specialist training.
If you have any questions or need any additional information about the Recovery Wellness or Pocket Rehab's other training programs, please feel free to email Damien

[email protected]

or David on

[email protected]