Be the Change Coaching
Creating Meaningful Recovery Through Courageous Conversations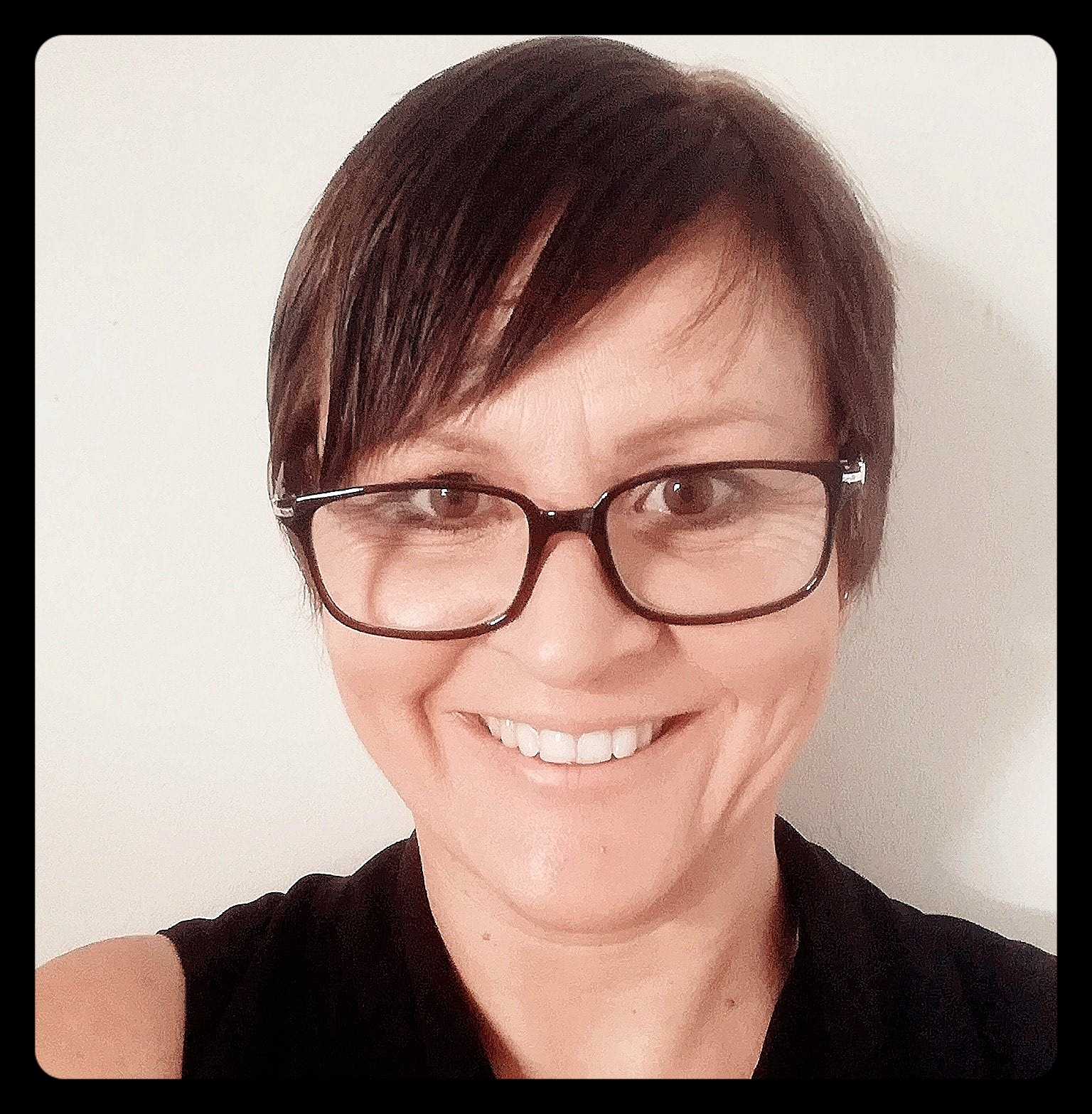 Hi, I'm Leigh-Anne
As an accredited Master Coach I am passionate about empowering people to connect with their personal recovery and create wellness in their lives. My focus is around supporting you in developing a recovery plan and process that works for you; learning and living new skills, practices, habits and behaviours that support a meaningful life. By creating authentic accountability and a safe, yet challenging, space to work in your are able to discover your own best way forward.
My personal recovery of almost 13 years, has included coaching which I have embraced to lean into my values of authenticity and courage. Coaching is an empowering, client-centred approach to recovery because you get to make choices that are aligned with your needs, wants, values, preferences, goals and desires. I strongly believe that recovery needs to be addressed emotionally, mentally, spiritually, physically and socially, giving us the opportunity to move forward with purpose in an internally motivated way.
What can Recovery Wellness Coaching do for you?
Help you develop recovery capital to support you in your wellness.

Support you in creating a recovery plan that works for you.

Teach you new tools, techniques, practices and coping mechanisms

Develop new behaviour that supports growth in all areas of your life.

Create a fulfilled, purposeful life that is fulfilling and purposeful.

Help you find ways to have fun and be well.
​Recovery Capital assists in creating a recovery that is sustainable and meaningful by taking into account your needs, wants, values and aspirations, and is made up of emotional, social, physical, spiritual and mental resources.
Here's what some of my clients have to say...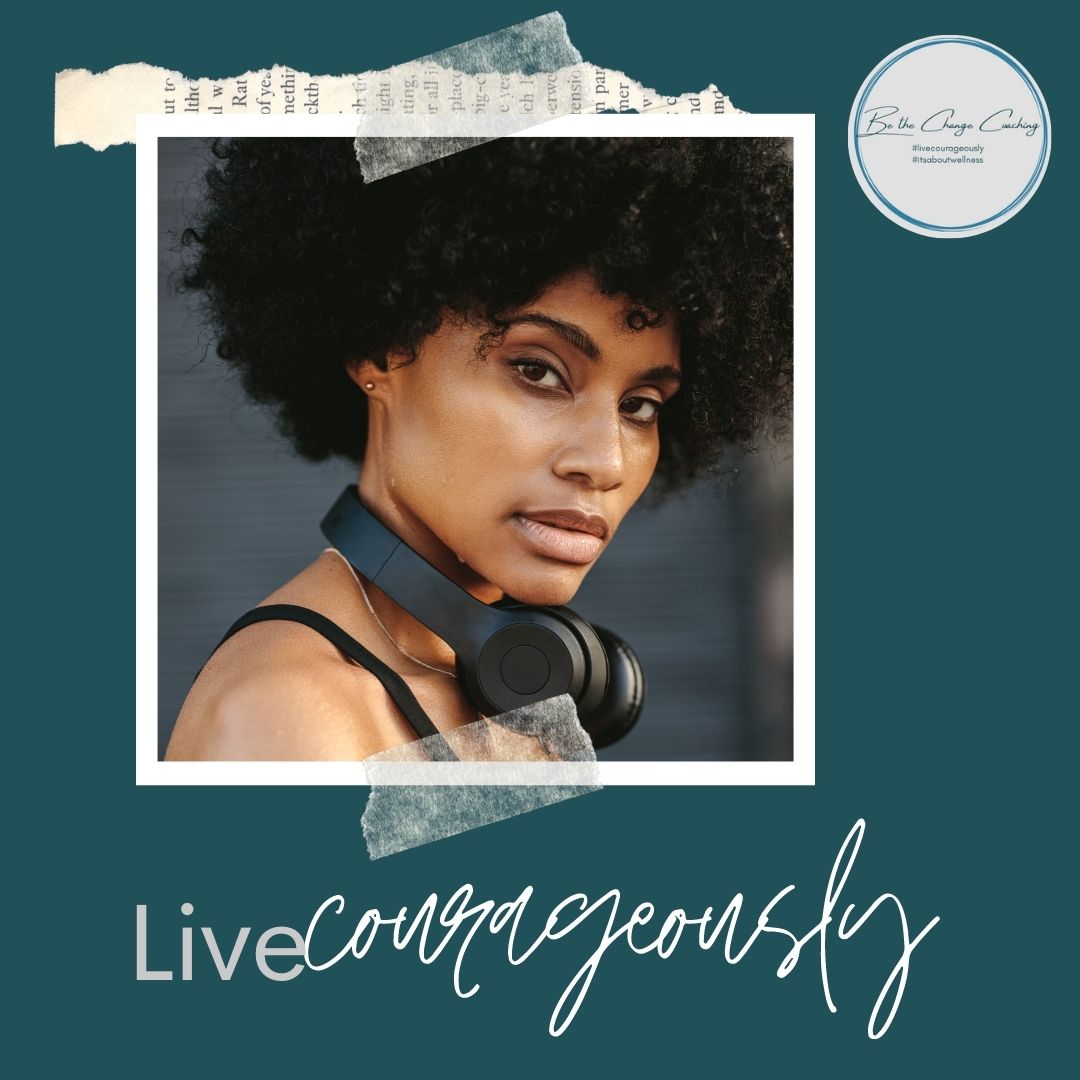 Individual Coaching
One-on-one coaching focuses on developing a sustainable recovery plan focused on your personal and professional needs, wants and values. By creating accountability and focuses on the development of skills, tools and practices.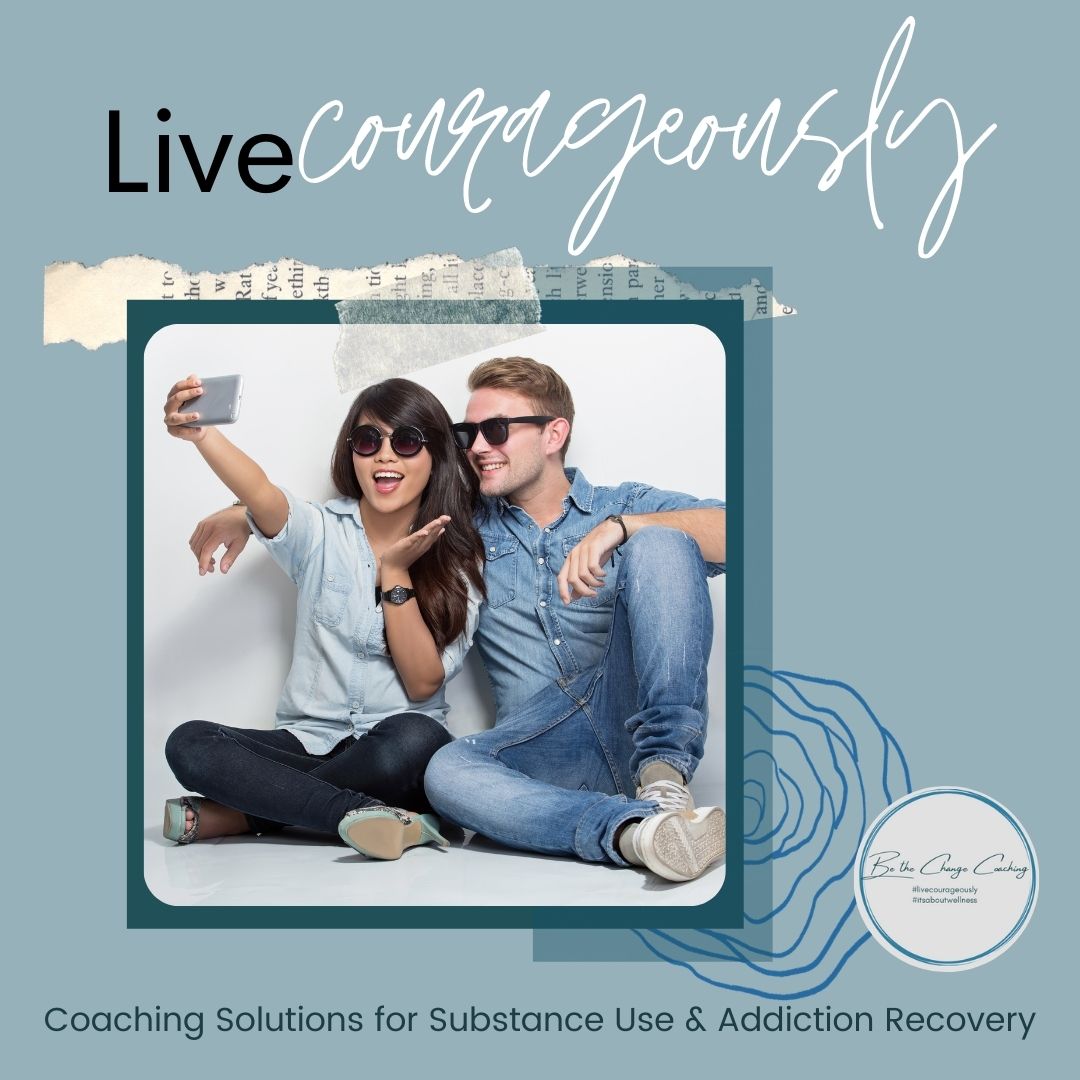 Couples' and Family Coaching
Working with your partner as part of your recovery process can support you in finding strength in an interdependent relationship space. The work in this space will help you develop strong boundaries and be able to communicate from a healthy space.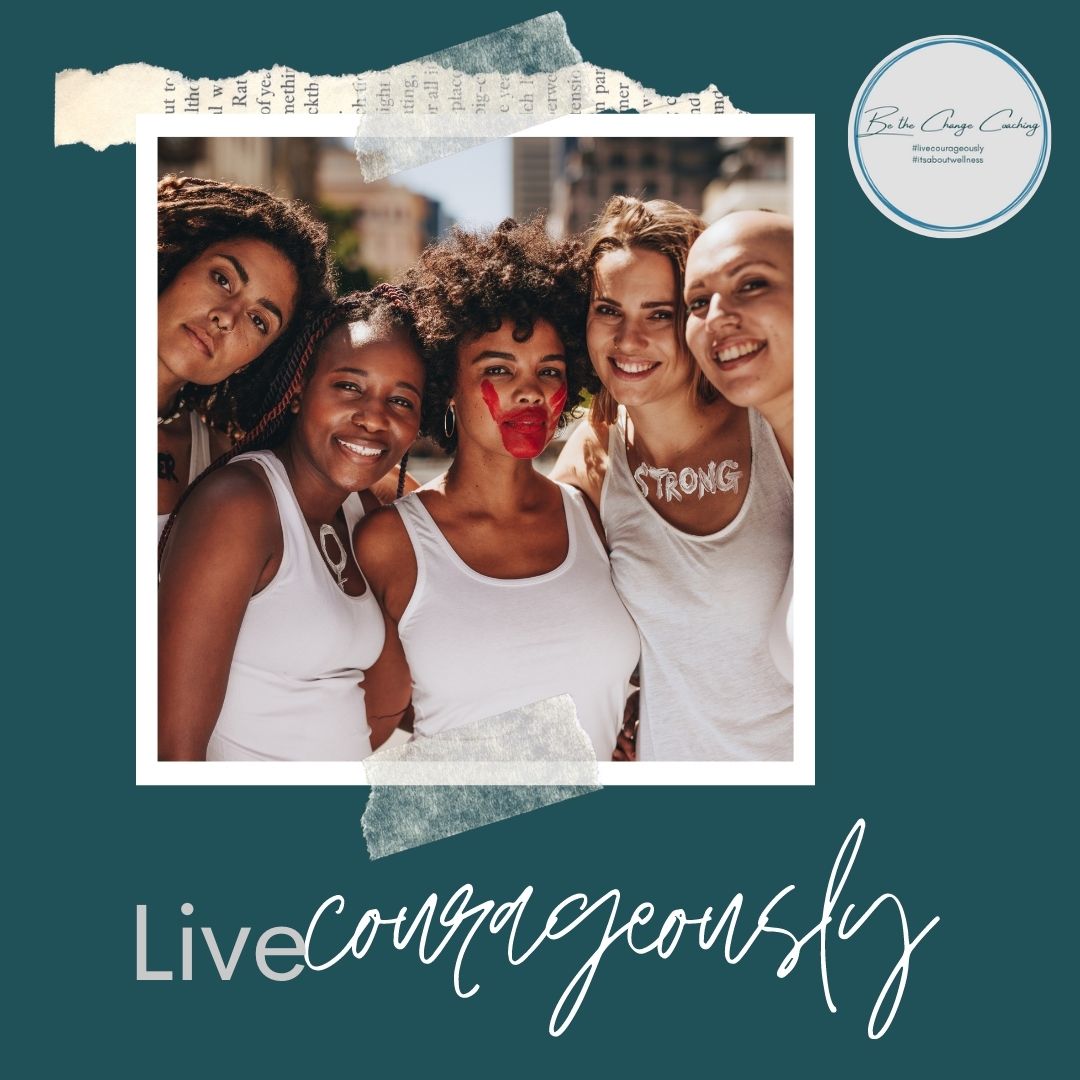 Systemic Coaching
Coaching is an empowering approach to connecting with others within the context of your personal and professional life. By engaging in authentic, adult relationships you will be able to support yourself and the people around you through coaching.
Here's what others have had to say about their coaching experience...
FAQs
How do I schedule my sessions?
Once you have paid for your sessions I will contact you personally to arrange a suitable time to connect.
How many coaching sessions would you recommend?
Depending on what you want to work on with regards to your recovery and wellness, six sessions is a great place to start. Meeting once a week to start the process is also a good start, but this is completely up to you!
Can I add extra coaching sessions?
Absolutely! Coaching is a short-term intervention which can be completed over a few weeks or months at a time. You can start with a coaching package and then decide to add additional sessions to connect around specific topics that you want to work on.
Can you coach my partner and me together?
Of course! If you would like to use one of your sessions for a couples' or family coaching session I am more than happy to set that up with you.
What can I expect from the coaching sessions?
Your sessions are directed by your needs, preferences and goals. The sessions are your time to focus on what it important to you, so the agenda comes from you.
Thanks for submitting your information! Please continue with the checkout process.
Connect directly with me
If you have any other questions or need any further information, please feel free to get in touch.
WhatsApp/Call: +27(67)903-0070
Group Recovery and Coaching Programmes
I am also involved in these empowering group offerings