Hi, I'm Attie
I am a highly experienced coach, facilitator and trainer, whose faith-based approach gives me a unique awareness of spiritual dynamics, based on the essential role they played in my own recovery from addiction. I have years of experience and is passionate about helping others identify and implement their own solutions by submitting to and harnessing a greater power. I have outstanding interactive skills and ability to channel individual crisis into pragmatic, but profoundly meaningful action makes me uniquely equipped to help clients integrate all facets of their lives into a coherent, purpose-driven direction. My background in the corporate world – which included stints in the sub-continent – also gives me specialized knowledge of cultural diversity within the coaching, facilitation and training context and enables me to connect quickly with students and clients on a wide spectrum of levels. I have spent several years as an in-house coach at the Foundation Clinic and is still intensely involved in its activities, both as a group facilitator and trainer.
Married with three "active and amazing children", and I remain deeply committed to the foundation, its values and ideals and has also established my own coaching practice, Outside In, due to my belief that purpose and meaning lies not in the external trappings of our lives, but within us. "Each individual is his or her own solution," he says. "Clean the cup inside and it will overflow with joy into everything outside it.".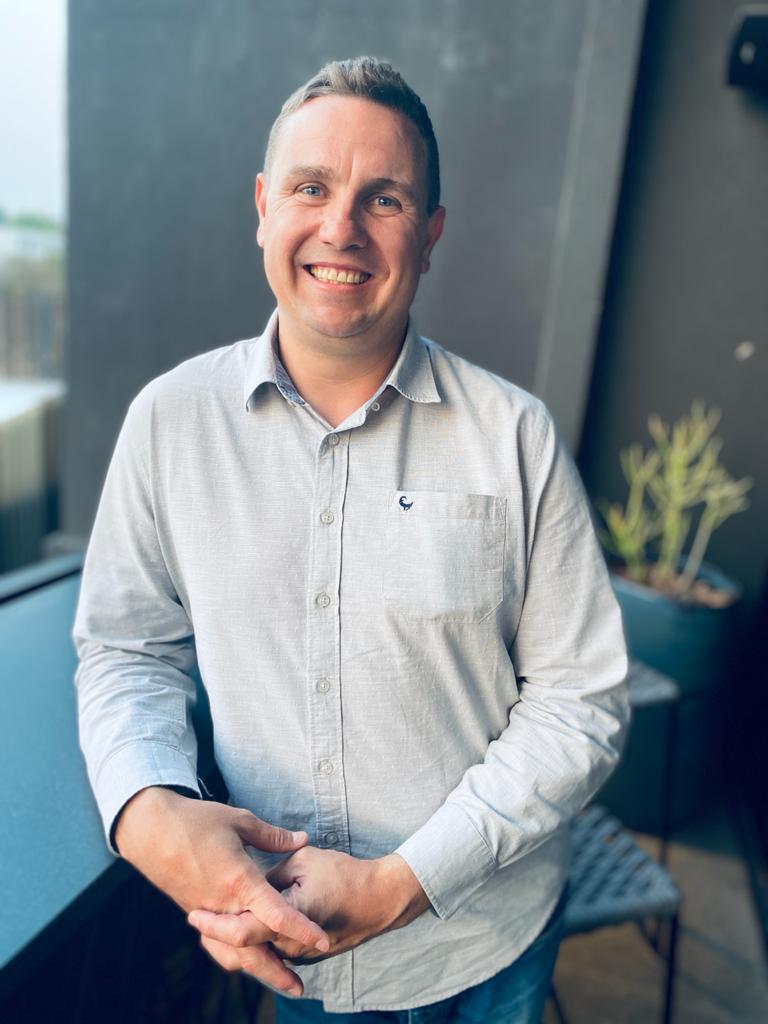 What is my coaching about?
Frequently Asked Questions
How do the sessions work?
Once we have connected for our first session we will decide on the best way forward for you. What you discuss in the sessions and what you choose to work on is for you to decide.
How do I schedule my sessions?
Once we have connected, we will schedule your sessions at a time that woks for you.
Can I purchase more than one session?
Absolutely! We can discuss this when we connect. I am more than happy to work out what works for you. I recommend that my clients engage in 8 - 12 sessions initially and then we can discuss your coaching process from there.
Where do you coach?
My coaching business is based in Johannesburg, South Africa, but I work with clients across the globe and from a wide cross-section of cultures, ethnicity and nationalities.
Thanks for submitting your information! Please continue with the checkout process.
Coaching and Recovery Programmes
Choose from these International Coaching and Training offerings for personal and professional growth
Please feel free to connect with me directly
Attie van Buuren
Call/WhatsApp +27(82)782-8389