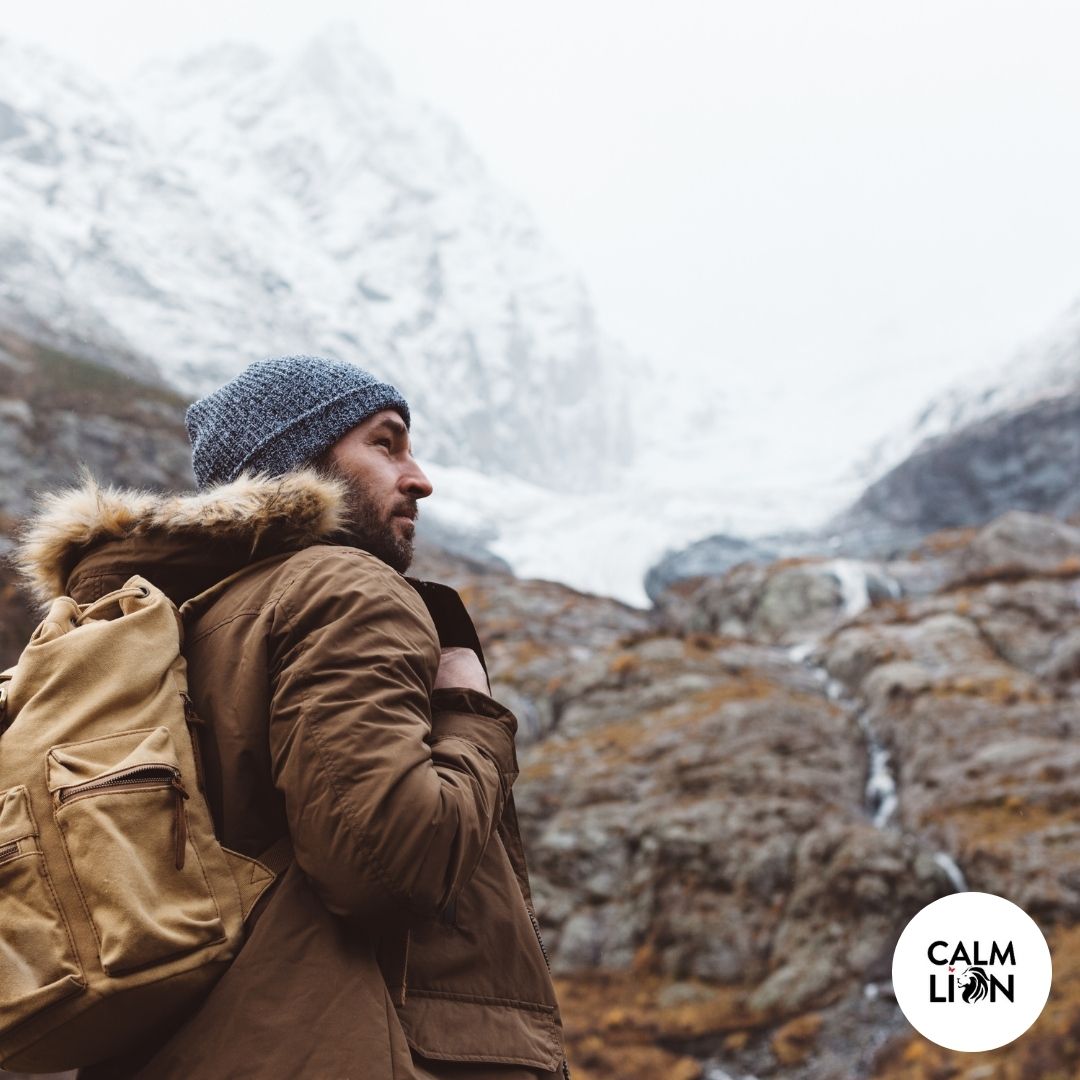 About Calm Lion Coaching
Calm Lion is an international organisation committed to the highest quality of training for international recovery wellness coaches. Founded by Buddhi Lokuge and David Collins, and supported by experienced facilitators and master coaches, we will guide you on a journey of growth and self discovery.
Calm Lion is closely aligned with its sister non-profit organisation, the Ubuntu Academy of Coaching and Training (U-ACT). Together we have trained recovery wellness coaches around the world. They are taking these transformation skills to all those in need.
Calm Lion is accredited by the International Coaches Register (ICR) who is ISO 9001:2015 CERTIFIED by Lloyds Register Netherlands and registered with United Kingdom Accreditation Services (UKAS). The organisation is committed to the highest quality of training and ethical standards of practice.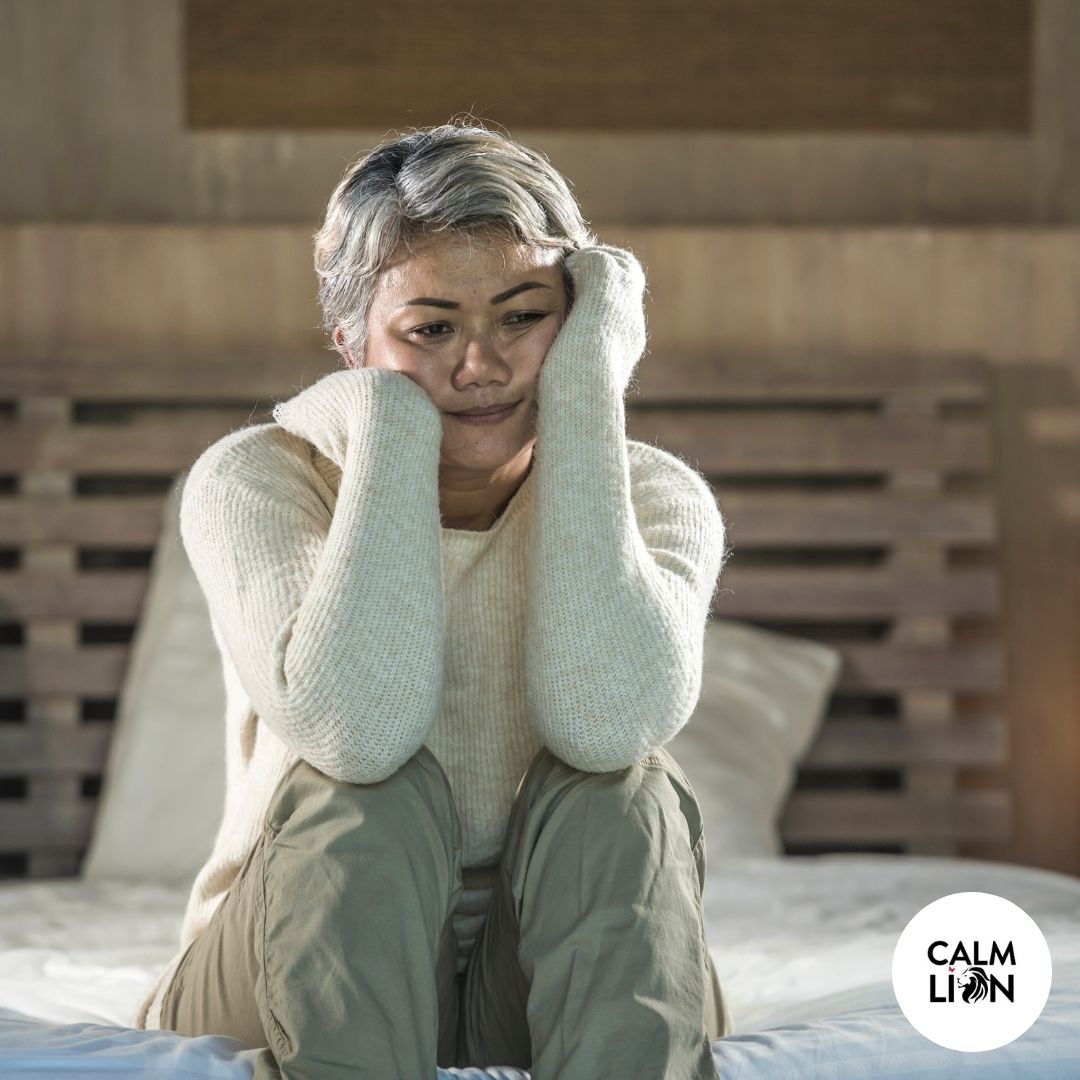 What does Calm Lion Coaching offer?
Internationally accredited recovery wellness coach training.
Introductory and full courses focusing on the skills required to become a Certified Professional Recovery Wellness Coach (CPRWC).
Live, online training. including workshops and weekly support and integration calls.
Ongoing professional development and coaching support.
Opportunity to train as a Calm Lion coach facilitator.
Opportunities to work with individuals, families, groups and organisations.
Professional and personal development.
A career supporting and empowering people interested in holistic recovery and wellness.
Connection to our global coaching network.
Calm Lion Coaching offers the following training courses:
More information is available on the course pages
Please visit our individual course pages for more information
The course pages outline the different training options, the course prices and additional information about the curriculum.
If you have any questions or would like to connect with us directly after exploring these pages, please feel free to email [email protected]