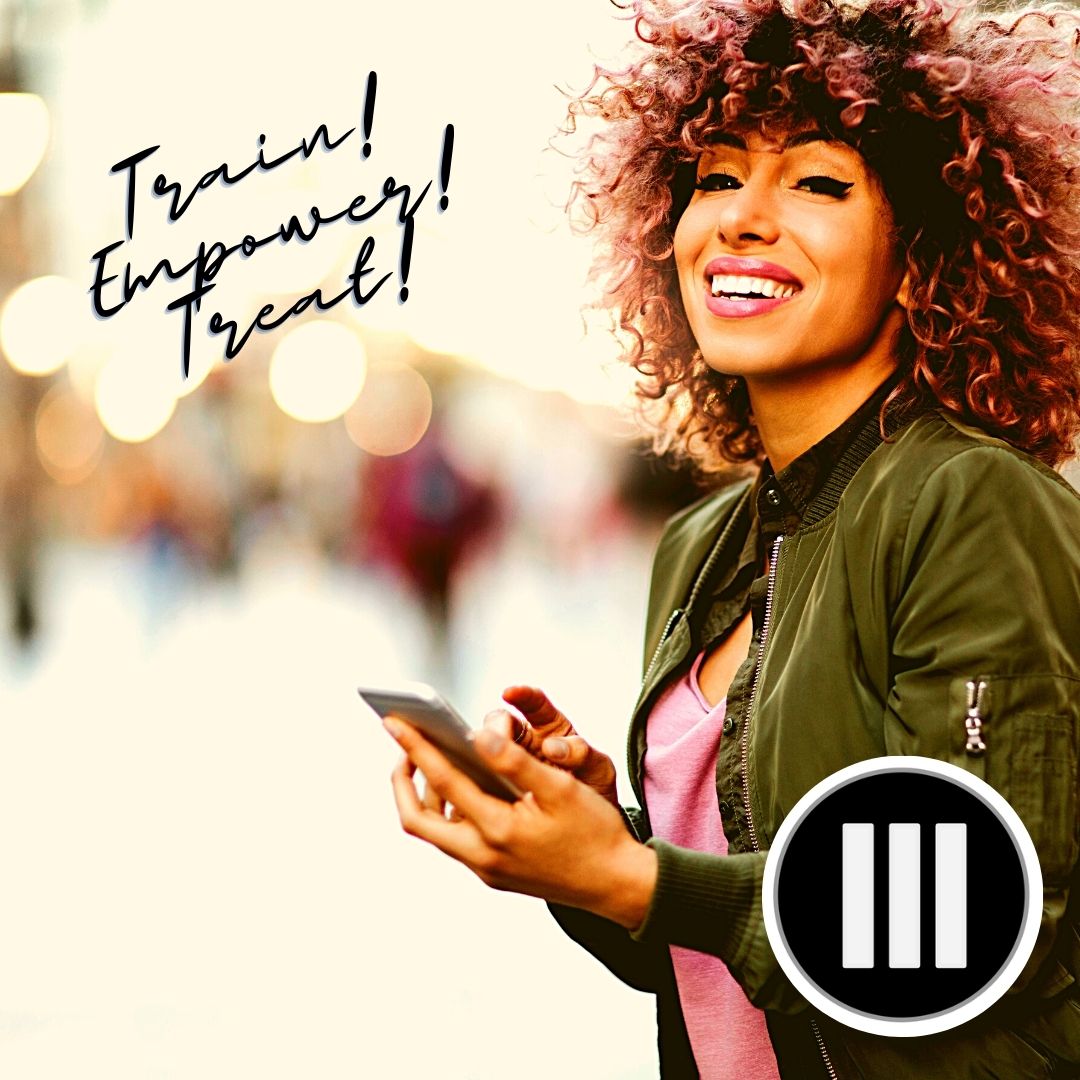 WHO IS U-ACT?
The Ubuntu Addiction Community Trust (U-ACT) is committed to train, empower and treat those challenged with substance abuse and addictive behaviour disorders.
The Ubuntu Academy of Coaching and Training is where we train systemic recovery and business coaches, peer recovery specialists and EAP professionals. We offer a variety of training solutions, within our own organisation as well with our global partners.
The training academy is accredited by the International Coaches Register (ICR) who is ISO 9001:2015 CERTIFIED (Lloyd's Register Netherlands) and registered with United Kingdom Accreditation Services (UKAS). The organisation is committed to the highest quality of training and ethical standards of practice.
U-ACT is a Section 18A Trust, Public Benefit Organisation (PBO) and Registered Non-Profit (NPO).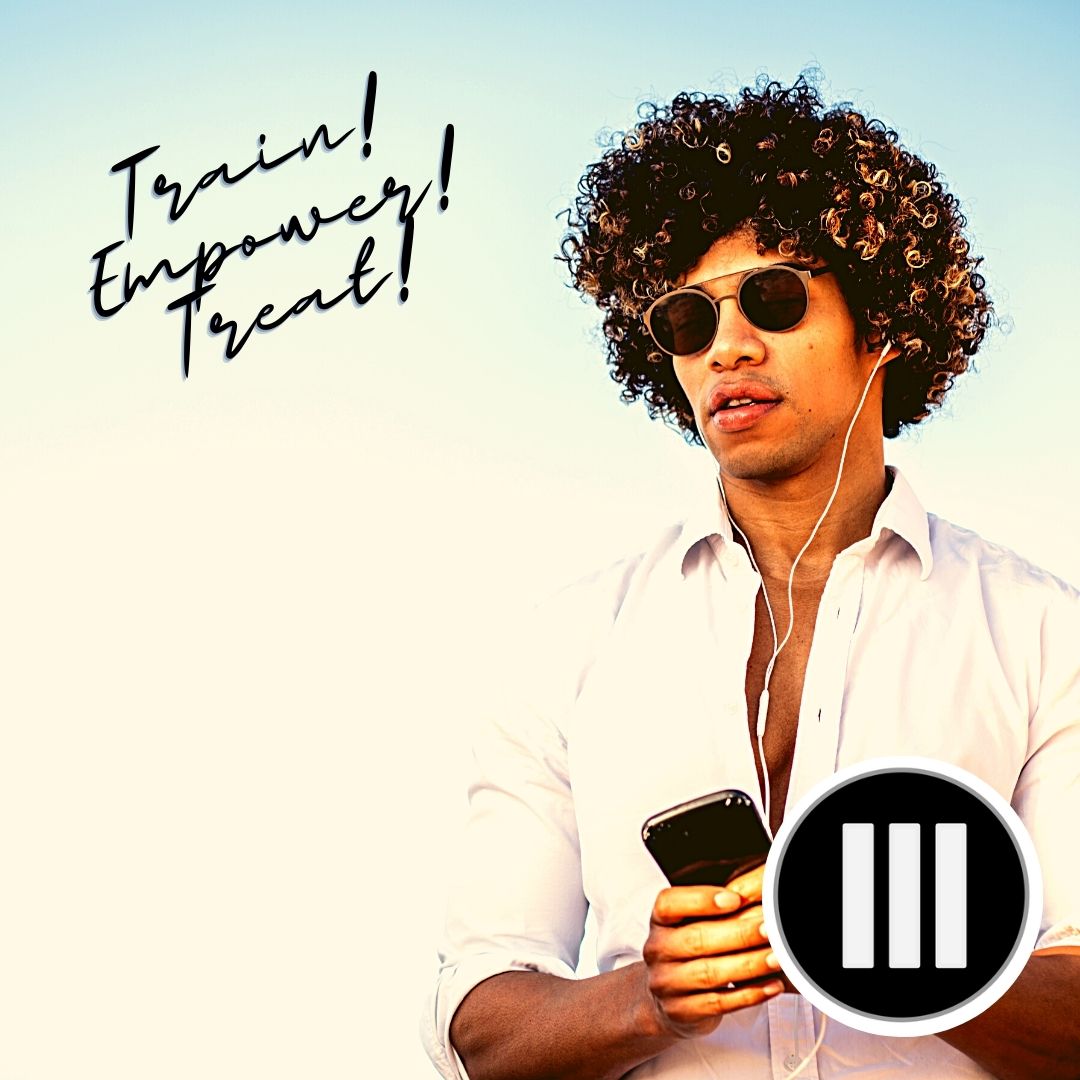 WHAT DO WE DO AT U-ACT?
We train certified recovery coaches and peer recovery specialists.

We offer personal recovery programmes to individuals wanting to build a meaningful, sustainable recovery

We offer wellness solutions to organisations and Employee Assistance Programme providers.

We empower individuals, organisations and communities to create solutions to address substance use and addictive behaviour disorders.

We collaborate with communities and organisations to create systemic wellness.

We work in communities to support grassroots development around recovery coaching.

We partner with other organisations to create coaching and training solutions for a global market.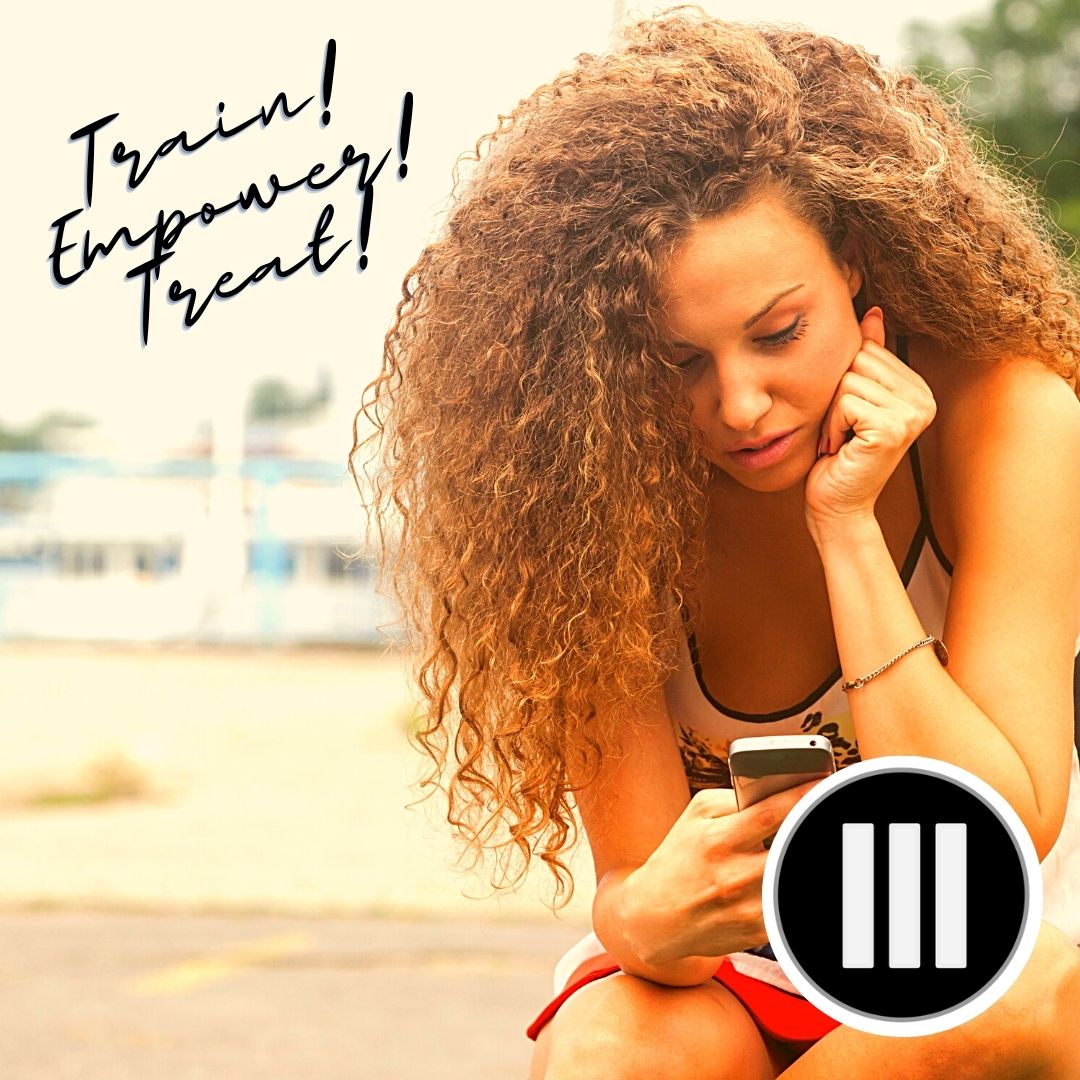 WHO ARE OUR PROGRAMMES FOR?


Individuals who are interested in deepening their personal recovery.

Family and friends with loved ones who are battling with unhealthy relationships with substances and dysfunctional behaviours.

People passionate about helping others to move forward in recovery and wellness.

Professionals working in substance use treatment and recovery programmes who want to expand their skill set.

Community members and leaders who want to empower and support those in their areas.

Human resources and organisational development expert wanting to support their teams around systemic wellness.
U-ACT CSI PROGRAMMES AND COMMUNITY INIATIVES
The Ubuntu Addiction Community Trust is also involved in supporting the following empowerment programmes.
FREQUENTLY ASKED QUESTIONS
What does the Recovery Coach training involve?
The CPRC is a 40-hour training that takes place through live online group workshops, follow up calls, practical requirements and self-directed study.
Can I only coach individuals?
Not at all. You can also coach groups that focus on using your coaching skills, as well as any other modalities you are trained in.
What can I do with my certification once I am qualified?
Recovery coaches often run private coaching practices and work with individuals, couples and families. Working at a rehab is a possibility that you can explore too.
How long does it take to become a certified coach?
The length of the theoretical training is delivered over various time frames from five days (live) to about four months in an online format. You are able to start logging your practical hours immediately which is a larger part of the certification and assessment process. Following the completion of your training, we recommend that you strive to complete the certification process within six months.
Is the CRPC training accredited?
Yes! The training is accredited by the International Coach Register (ISO 9001). If you wish to get accreditation following your certification this can be done with any of the professional coaching bodies depending on your professional goals.
What other courses does the organisation offer?
U-ACT and GWEN also offer an International Recovery Wellness Outpatient Programme, a Certified Professional Business Coach Certification, and bespoke workshops and courses for teams, organisations, and communities.
U-ACT offers the following professional coaching and personal recovery programmes.
More detailed information is available about these programmes. Please click on your course of interest to find out more!