CERTIFIED PROFESSIONAL RECOVERY COACH
MODULE 2
This course starts Wednesday, 18 August 2021
Please scroll down for more information on the course, and to select your payment.
On choosing your payment, you will be directed to the checkout page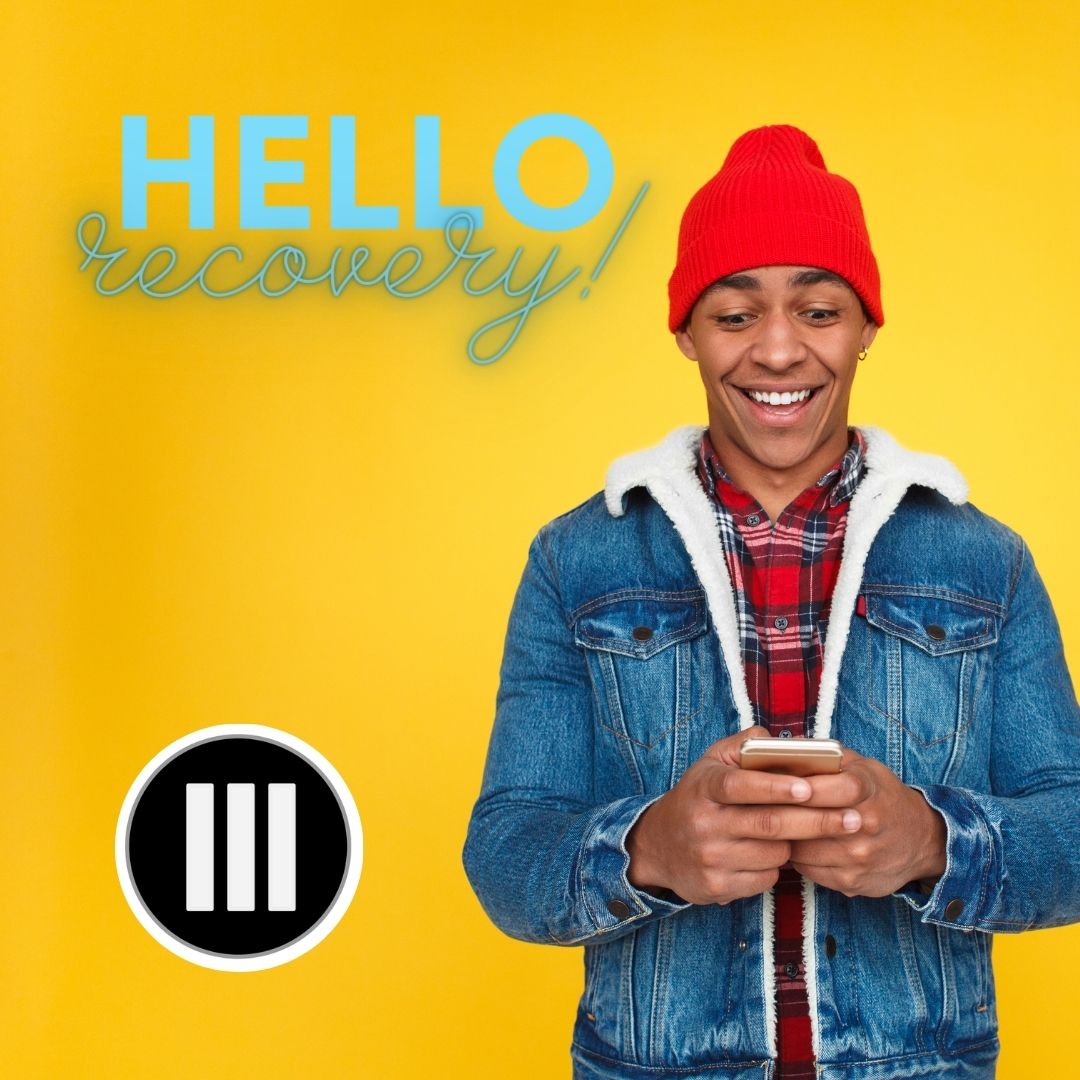 WHAT IS RECOVERY COACHING?
Many people from diverse backgrounds are seeking assistance to connect into holistic health and wellness, free of harmful substance use and limiting behaviour. Recovery Coaching is an empowering intervention to support individuals, families, groups and communities that are challenged with substance use and addictive behaviour disorders.
Through the use of systemic coaching we are able to assist in the transformation and growth of those seeking sustainable recovery and wellness. As a coach you will be able to support your clients in developing a recovery that fits their personal and professional needs, wants, values, preferences and goals.
Recovery coaching can support individuals, families, and groups who are interested in developing a forward-focused approach to personal recovery and wellness. You can, therefore, be a recovery catalyst without offering one-on-one coaching sessions and the concepts of recovery coaching can be applied to any recovery related interaction within your own context and situation.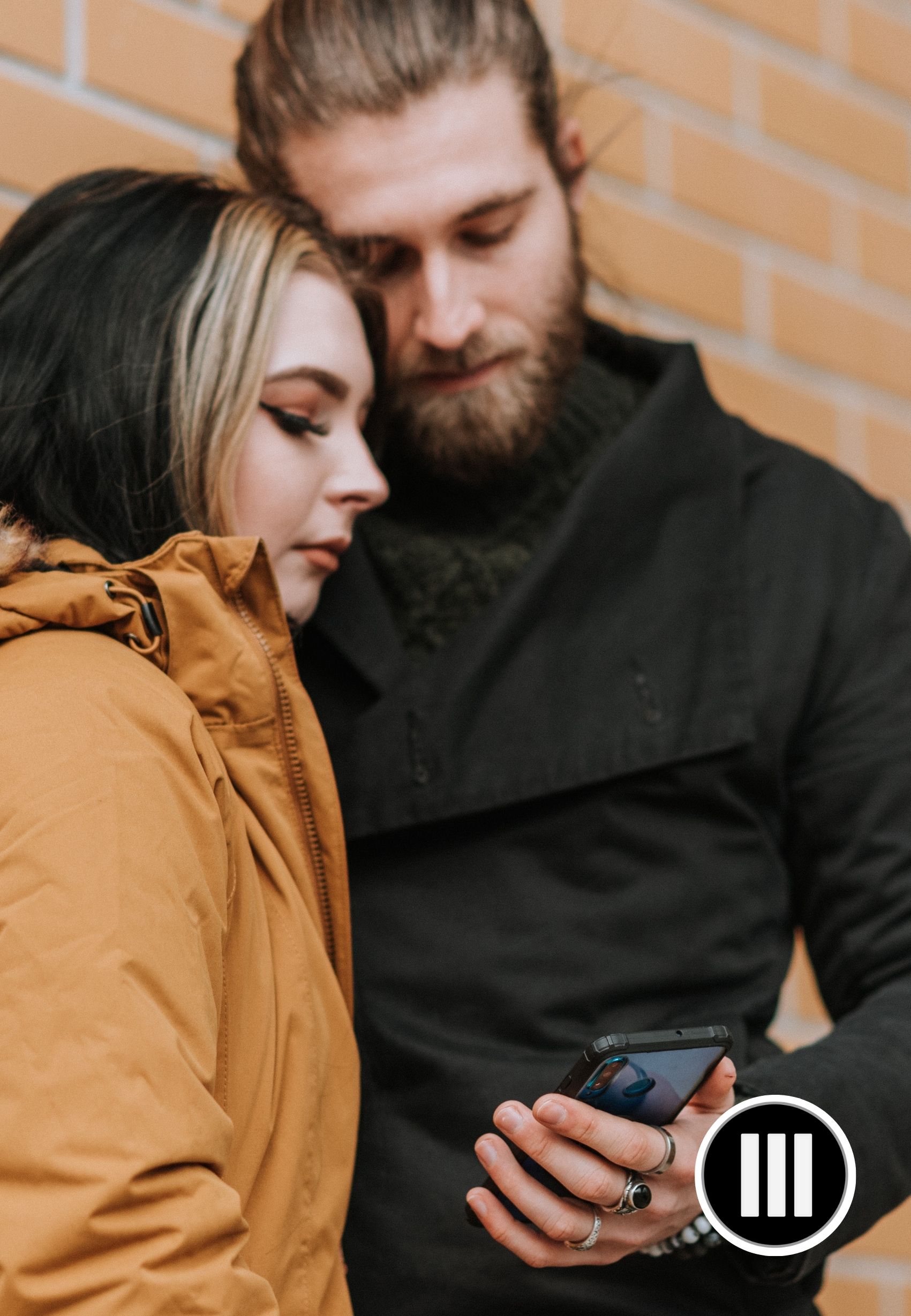 WHO IS THE TRAINING AIMED AT?
Individuals who are interested in deepening their own recovery.
Family and friends of loved ones who struggle with unhealthy relationships, addictive behaviours, or substance use disorders.
People passionate about helping others to move forward in recovery and wellness.
Community leaders who want to empower and support those in their areas who are ready to change their addictive behaviour or substance use disorders.
We believe that a small, co-learning environment creates a safe space where people can share around issues of addiction and together build 'recovery capital' - the mental, emotional, social, spiritual, and physical resources needed to create a better, happier, and more fulfilling life.
Peer recovery programs act as empowerment catalysts, guiding a culture of recovery and supporting both the individual's and the group's goals and decisions. Our program enables learning and growth through a combination of expert and peer-based facilitation, education, and coaching.
Although the training is based on UACT's Recovery Coaching material, it is applied in a way that invites everyone present to reflect on recovery support in a way that is most appropriate to the conversations they are having about recovery.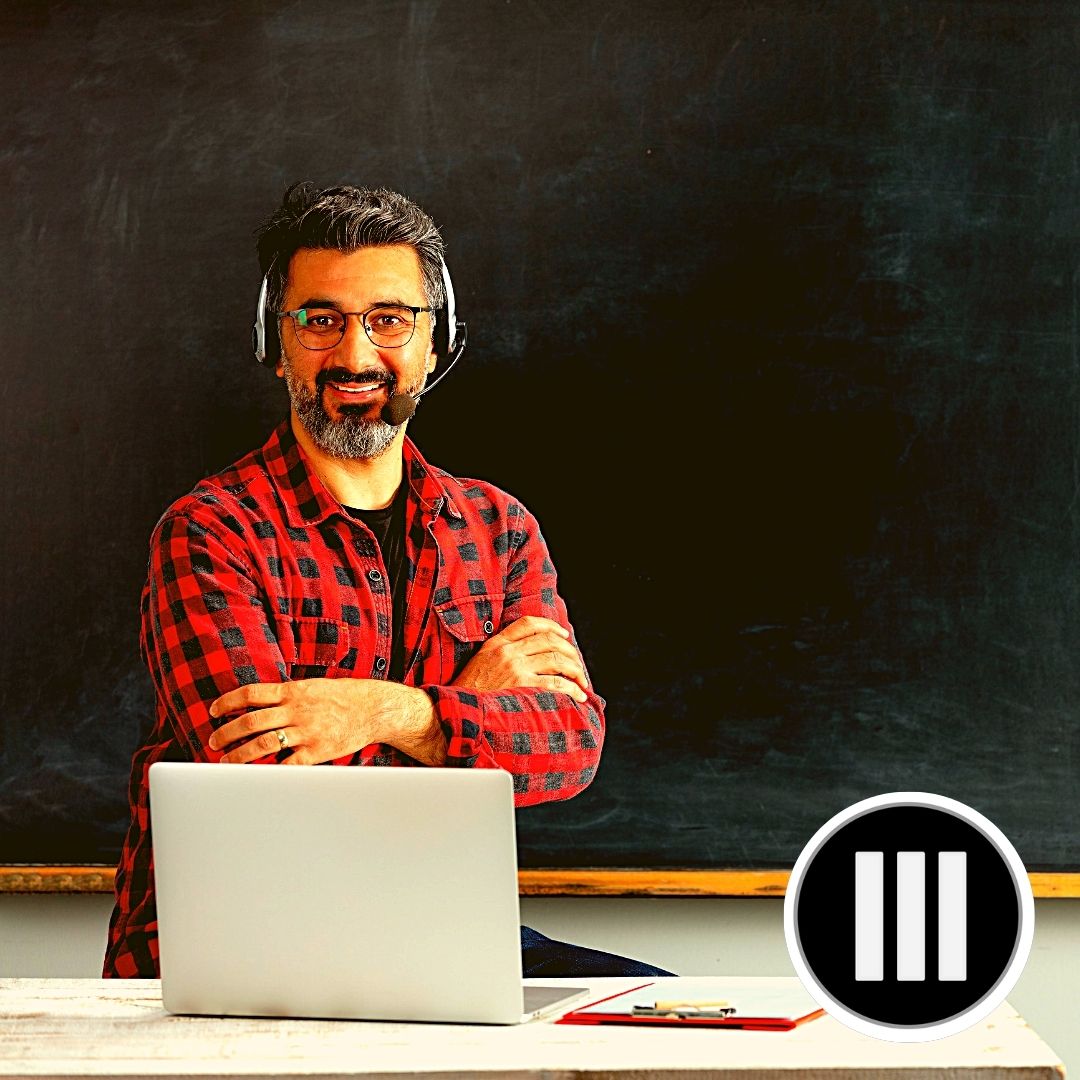 WHAT DOES THE TRAINING INCLUDE?
Four stand-alone online modules which can completed independently of one another.
Each module includes weekly 2-hour theory workshops.
60-miunute weekly support call to support practical learning and integration.
Access to a self-study, online curriculum.
The opportunity to complete the first three modules as a learning and recovery process.
The option to complete the fourth module if you want to certify as a recovery coach.
Certification and assessment opportunities following the completion of Module 4.
Inclusion on U-ACT's Workplace coaching network platform.
AS A RECOVERY COACH YOU WILL BE ABLE TO:
✔️ Work with those challenged with substance use and addictive behaviour disorders.
✔️ Understand the use of the systemic coaching model.
✔️Empower others in moving forward in their personal and professional lives.
✔️Be capable of running individual and group coaching sessions.
✔️Be trained in how to work with and support those impacted by unhealthy lifestyle choices.
✔️Be supported by an international network of recovery wellness facilitators, supervisors, and coaches.
✔️Have access to ongoing training and professional development through Workplace.
✔️Get access to resources and information to support you should you decide to work as a professional recovery wellness coach.
WHAT IS THE FOCUS OF THE COURSE?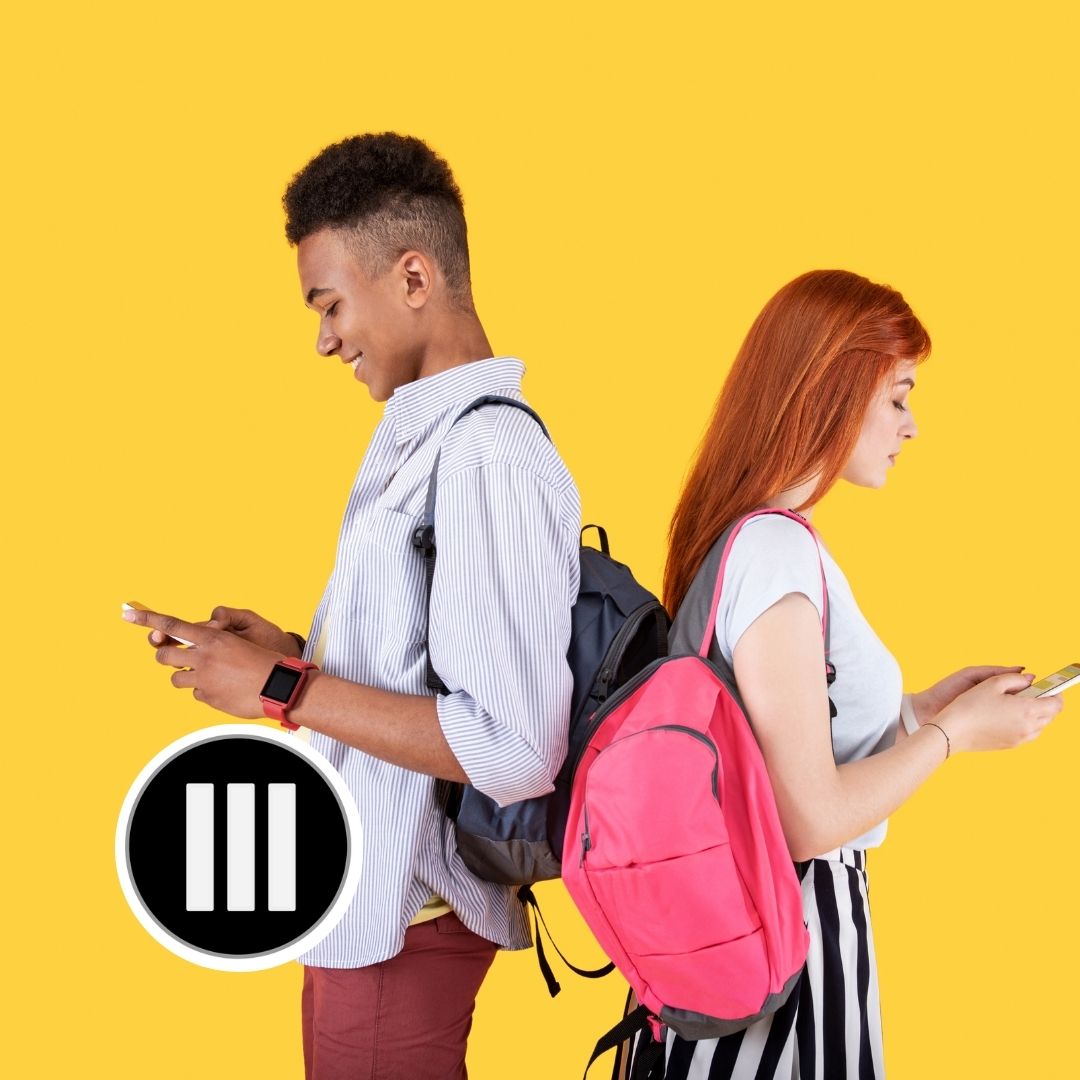 The basis of the recovery coaching model is about learning to have a coaching conversation using powerful questions, developing strong listening skills, understanding someone's needs, wants, and values, and excavating meaning and purpose. Learning coaching skills and techniques is part of this topic.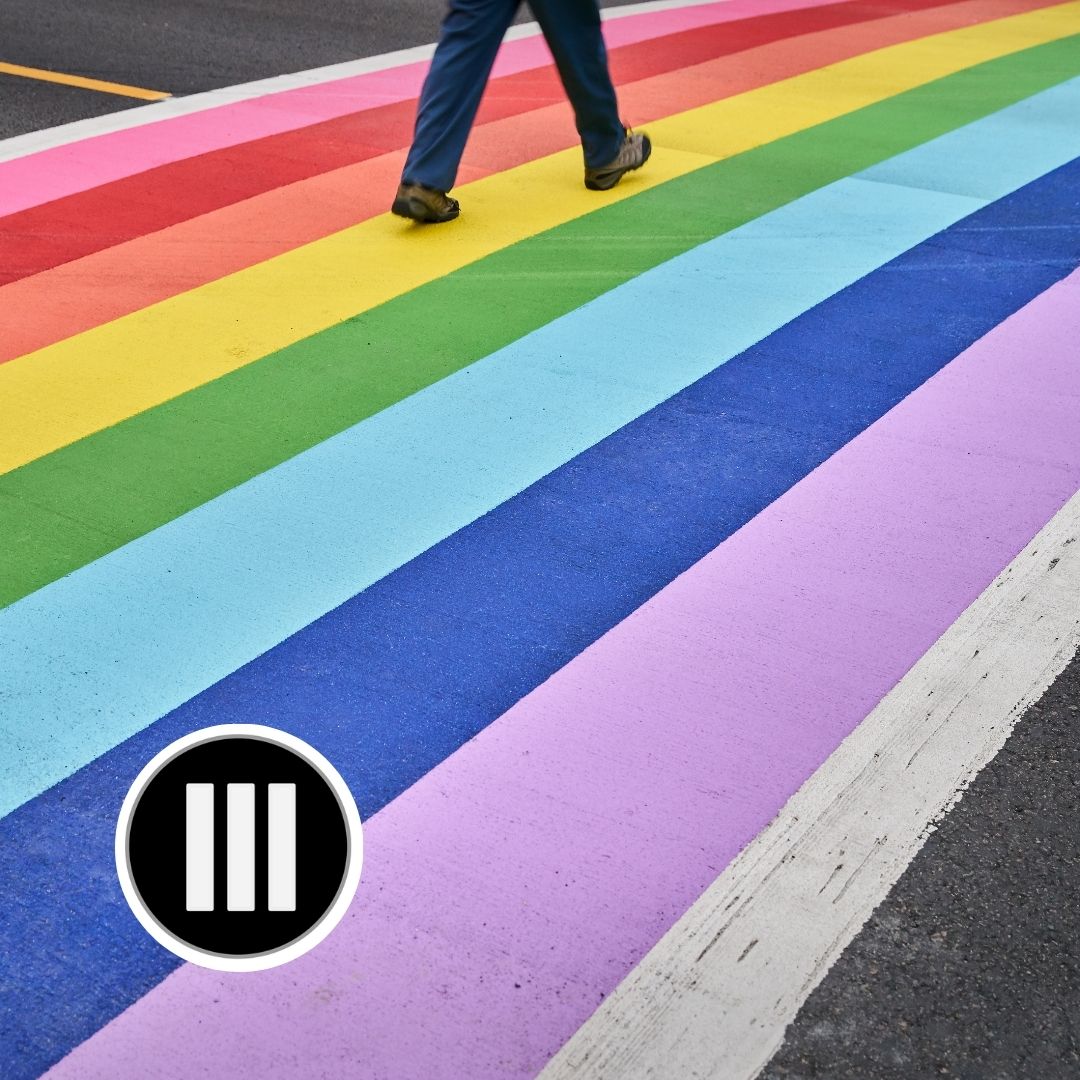 Recovery coaching takes place along a series of continuums addressing substance use, relationships, and someone's overall emotional, social, mental, physical, and spiritual wellness. Substance use, addictive behaviour and mental health disorders are all addressed via the use of continuums.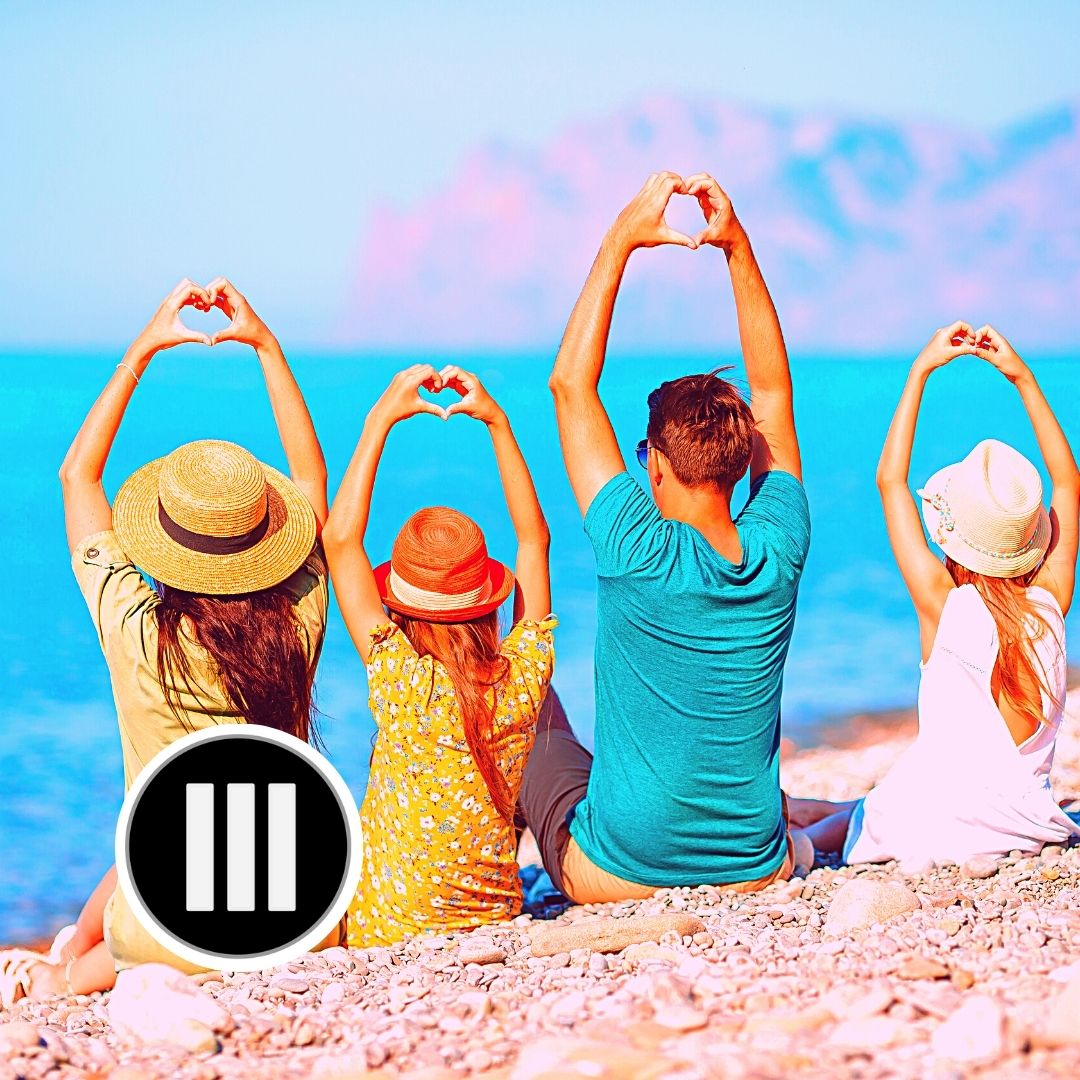 The system addresses the interplay between the different role players and stakeholders in a person's recovery process. The nature of the work means that working systemically with different individuals in someone's system creates better connection and understanding, supporting the client in their process.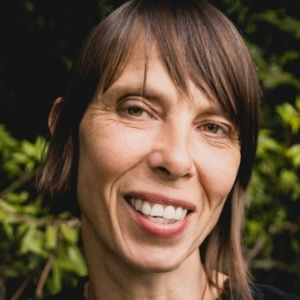 Helena Wagener is a certified U-ACT Recovery Coach and Facilitator with a background in anthropology, dialogue, and addiction. Her facilitation experience ranges from formal corporate and university projects to meditative and transpersonal processes to recovery coaching, facilitation and dialogic training.
Helena has her own history with an adolescent substance use disorder and has been on a long, ongoing, recovery process. She is constantly awed by the resilience and growth of everyone that she works with, especially those in recovery.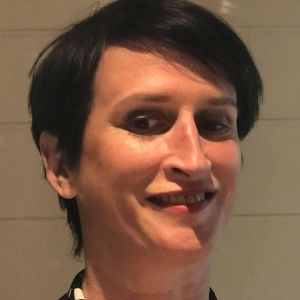 Emma is a Certified Professional Recovery Coach (CPRC) and trainee facilitator with U-ACT. She is TRE® Certified, which is an innovative series of exercises that assist the body in releasing deep muscular patterns of stress, tension and trauma. and is busy with her qualification in Transactional Analysis. She plans to resume studies in trauma counselling in 2022.
Emma has a BA in Philosophy from Case Western Reserve University, Cleveland, USA and a Masters in History of Design from Cooper Hewitt Design Museum, New York City. She is a furniture designer and manufacturer.
Helena and Emma hold an incredibly safe space for deep learning that has added to my own personal growth and has enhanced my professional capacity to coach and support others.
Thandi
I've had the privilege of going through a 40 weeks online training with Helena during 'lock-down'. She is excellent at her craft, offering an Amazing opportunity to self-heal & to bring the opportunity to others.
Marlene 
Emma is a very passionate coach and facilitator with a huge amount of curiosity and willingness to get involved with the organisation and colleagues. Her weekly events are on top of my to-do list because it keeps me motivated and excited about my personal and professional growth.
Massimo
Having attended Helena's U-ACT classes regularly for over 3 years, from trainee coach to certified coach and beyond, I can give her my highest possible recommendation. Her teaching style is relaxed & grounded as she weaves the content of each module with love, deep listening, and a strong, sincere commitment to clear communication. Her heart is to serve & heal herself & others, so grab the opportunity to sit in one of her classes.
Guya
 Emma is a very skilled facilitator, who not only provides excellent support and assistance; but she demonstrates high professionalism, integrity and compassion. She has a wonderful way with people and a highly developed understanding of what it takes to be a great facilitator.
Tarryn
THE COURSE DATES for Module 2 are as follows
2 hour weekly online classes on Wednesday from 4:00 - 6:00pm (SAST)
Wednesday, 18th & 25th August
Wednesday, 1st & 8th September
1 hour weekly integration and support classes on Thursdays from 10:15 - 11:15am (SAST)
Thursday, 19th & 26th August
Thursday, 2nd & 9th September
Module 3 will follow Module 2, and the course dates will be announced shortly.
Module 2: Deepening the Conversation
The course begins Wednesday, 18th August 2021
Available in days

days after you enroll

Certified Professional Recovery Coach
Available in days

days after you enroll

Deepening the Conversation
For more information on the course please feel free to connect with us.
We do offer subsidies for South African clients in line with our work as a South African Public Benefit Organisation (PBO) and Section 18A Trust.
Please contact us to discuss this.