CERTIFIED PROFESSIONAL RECOVERY COACH (CPRC)
Our next CPRC Training starts June 2023!
This is a hybrid training with a three-day live intensive course in Johannesburg with 8 weeks of online classes.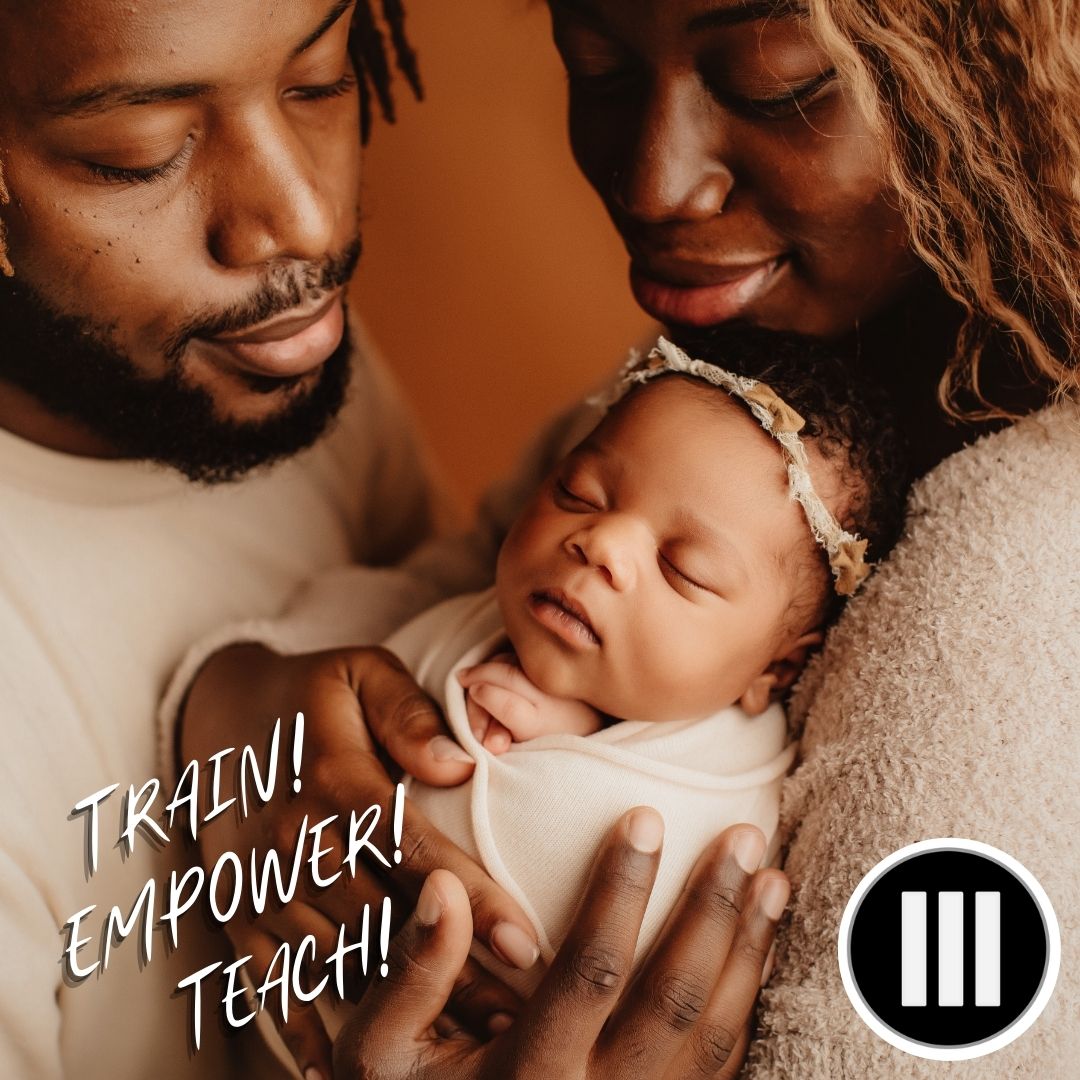 WHAT IS SYSTEMIC RECOVERY COACHING?
Many people from diverse backgrounds are seeking assistance to connect into holistic health and wellness, free of harmful substances, addictive disorders, and limiting behaviours. Systemic Recovery coaching is an empowering intervention to support individuals, families, groups, teams, organisations, and communities that are challenged with systemic unwellness.
Through the use of systemic coaching we are able to assist in the transformation and growth of those seeking sustainable wellness in their personal and professional lives. As a recovery coach you will be able to support your clients in developing a recovery- and wellness-orientated lifestyle that fits their personal and professional needs, wants, values, preferences and goals.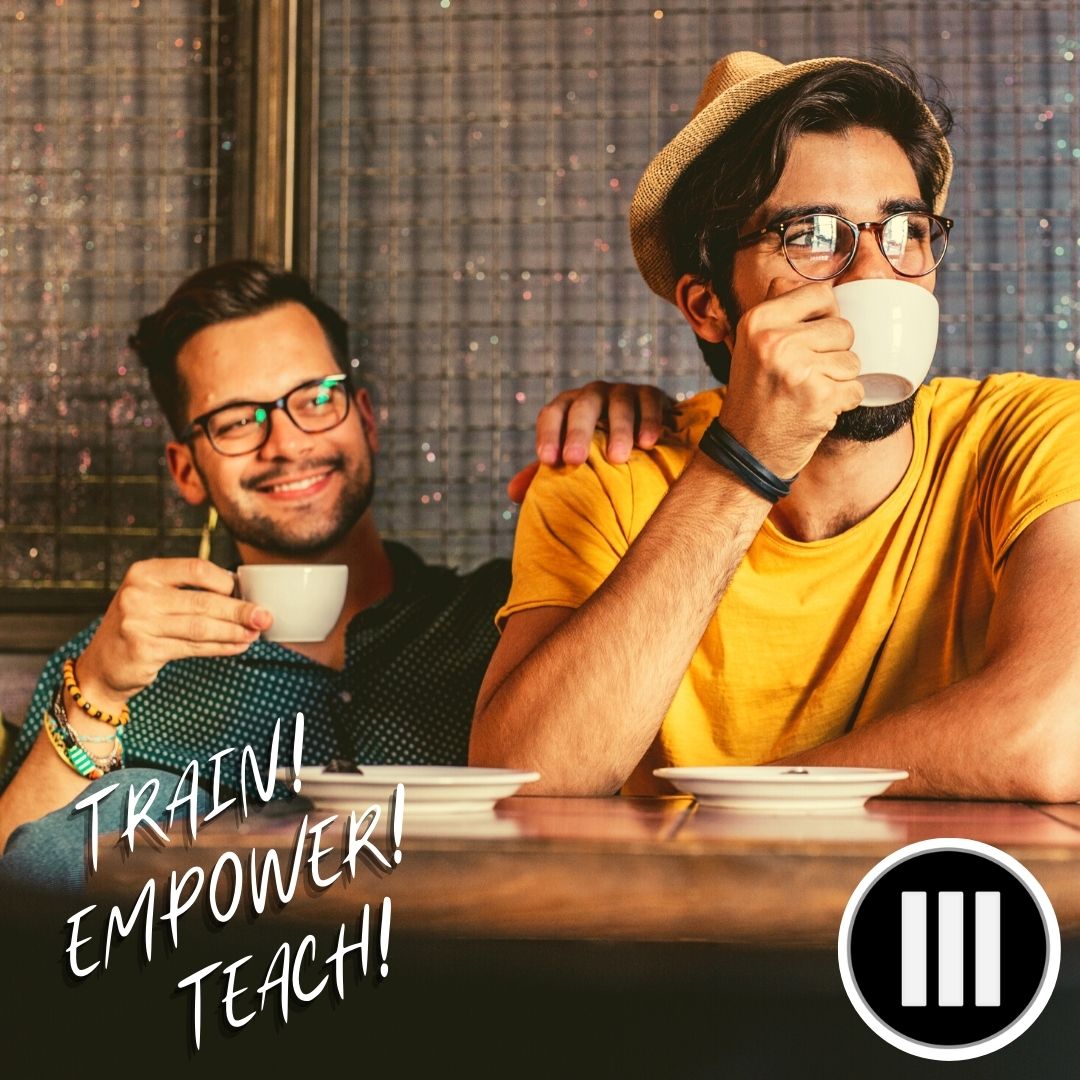 WHAT THE TRAINING INCLUDES:
Weekly live, online workshops.
Weekly group integration and support calls with your facilitators.
The recovery wellness coaching framework
Recovery wellness coaching techniques.
Models addressing healthy lifestyle choices, rebuilding relationships, creating authentic change and transformation.
Self-directed online learning.
Downloadable videos, infographics, pdfs and training manual.
Ongoing professional development.
International accreditation opportunities.
Access to international coaching collaborations through Workplace by Facebook.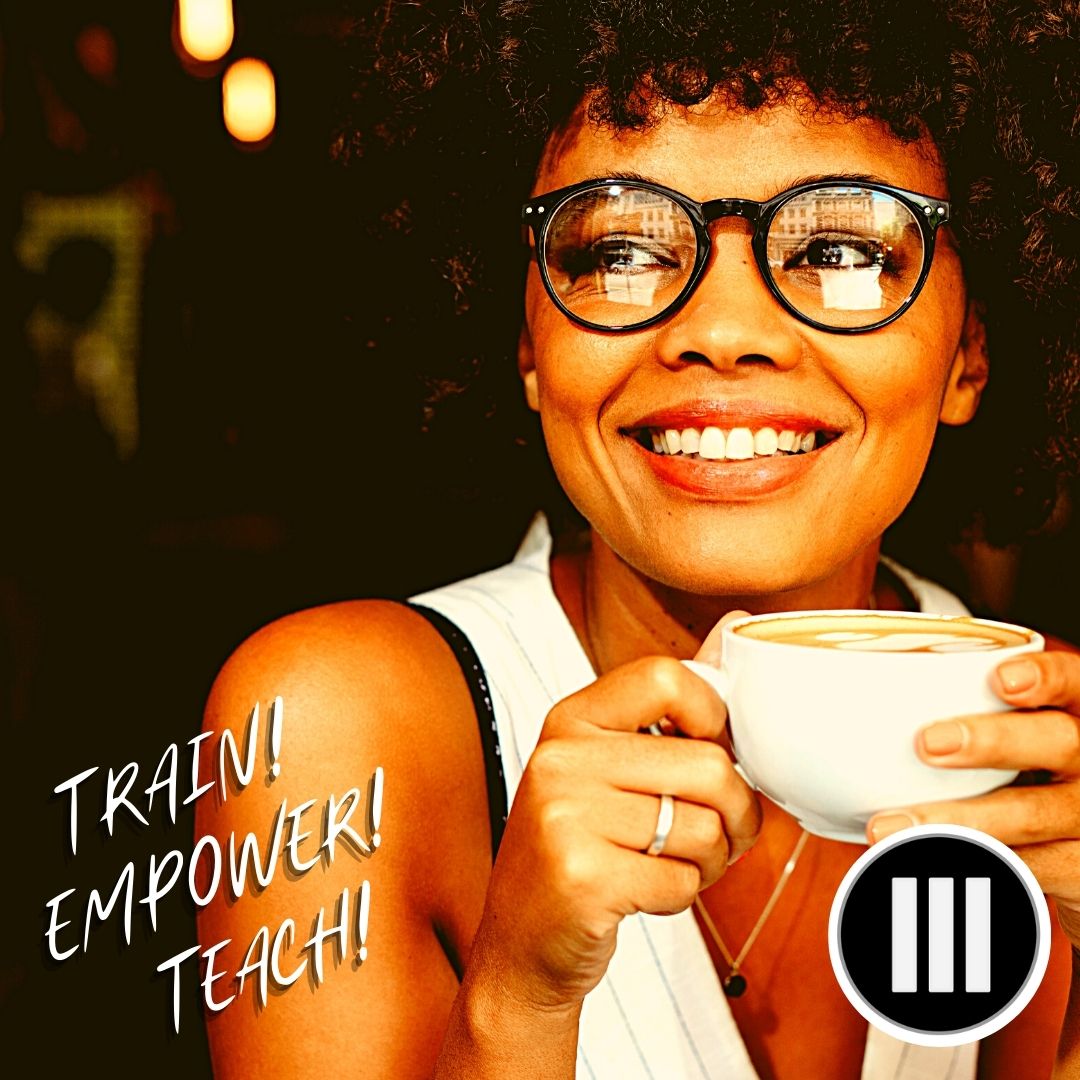 AS A SYSTEMIC RECOVERY COACH YOU CAN:
✔️Empower others in moving forward in their personal and professional lives.
✔️Be capable of running individual and group coaching sessions.
✔️Be trained in how to work with and support those impacted by dysfunctional personal and professional behaviours in various environments.
✔️Be supported by an international network of facilitators, supervisors and coaches.
✔️Have access to ongoing training and professional development through the U-ACT Workplace platform.
✔️Get access to resources and information to support you in your work as a professional coach.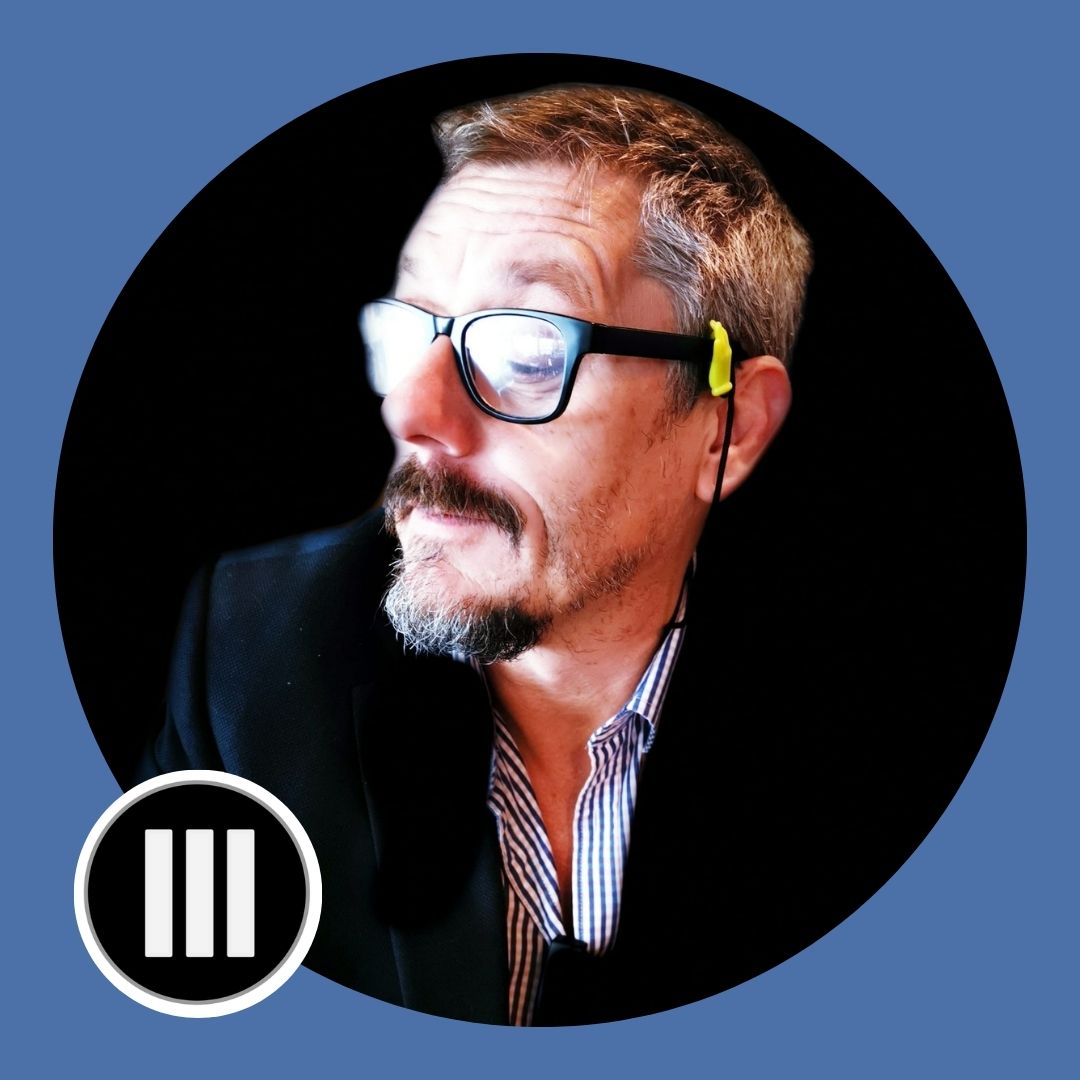 DAVID COLLINS
David is a Certified Master Coach whose work forms the basis of the Recovery Wellness Programme. David's extensive experience in, and knowledge of, the treatment of substance use and addictive behaviour means that he brings a rich experiential tone to the programme. He has also worked as an executive coach supporting corporate growth and development, focusing on diversity and transformation as part of systemic wellness.
Visit David's Coaching Page for more information.
[email protected] or Call/WhatsApp +27(83)288-0309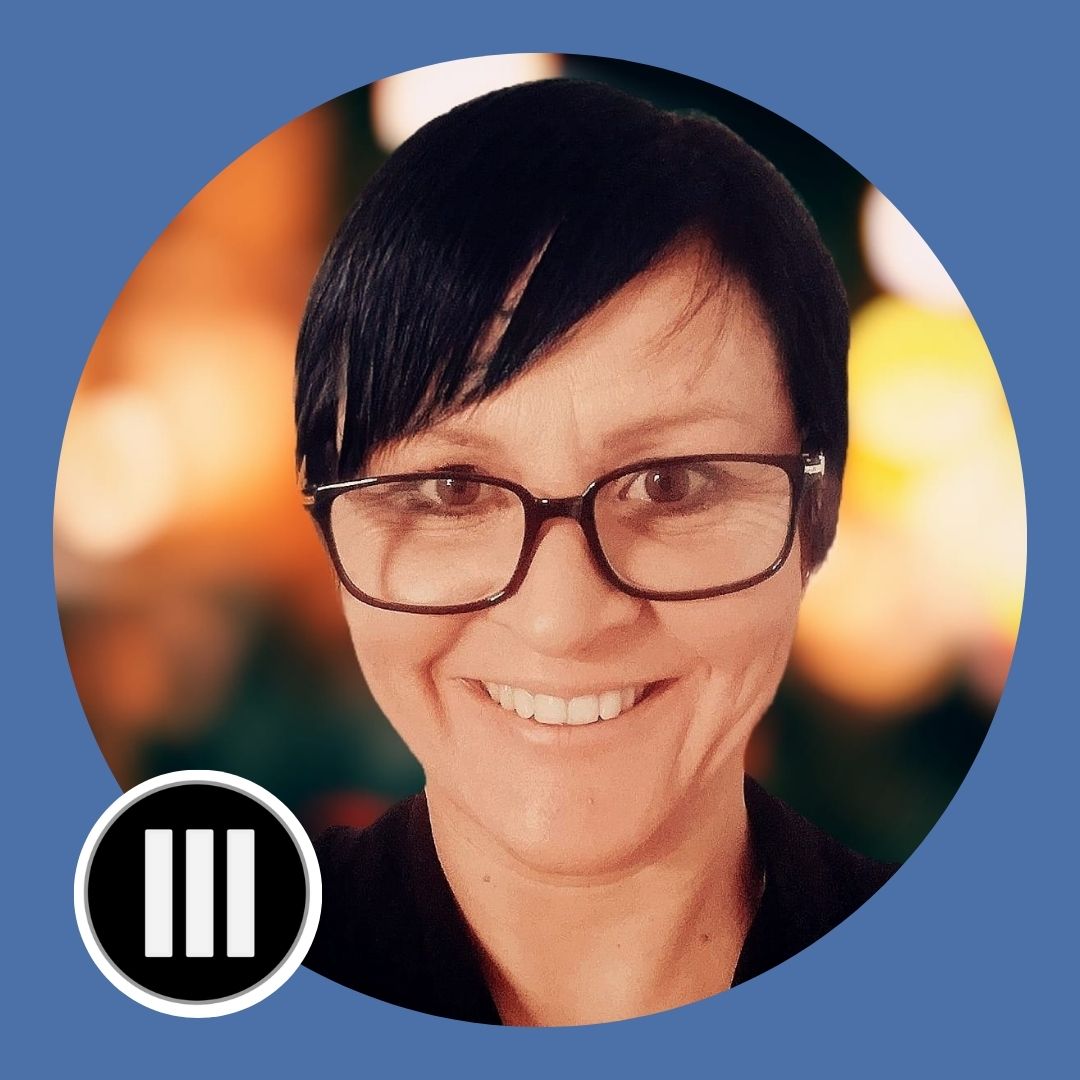 LEIGH-ANNE BRIERLEY
Leigh-Anne co-created the Recovery Wellness Coaching programme which has been running as a successful outpatient programme since 2014. She is a Certified Master Coach and has extensive experience working with individuals, families and groups around systemic wellness. She specialises in recovery wellness coaching through her business, Be the Change Coaching. Leigh-Anne is also a Recovery Wellness Coach trainer and facilitator.
Visit Leigh-Anne's Coaching page for more information.
[email protected] or Call/WhatsApp +27(67)903-0070
WHAT IS THE FOCUS OF THE TRAINING?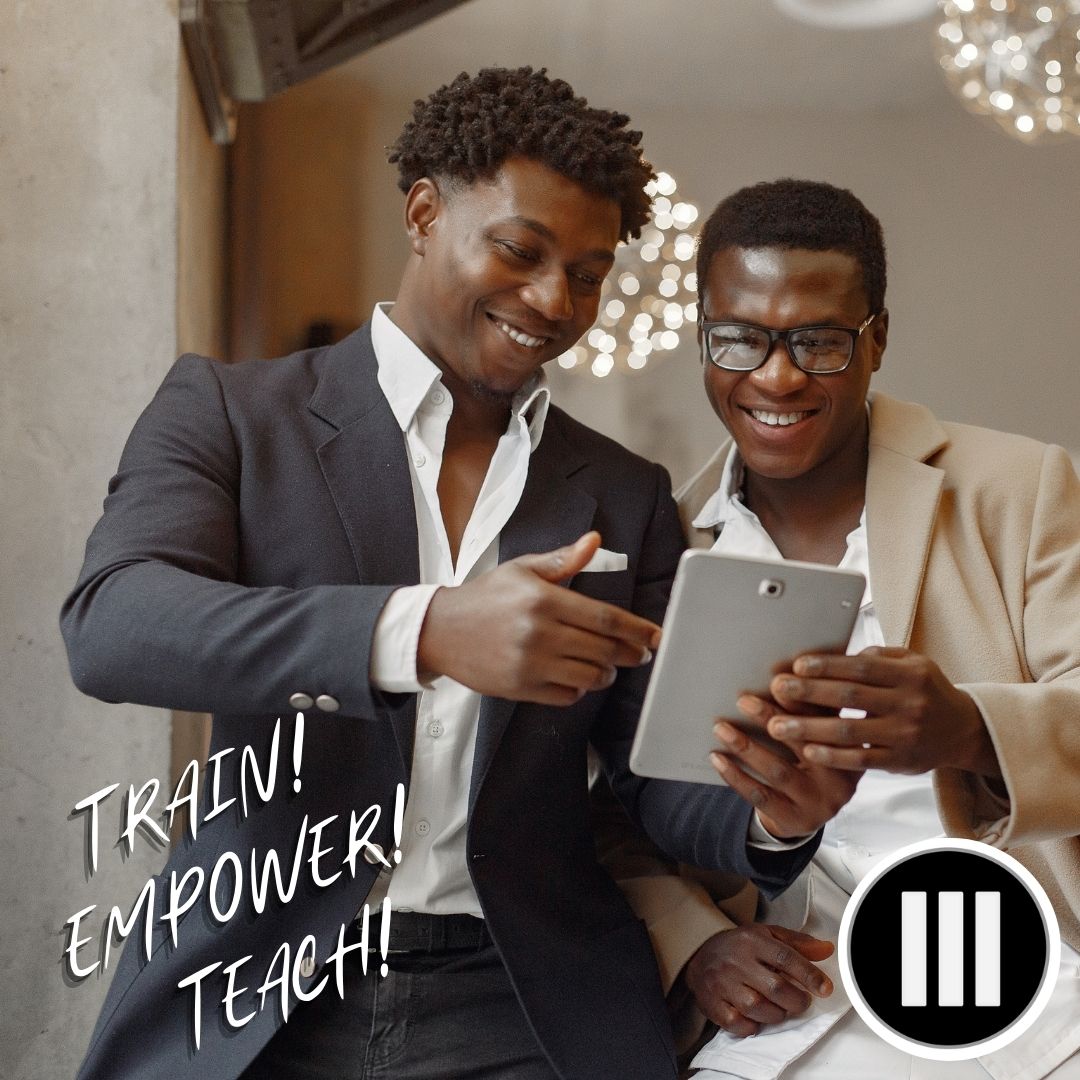 THE CONVERSATION
The basis of the systemic coaching model is about learning to have a coaching conversation using powerful questions, developing strong listening skills, understanding someone's needs, wants, and values, and excavating meaning and purpose. Learning coaching skills and techniques is part of this topic.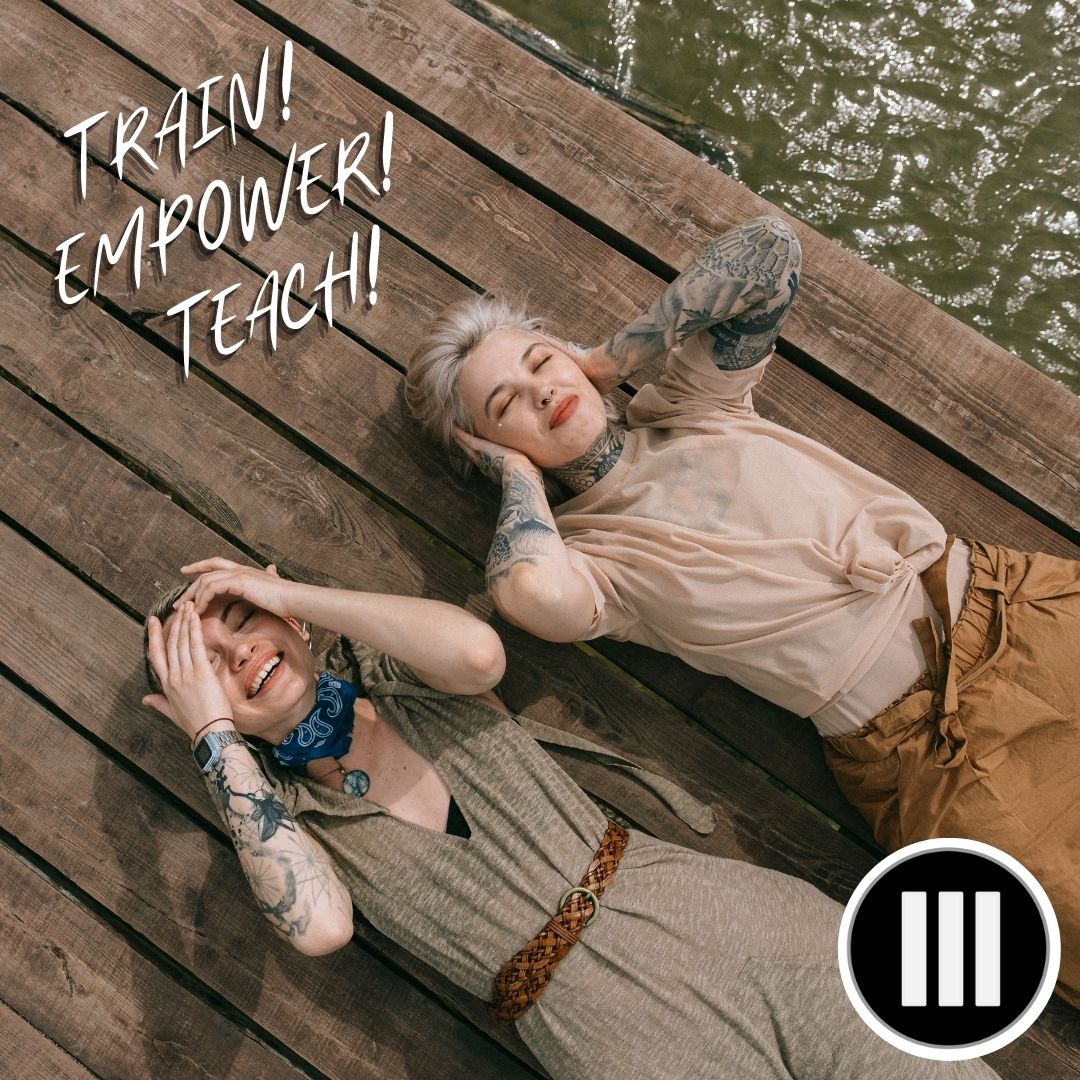 THE CONTINNUMS
Systemic coaching takes place along a series of continuums addressing substance use, relationships, and someone's overall emotional, social, mental, physical, and spiritual wellness. Or behaviours, roles, processes, and overall wellness are all addressed via the use of continuums.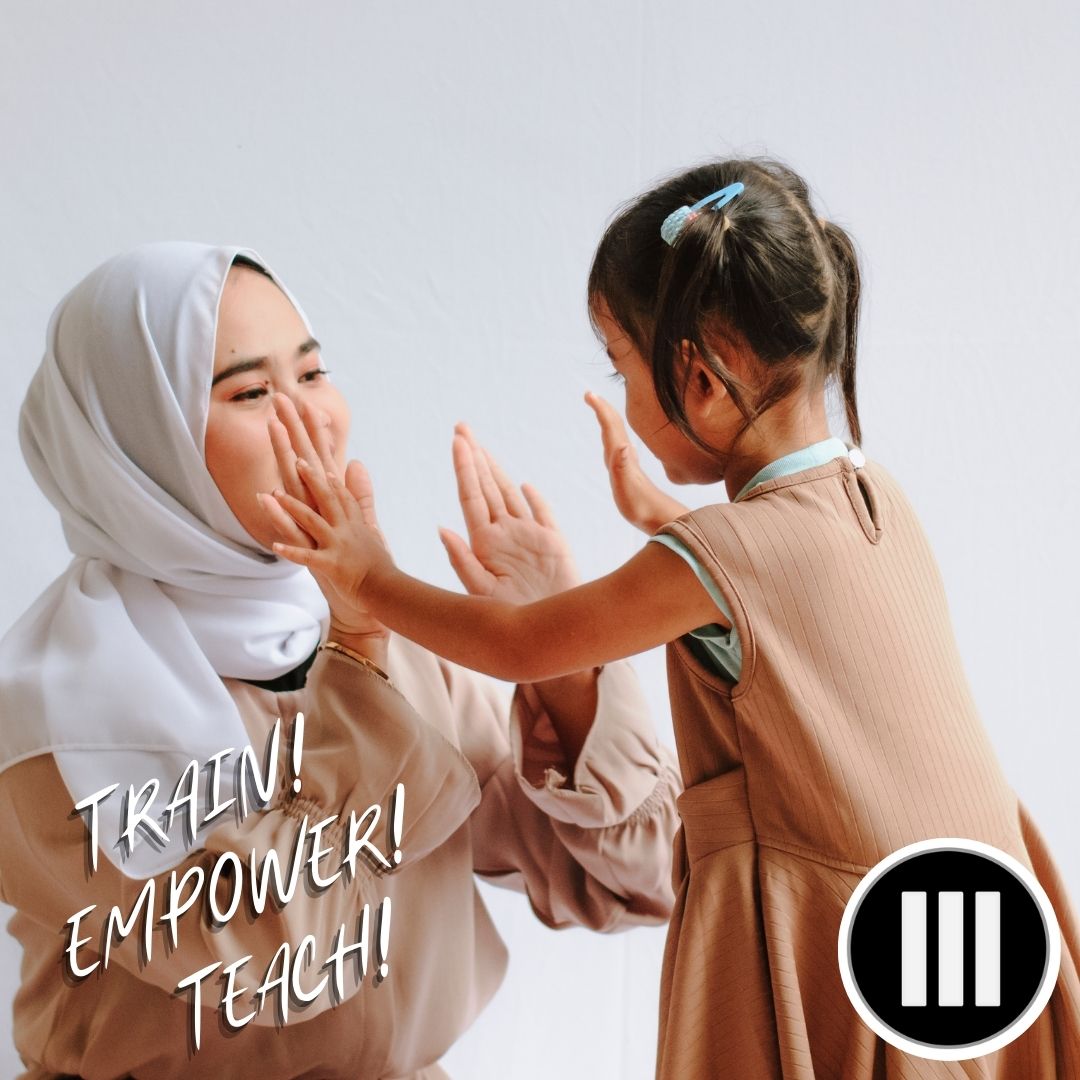 THE SYSTEM
The system addresses the interplay between the different role players and stakeholders in a person's personal and professional lives. The nature of the work means that working systemically with different individuals creates better connection and understanding, leading to better long-term outcomes.
GWEN and U-ACT offer exciting coaching and recovery programmes.
Check out the courses for more infromation